Singer/songwriter Aris premiered the video for his new single "The Music" from the album "Pulse", which as an album, has taken on a whole new meaningful and emotional tone.
Aris recently said that "my album "Pulse" was originally released May 31st 2016, less than two weeks before the tragedy in Orlando at Pulse nightclub. The incredibly bizarre serendipity of events brought me to halt the bulk of promotion of the album out of respect to the families, and donate proceeds of the title track. I did not want to use the tragedy in any way to tie in promotions to the album, and emotionally needed to process the situation while allowing us all time to collectively heal. Now that we've passed the one year anniversary and we can reflect as we move forward, I've begun the second leg of promotion for the album. Ultimately the album is a collection of songs about love, empowerment, being yourself, standing true in who you are and who you love, and i'm incredibly proud of it".
"The new single "The Music" is inspired by 90's house. I'll be rolling its release out in September with the video and a few remixes. The song is an anthem of empowerment and freedom which draws some cues from some classic Madonna tracks. The video includes moments filmed over the last several months in New York, Pennsylvania, and Colorado. Beginning with wandering through the streets at night, fire dancing, boomboxes, clips from live performances, fireworks, a birthday party and a New York sunrise creates a special journey for the viewer".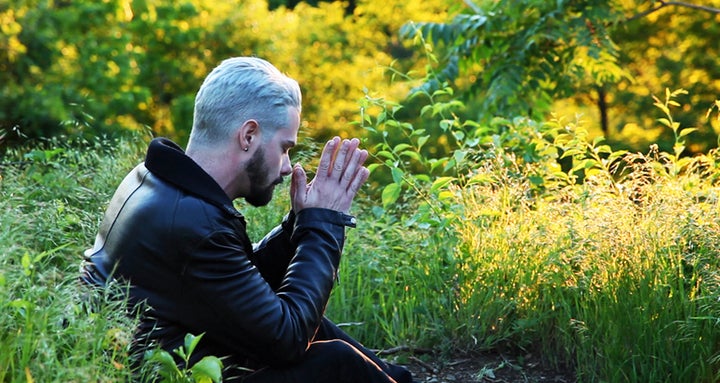 The track stays consistent with the hauntingly ethereal vibe that makes Aris' music so unique, with Aris' raw and yearning vocals pairing wonderfully with the throbbing beats throughout the track. The video keeps that rawness, showing some grits street shots countered with some shots of Aris performing live . With remixes for this track on the way and live performances most likely popping up very soon, stay tuned for much more out of this unique and sublimely in touch artist.
Related
Popular in the Community