A mere two percent of the counties in the U.S. account for more than half of U.S. executions since 1976, a new study says.
These "high-use" counties -- where capital punishment is aggressively utilized -- result in "enormous expenses being passed on to taxpayers" due to the immense cost of housing, convicting, and ultimately putting inmates to death, according to the Death Penalty Information Center.
Since the death penalty was reinstated, all of the state executions that have taken place stem from cases in just 15 percent of the counties in the U.S., researchers found.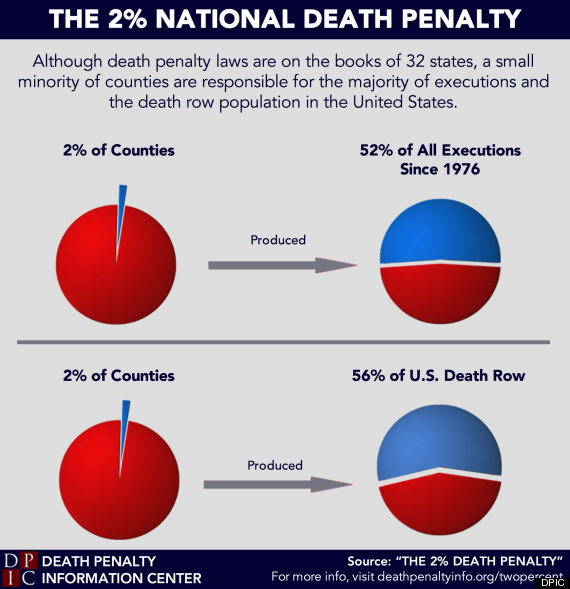 The study shows that seven of the 10 counties leading the "two percent" are in Texas, with Harris County and Dallas County ranking first and second, respectively. Los Angeles County leads the two percent of counties responsible for more than half of the nation's death row population.
Still, the report emphasizes the counties that have not carried out the death penalty, just as it points a finger at those which have.
"Eighty-five percent of the counties in the U.S. have not had a single case resulting in an execution in over 45 years," said Richard Dieter, DPIC's Executive Director and author of the report.
"The relatively few prosecutors who drive the death penalty create enormous burdens for those outside their district. The rest of the country is paying a high tariff on behalf of the small percentage of the counties that are actually using the death penalty."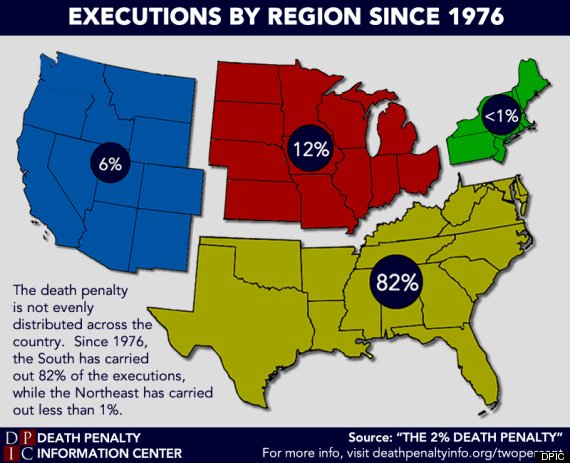 The report also singles out Maricopa County in Arizona, where, per capita, pending death penalty cases were four times the number in Los Angeles or Houston.
Support for the death penalty has dropped since it peaked during the mid 1990s. A 2011 study by the Pew Research Center found that 62 percent of Americans favor the death penalty for individuals convicted of murder. In 1996, 78 per cent favored capital punishment for people convicted of murder.
Related
Before You Go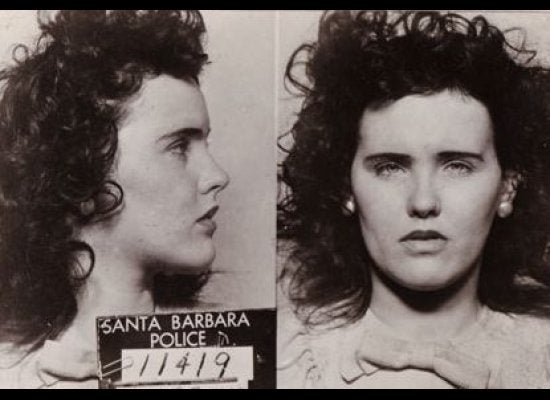 10 Major Crimes That Shocked the Nation (SLIDESHOW)
Popular in the Community