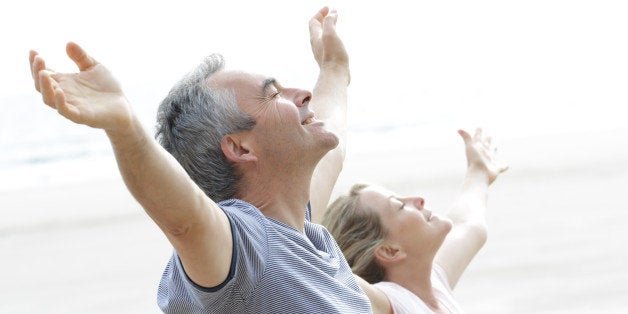 People who stay physically active into old age may be improving their brain health by preventing a decline in the brain's white matter, a new study suggests.
The white matter is composed of fiberlike parts of brain cells that enable communication between brain regions.
"We hope that this will encourage people to take better care of their brains by being more active," said study co-author Agnieszka Burzynska, a researcher at the University of Illinois.
BEFORE YOU GO
PHOTO GALLERY
Foods For Brain Health