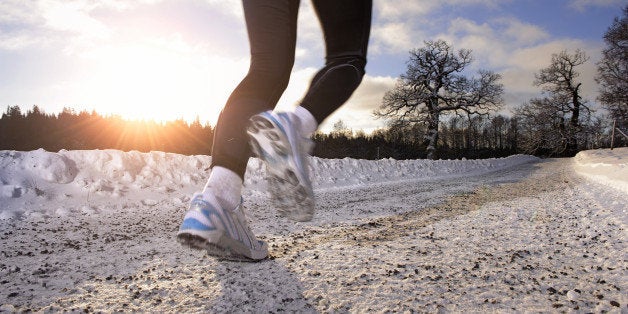 We know physical fitness can help alleviate symptoms of depression, but a new study suggests that exercise may prevent them from happening in the first place.
Researchers surveyed nearly 3,000 women between ages 42 to 52 to assess their fitness levels as well as their depression symptoms. They found that women who met the standard public health recommendations for physical activity showed fewer signs of depression, when compared to inactive women. And the more physical activity a woman logged, the less likely she was to have depression symptoms, suggesting that moderate-intensity levels of exercise may be protective against the mental illness.
Have a story about mental illness that you'd like to share? Email strongertogether@huffingtonpost.com, or give us a call at (860) 348-3376, and you can record your story in your own words. Please be sure to include your name and phone number.
Before You Go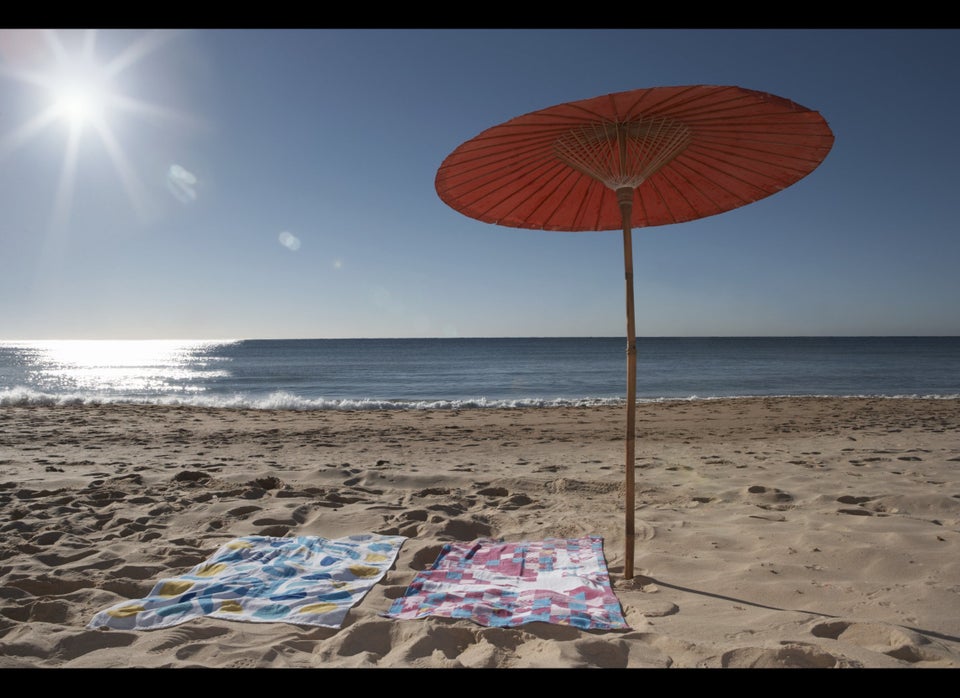 12 Surprising Causes Of Depression