 We've long known that exercising and eating fruits and veggies can, over the long-term, help improve both the quality and quantity of our years. But the effect of healthy behaviors on longevity among those who have already reached senior citizen status may also be strong. That's especially true when a produce-heavy diet and exercise routine have been combined, according to new research.
A study in this month's Journal of the American Geriatrics Society finds that women in their 70s who live in senior citizen communities may still be able to improve the length of their years with an exercise and healthy eating plan. The researchers studied the exercise and eating habits of 713 women, aged 70 to 79, as part of the Women's Health and Aging Studies.
They found that women with both the highest level of physical fitness, as measured by survey responses, and the highest consumption of fruits and vegetables (measured via a blood test) were eight times less likely to die than the women who performed the worst in both of these categories.
Each category, individually, was also effective. All told, women who were in the most active group at the start of the study were 71 percent less likely to die over the five-year period of study than the least active group. And among those who survived, their average serum carotenoid levels -- the compound researchers looked for in the blood tests to gauge high-produce diet -- was 12 percent higher than in the group who died.
So what's the takeaway? It's never too late to up the veggie, fruit and exercise quotients in your life -- and to great effect. This study proves that the returns to women in their 70s are significant, and that could be a good impetus for improved programming at senior facilities and among geriatric doctors.
Programs and policies to promote longevity should include interventions to improve nutrition and physical activity in older adults, lead author Dr. Emily J Nicklett, from the University of Michigan School of Social Work said in a statement.
Inspired? Check out this list of exercises that have been found to increase longevity.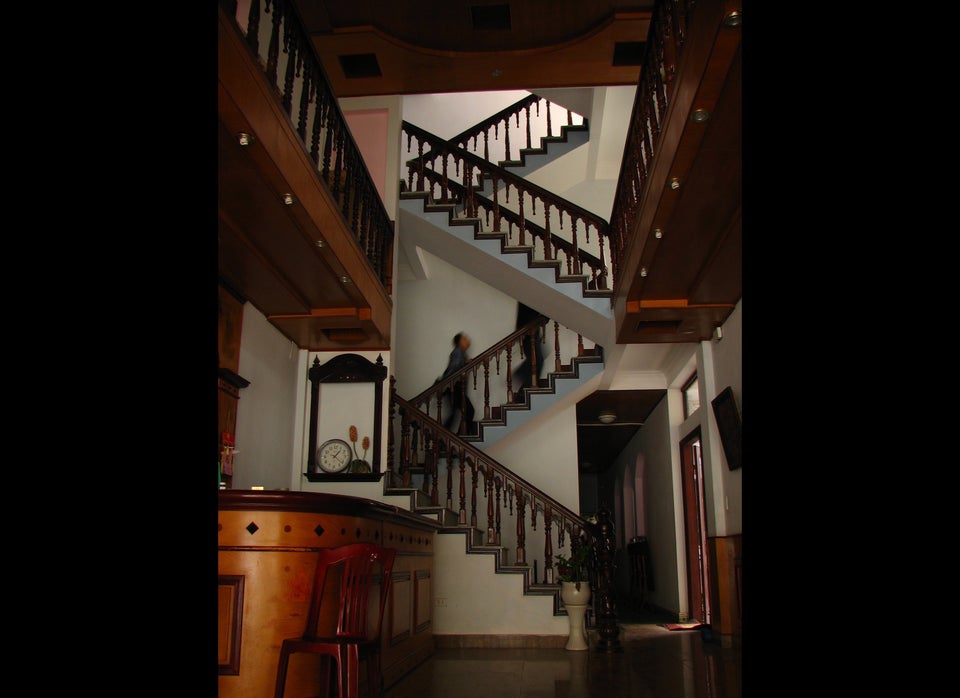 Exercises That Help You Live Longer