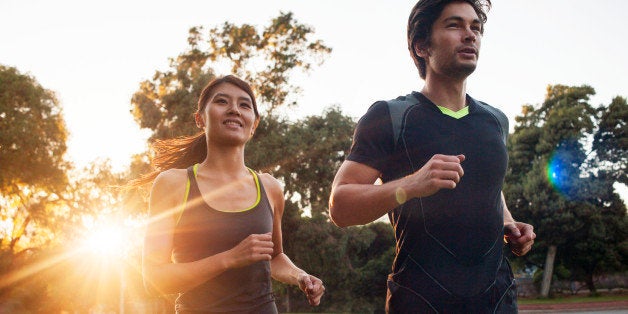 Making sure to get that workout in could help lower your risk of developing esophageal cancer, according to a new study.
Mayo Clinic researchers found an association between physical activity and risk of the cancer, with physically active people having a 32 percent lower risk of developing one of the two forms of esophageal cancer, called esophageal adenocarcinoma (cancer that starts in the mucus-producing cells).
"Although the incidence of esophageal squamous cell cancer is declining worldwide, the incidence of esophageal adenocarcinoma has been rapidly rising. This increase may be partly attributable to the obesity epidemic," study researcher Siddharth Singh, M.B.B.S., of the Mayo Clinic, said in a statement.
The study, which was presented at the annual meeting of the American College of Gastroenterology, is based on an analysis of four studies.
Researchers also found that overall risk of esophageal cancer -- including both esophageal adenocarcinoma and squamous cell carcinoma -- is 19 percent lower for the most physically active people, compared with the least active people in the study.
Esophageal cancer is projected to kill 15,210 people this year, and 17,990 people are expected to develop new cases of it, according to statistics from the National Cancer Institute. Esophageal is the sixth most common cancer in men around the world.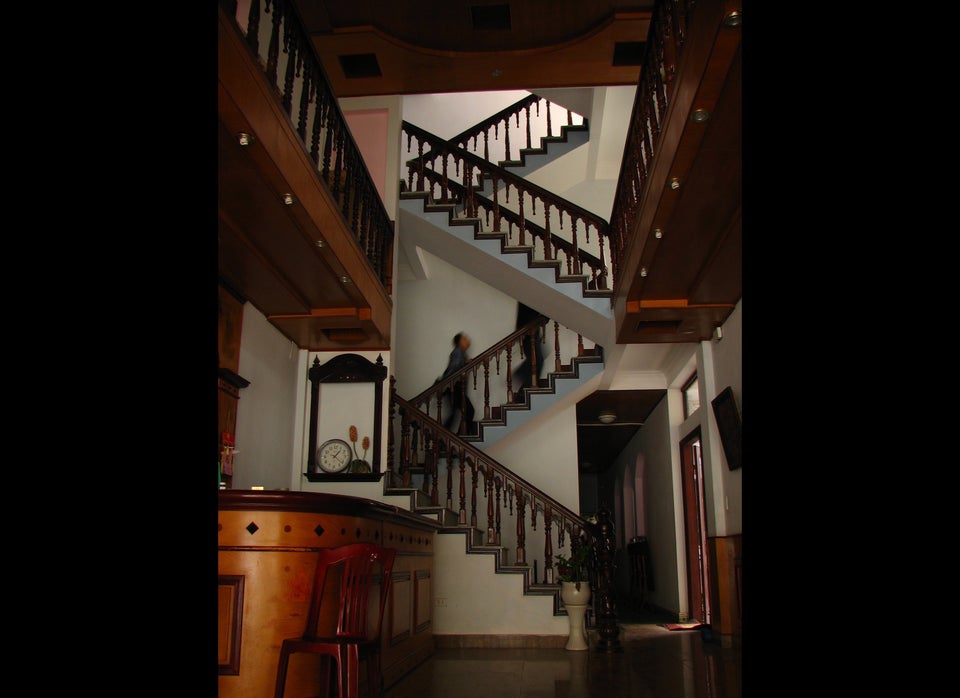 Exercises That Help You Live Longer