The gym can be an intimidating place for the inexperienced. But in some cases, it's the overly confident gym-goer to be wary of. Fitness fanatics don't always take the time to reevaluate their routine, learn new techniques or prioritize health and safety.
Try as they might to set the record straight, fitness experts can't be everywhere at all times, dispelling efficacy myths or correcting form. That's why we decided to ask them to share the fitness pet peeves they're tired of seeing. Here, seven exercises they wish you'd stop doing:
Crunches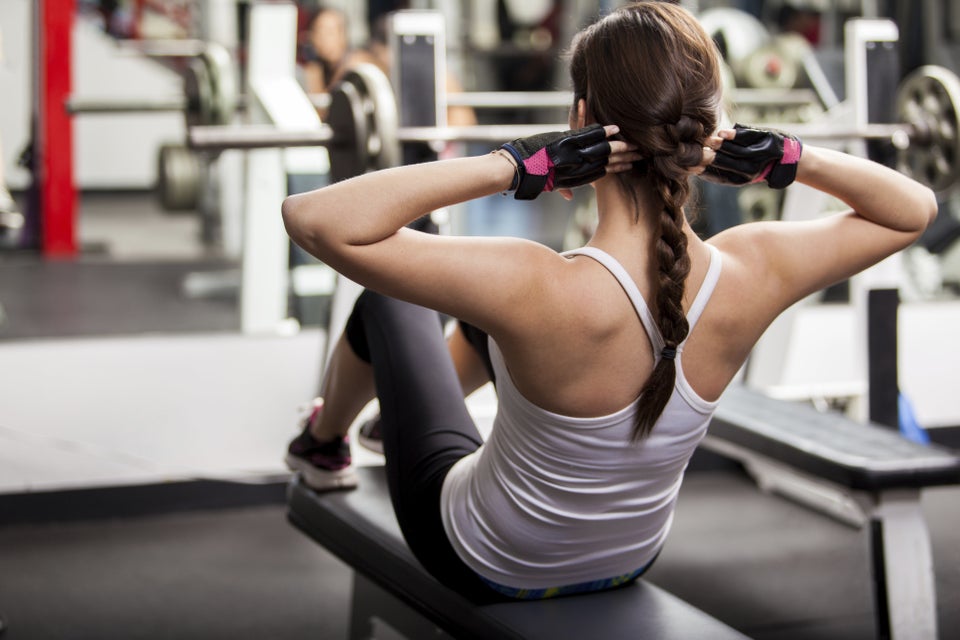 Antonio_Diaz via Getty Images
The Seated Hip Abductor/Adductor Machine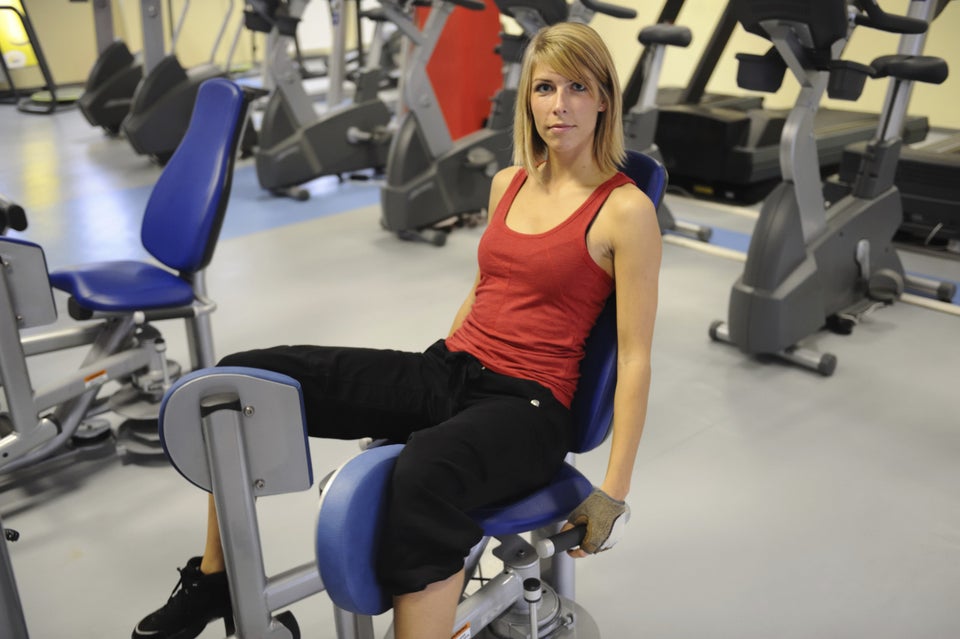 Behind-The-Head Lat Pulldown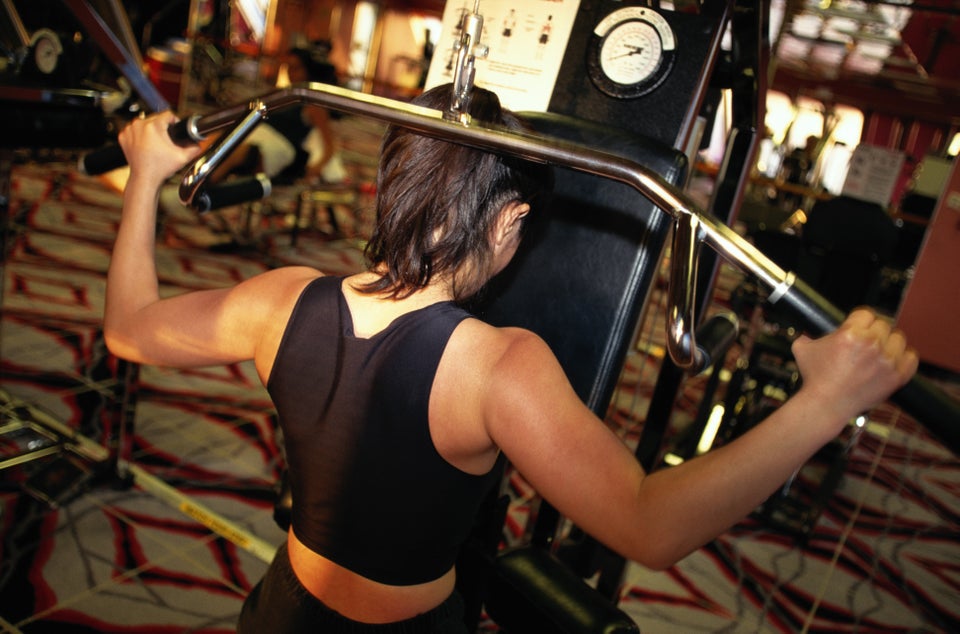 Karl Weatherly via Getty Images
American Kettlebell Swings (If You're Not Ready For Them)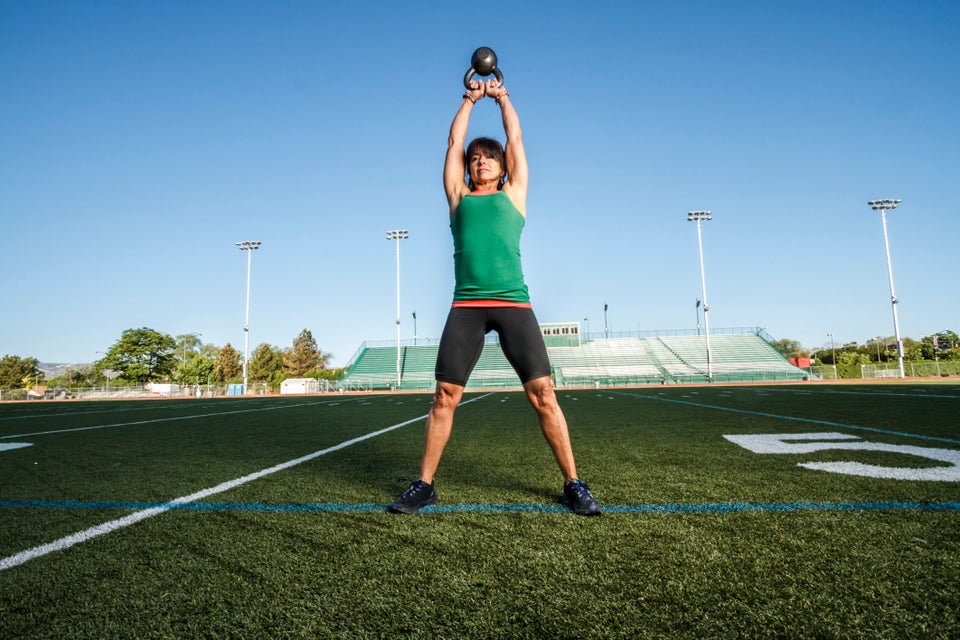 Brian Steele via Getty Images
Curls In The Squat Rack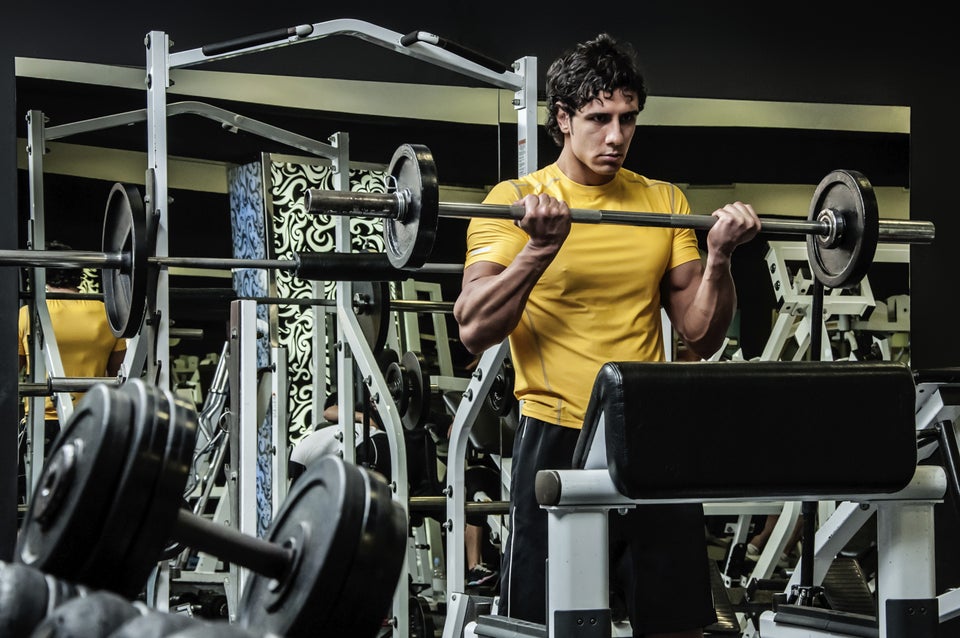 Predrag Vuckovic via Getty Images
The Leg Extension Machine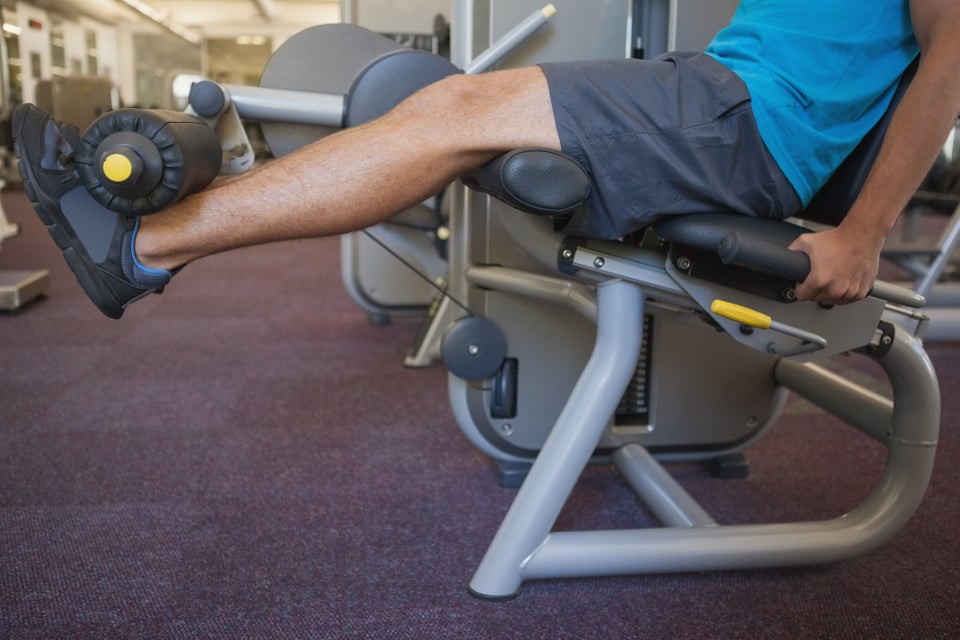 Wavebreakmedia Ltd via Getty Images
The Smith Machine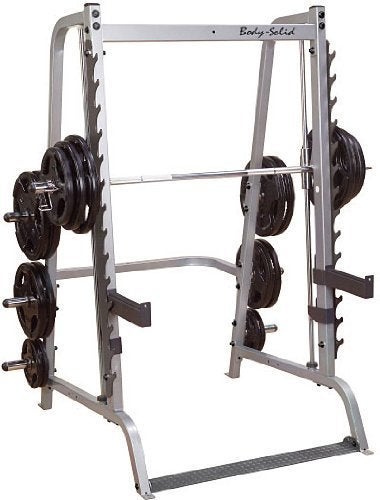 Correction: A previous version of this story incorrectly depicted a Smith machine.
Related
Before You Go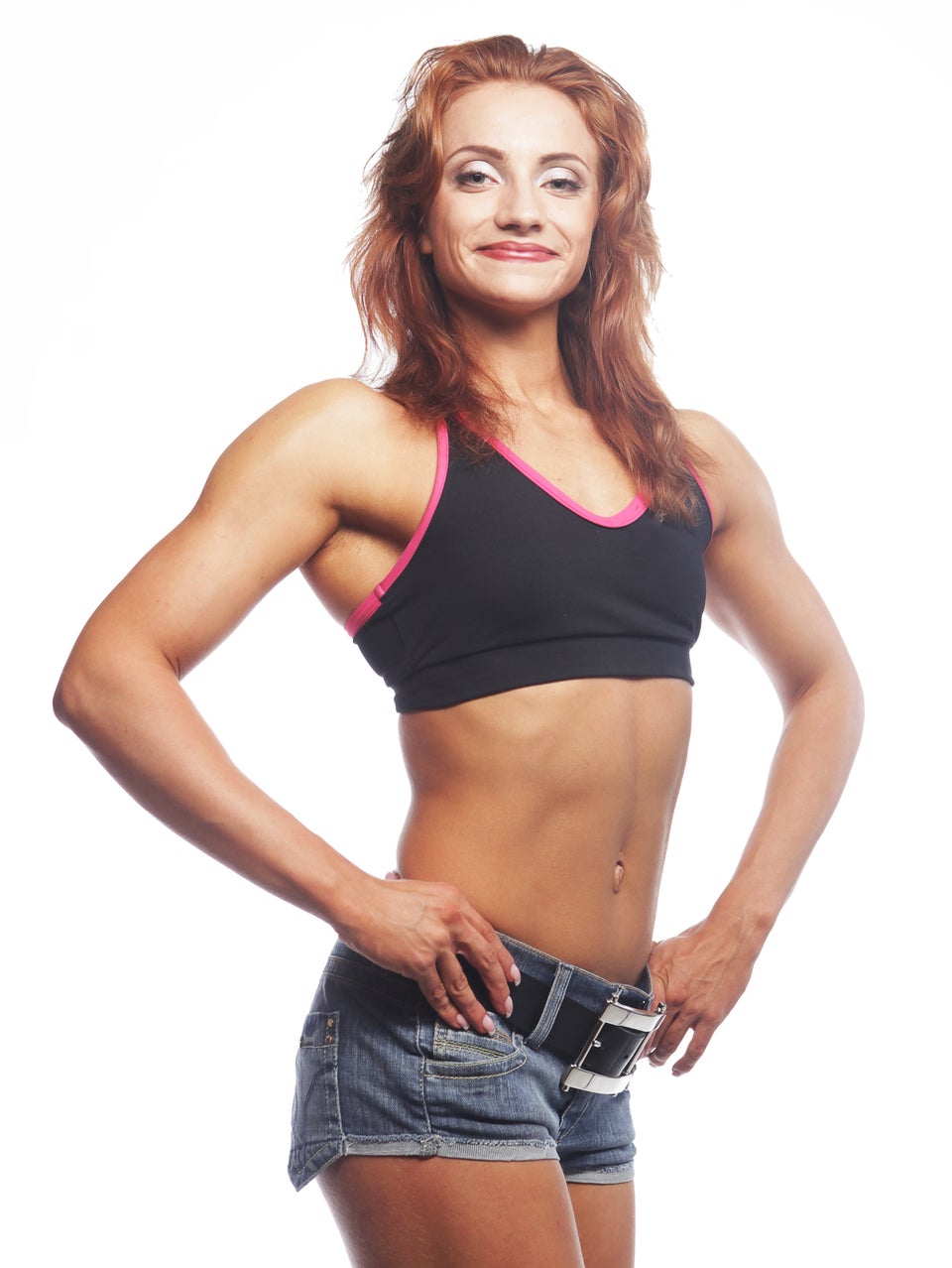 Workout Clothes No One Should Wear