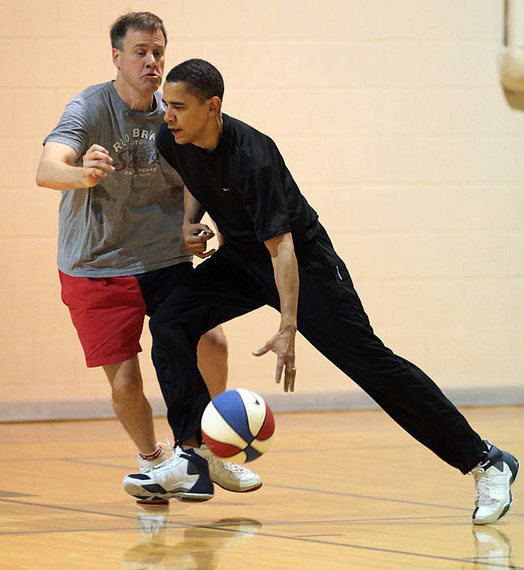 What is one habit nearly all highly-successful people seem to have in common?
Here are exercise habits for some of the world's most successful people:
Whether it's running, tennis, or kitesurfing, these highly-successful people clearly prioritize exercise into their busy schedules.
Exercise certainly seems to sharpen the minds of today's top business leaders, and maybe it will help give you an edge in the new year as well!
Related