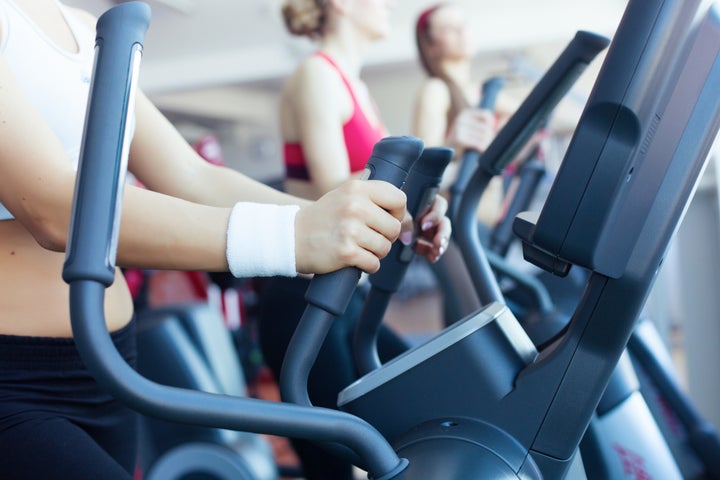 If you feel underpaid, you may want to hit the gym. You'll feel better immediately, and over the long term you'll get better pay.
That is the implication of a new study in the June issue of the Journal of Labor Research, according to SmartMoney. The study found that workers that exercise on a regular basis earn 9 percent more than inactive workers.
Vasilios Kosteas, economics professor at Cleveland State University and the study's author, told SmartMoney that his study shows that exercise leads to higher pay, since the study compares workers with a similar propensity to exercise.
Exercise makes us happier, healthier, more attractive, and even smarter, according to several studies.