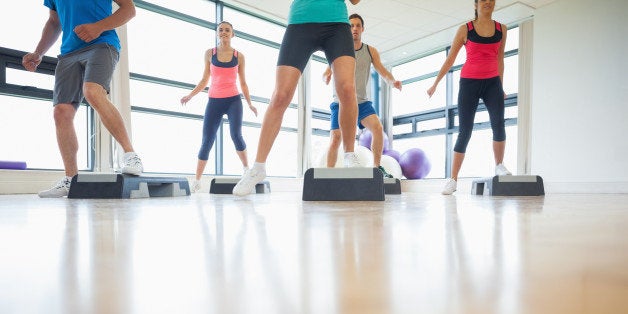 Just a little bit of exercise could help lower risk of developing painful kidney stones in postmenopausal women, a new study suggests.
The study, published in the Journal of the American Society of Nephrology, also showed that watching calorie intake could decrease risk of kidney stones, as people who consumed more than 2,200 calories a day had a 42 percent higher risk of developing the stones.
Kidney stones are actually comprised of acid salts and minerals; they form in the kidneys when urine becomes more concentrated with substances that would cause crystals to form, or when the urine doesn't have enough substances to prevent the formation of crystals, according to the Mayo Clinic. There's usually not one single cause of kidney stones.
For the new study, conducted by researchers at the University of Washington School of Medicine and the Puget Sound Department of Veterans Affairs, more than 84,000 postmenopausal women in the Women's Health Initiative were tracked for their physical activity and dietary intake. Researchers found an association between physical activity and a 31 percent lower kidney stone risk. This finding held true after controlling for certain other potential risk factors, like body mass index.
Even better, researchers said women in the study didn't need to be extreme exercisers to reap the benefits. Three hours of walking at a 2- to 3-mile-per-hour pace, one hour of jogging at a 6-mile-per-hour pace, or four hours of light gardening a week seemed to confer the protective benefits.
Recently, a study in the Clinical Journal of the American Society of the American Society of Nephrology showed that daily consumption of sugary drinks raised kidney stone risk -- a finding that was especially notable considering "drink fluids" is common advice to reduce kidney stone risk.
Before You Go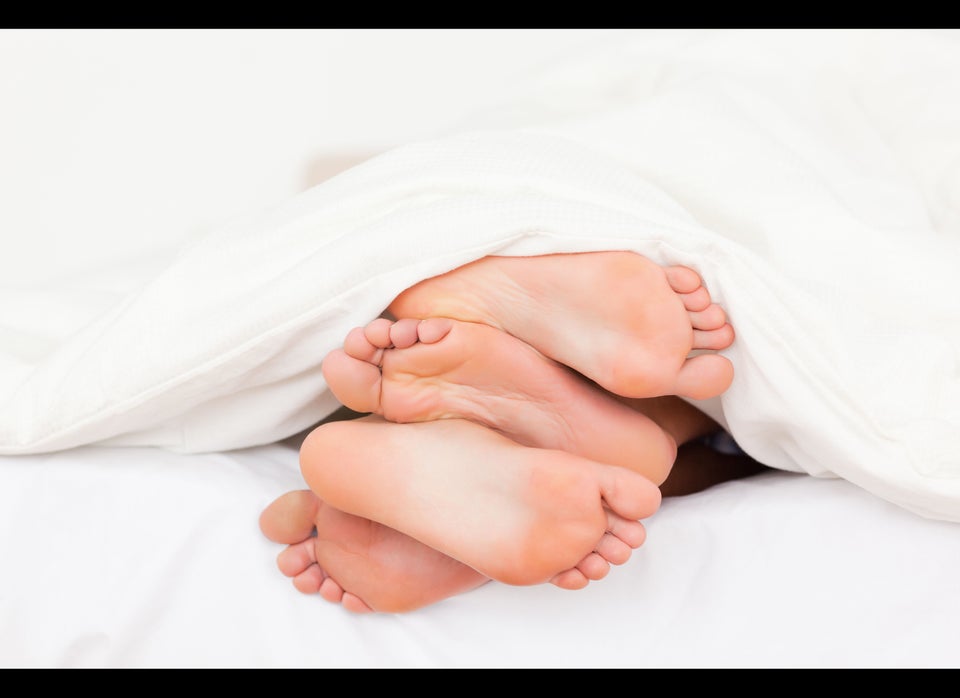 Unexpected Side Benefits Of Exercise