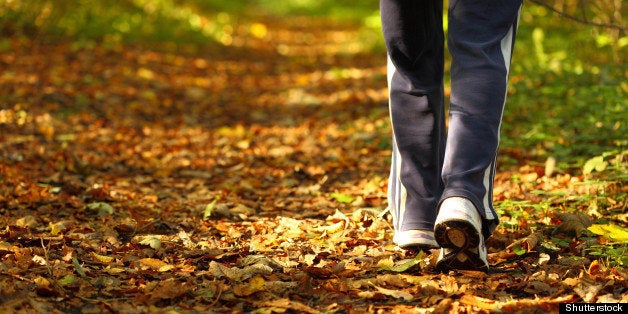 People at high risk for Alzheimer's could help slow the progression of memory loss by hopping on the treadmill.
A small new study from the University of Maryland School of Public Health shows that exercise seems to decrease Alzheimer's risk among people with mild cognitive impairment, a significant risk factor for Alzheimer's.
"We found that after 12 weeks of being on a moderate exercise program, study participants improved their neural efficiency -- basically they were using fewer neural resources to perform the same memory task," study researcher Dr. J. Carson Smith, who is an assistant professor in the Department of Kinesiology at the university, said in a statement. "No study has shown that a drug can do what we showed is possible with exercise."
The study, published in the Journal of Alzheimer's Disease, included 17 people with mild cognitive impairment and 18 people who still had normal cognitive functioning, all with an average age of 78. Researchers had all the study participants undergo 12 weeks of of a trainer-guided exercise program, that involved regular walks on a treadmill.
By the end of the 12 weeks, both those with mild cognitive impairment and those with healthy brain functioning had improved cardiovascular fitness by 10 percent. Plus, both groups had improved performance on memory tests, as well as improved neural efficiency, after the program.
This is hardly the first time research has highlighted the brain-boosting effects of exercise. A study from the University of California, Irvine, showed that short bursts of exercise improved memory consolidation among older people both with and without memory deficits. And another study, conducted on women with mild cognitive impairment, showed that endurance and strength training boost memory, while toning exercises -- like stretching -- don't seem to have any effect, The New York Times reported.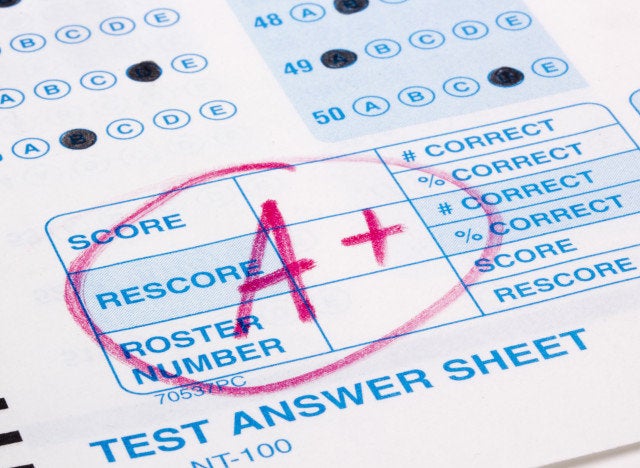 Exercise Does A Brain Good