There's no denying that regular exercise brings many physical benefits -- it's recommended by medical professionals, health organizations and governments as a key part of a healthy life -- but physical fitness isn't the only benefit of exercise.
In addition to increased strength, a lower risk for many health issues and weight loss benefits, regular exercise is also great for your mental health. Research has been growing on the subject of exercise and mental health and physical activity is now recommended to patients suffering from depression, anxiety and other mental health ailments.
Even those without health problems greatly benefit from exercise. Whether you're looking for a surge of creativity or hoping to beat the blues, exercise could be a great solution. We've combed through the research and outlined some of the many ways exercise can improve your mental health.
Boosts Your Mood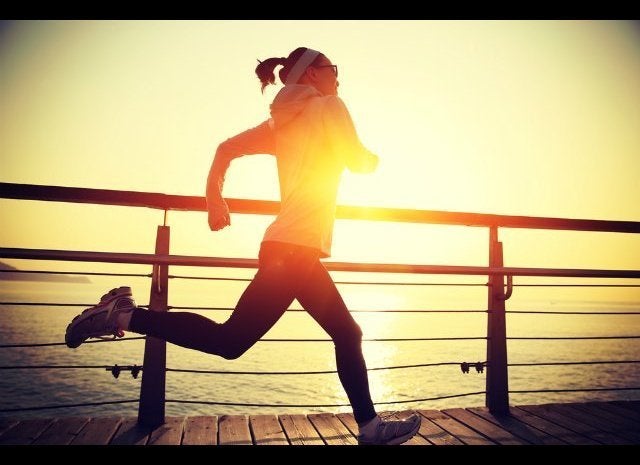 Keeps the Brain Sharp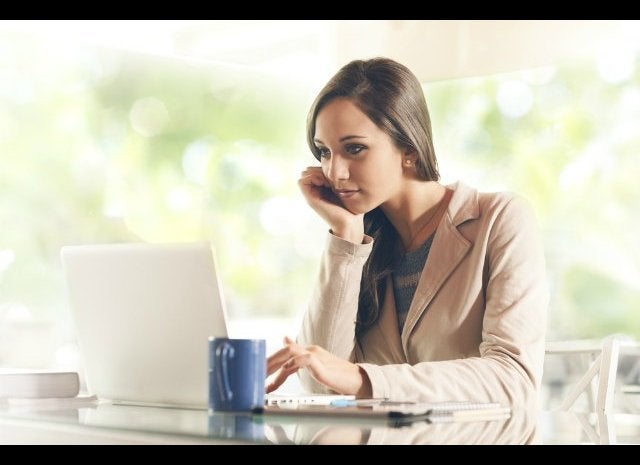 Protects Cognitive Function Long-Term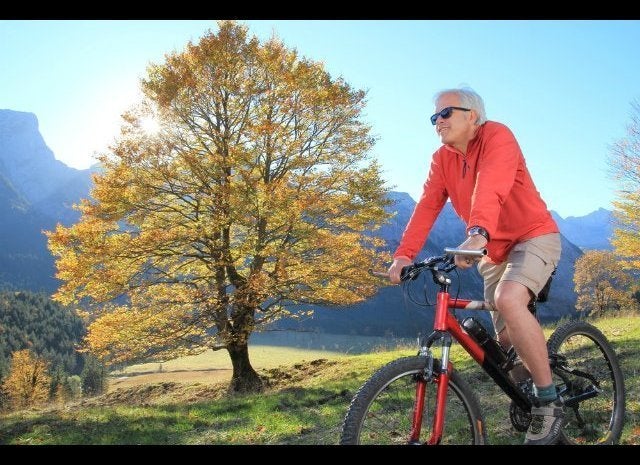 Improves Memory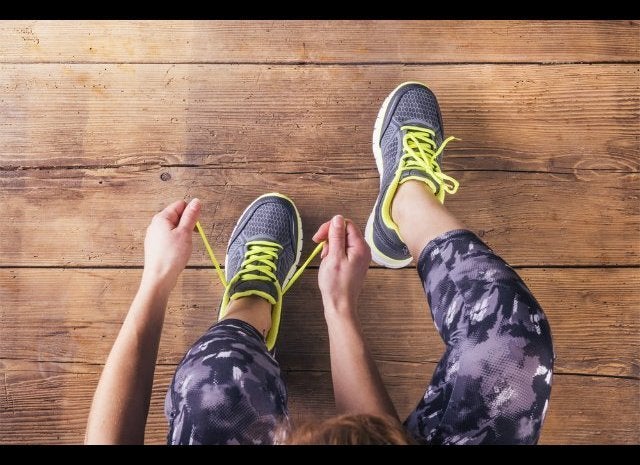 Helps Creativity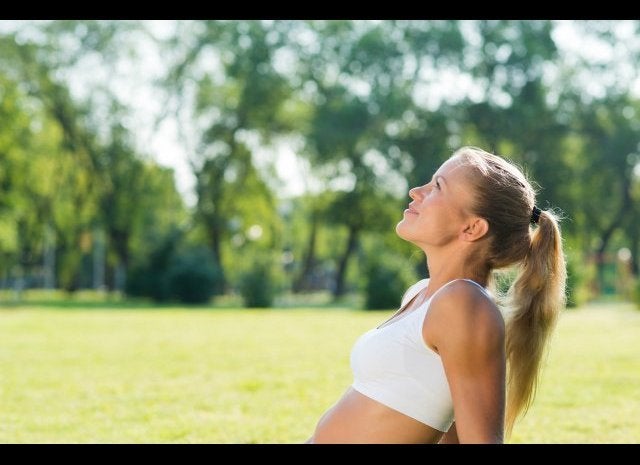 Related