Scientists are developing an "exercise pill" intended to have the same body and brain-boosting benefits as a real workout session -- without all the sweat. For gym-loathing folks, this sounds like incredible news. For everyone else, it sounds too good to be true.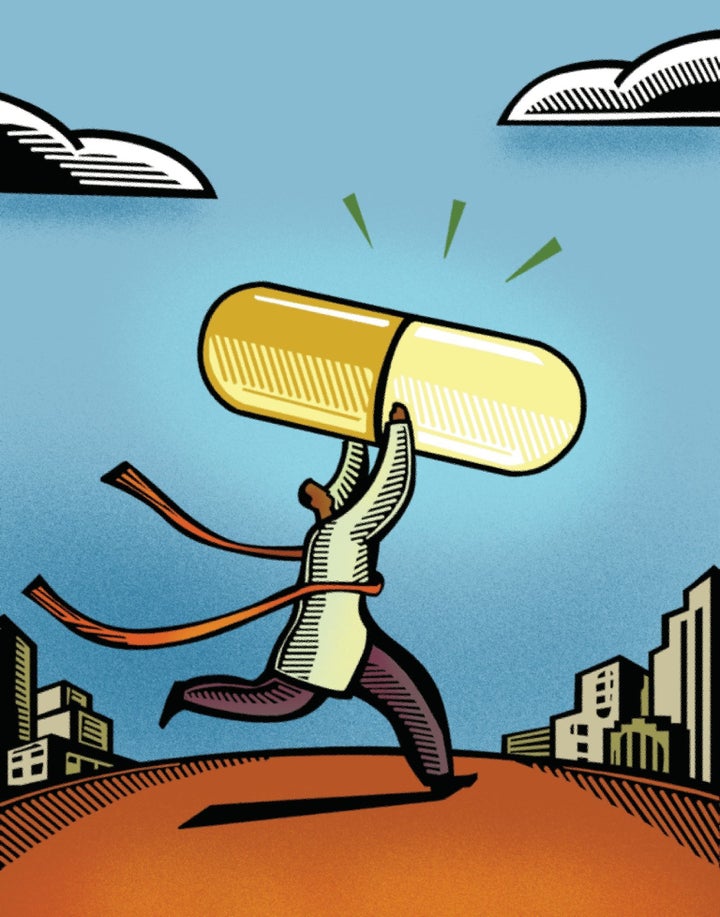 "While scientists have long suspected that exercise causes a complicated series of changes to human muscle, this is the first time we have been able to map exactly what happens," Nolan Hoffman, one of the study's authors and a research associate at the School of Molecular Bioscience at the University of Sydney, said in a statement. With this information, the researchers created a "blueprint" of the molecular reactions they want to recreate with a pill.
Before you cancel your gym membership, know that this elusive pill won't offer all of the wonderful benefits of a good workout. Hoffman said the goal is to pinpoint the most crucial ones, and replicate them with the pill. The pill won't, for example, induce those feel-good endorphins that come with a liberating run. Strengthening muscles and lowering cholesterol may be two of the main targets; the specifics are not yet clear, but the researchers will evaluate the greatest needs of the people who could use the pill most.
It could take over a decade before the pill is available; it took three years to create the blueprint alone. And the prescription isn't being crafted for those who are merely treadmill-averse: Taking a dose of exercise could be greatly impactful for people who can't exercise, like those with chronic disease, injuries or other maladies that inhibit them from getting on the treadmill. It could also benefit the elderly, who might experience greater quality in life, as they won't have to submit to the side effects associated with decreasing mobility.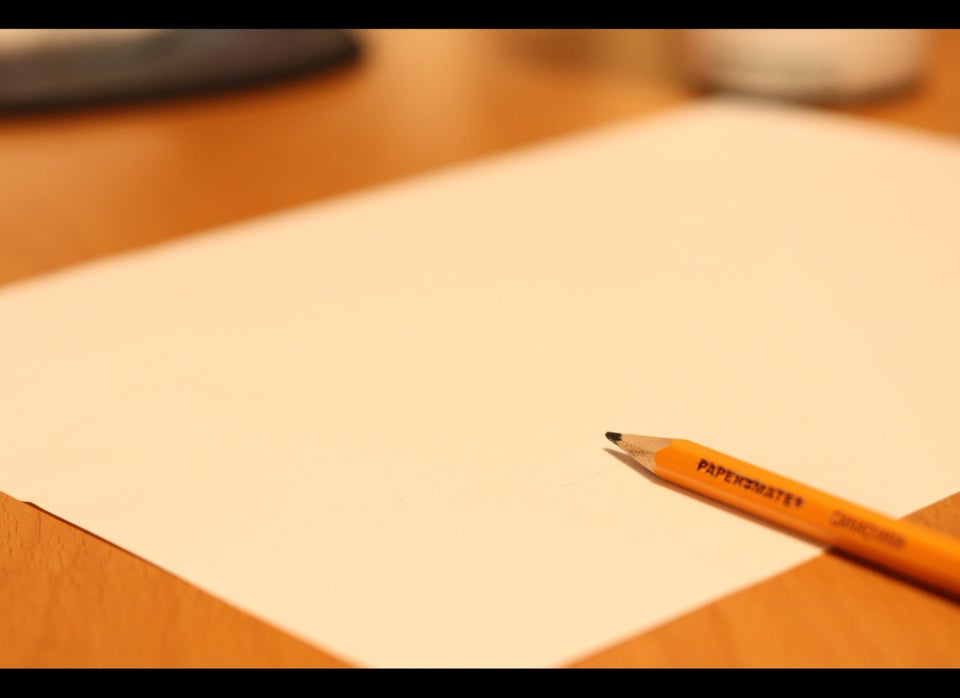 Benefits Of Outdoor Exercise