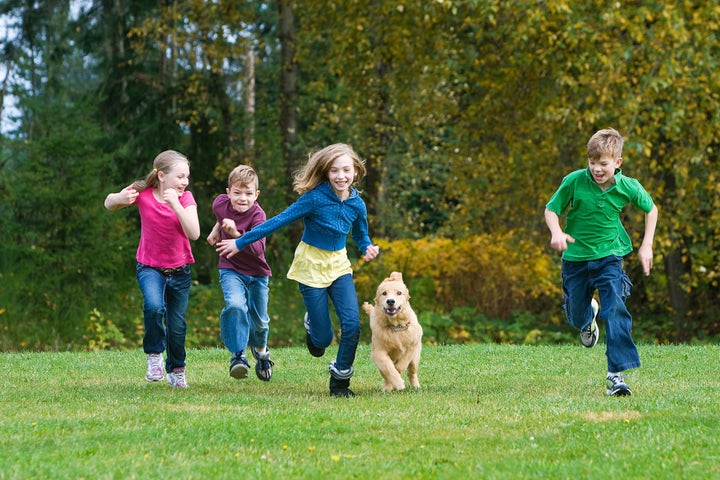 Getting your kids out on the soccer field or in the swimming pool may have more far-reaching benefits than just keeping them in good physical shape, according to new research. A recent study suggests that exercise may save kids from stress.
The researchers tested 258 8-year-old children in Helsinki, Finland, and found that children who had moderate or vigorous physical activity showed no or only very small increases in cortisol levels after stress exposure. In contrast, children in the lower activity level brackets showed significant increases over time in cortisol release after exposure to stress.
The authors of the study noted, however, that the precise means by which exercise improves children's mental health remains unclear.
The study was published just a day before the U.S. Department of Health and Human Services released a report stating that kids and teens were not getting enough physical activity -- and that schools needed to start making changes to amp up their physical education programs. The report was prompted by a recent government survey which found that only 29 percent of high school students reach the government's recommended physical activity guidelines of 60 minutes per day.
Another reason to get your kids moving? It may improve their grades. A recent study published in the Journal of Pediatrics showed exercise improves behavioral and academic performance in children with ADD and ADHD.
"Schools sacrificing physical education and physical activity time in search of more seat time for math and reading instruction could potentially be pursuing a counterproductive approach," study lead researcher Dr. Robert Rauner said in a statement.
Support HuffPost
A No-B.S. Guide To Life
Related
Popular in the Community