 We've all heard of -- and experienced -- the stress-busting effects of working out. But now, a new study suggests those effects may last even after we've hopped off the treadmill.
A new study from the University of Maryland School of Public Health shows that we can still reap the anxiety-relieving effects of exercise after the exercise has been completed.
"We found that exercise helps to buffer the effects of emotional exposure," study researcher J. Carson Smith, an assistant professor in the university's department of kinesiology, said in a statement. "If you exercise, you'll not only reduce your anxiety, but you'll be better able to maintain that reduced anxiety when confronted with emotional events."
The Medicine and Science in Sports and Exercise study included 37 healthy young adults. On one day, they had 30 minutes to just sit and rest, after which they viewed 90 minutes worth of images -- ranging from pleasant, to unpleasant, to just neutral. The researchers measured their anxiety levels before they rested, after they rested, and then after they viewed the images.
Then, the next day, the researchers had the study participants do 30 minutes of moderate exercise before viewing the images. Their anxiety levels were measured just like the day before -- before the exercise, after the exercise, and after viewing the images.
The researchers found that after both the 30 minutes of rest and the 30 minutes of exercise, anxiety levels were successfully lowered. But after viewing the images, researchers found that only the exercise helped to keep anxiety levels down. When the study participants had only rested, their anxiety levels went right back up to their original levels.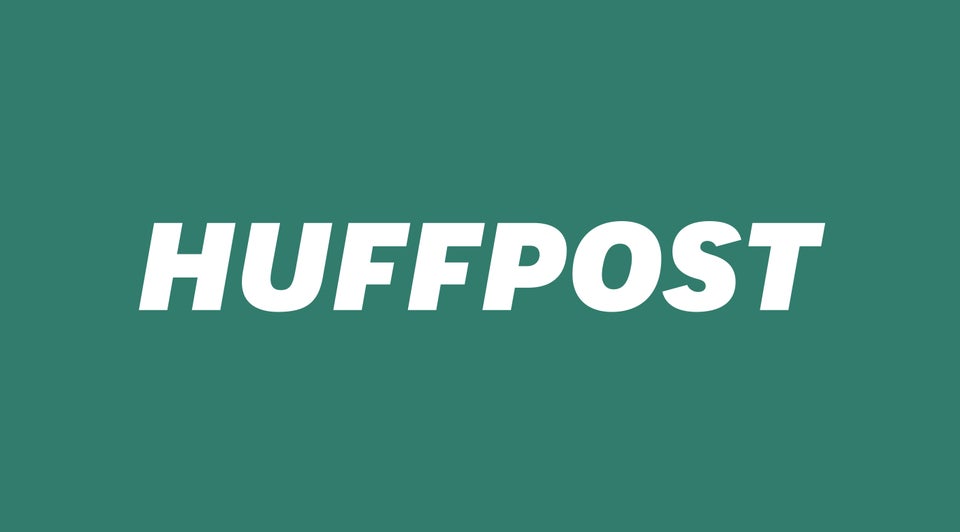 The Best Workouts For Stress Relief
Popular in the Community