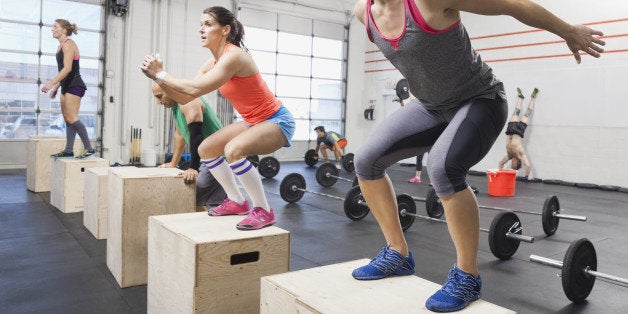 NEW YORK (Reuters) - Americans will continue to flock to indoor cycling, interval training, group fitness classes and other calorie-burning activities in 2015, but now hi-tech devices will monitor their every waking - and sleeping - hours, fitness experts say.
Consumers bought an estimated 84 million tracking devices in 2013, figures from analyst group HIS Inc showed. The gadgets are giving fitness experts new insights into the most popular trends in the industry.
MyFitnessPal, a digital fitness app and online website, said data from its 47 million users in the United States shows back-to-basic fitness routines such as cycling grew in popularity last year, a trend likely to continue in 2015.
"The trend list was compiled to identify the workouts we thought would be hot for the year, going into the new one," said Rebecca Silliman, a spokeswoman for MyFitnessPal.
The San Francisco-based company determined the trends by analyzing the minutes logged for each activity, divided by the daily active users, which they compared to 2013 and controlled for database growth.
SoulCycle, a national chain of indoor cycling studios, was among the popular trends in 2014, with a participation increase of 75 percent, which is likely to continue this year, according to the data.
High Intensity Interval Training (HIIT), which alternates all-out effort with recovery periods, jumped 28 percent and CrossFit, a demanding, back-to-basics regimen, was up 15 percent.
Although Zumba, the dance and aerobics routine, is still popular, the figures showed it lost some momentum in 2014 with a nine percent drop in the number of participants.
The data is consistent with the findings from the American College of Sports Medicine. It forecast that body weight training, which uses minimal equipment for back-to-basics-type workouts from CrossFit to bootcamp, and HIIT will be the top trends in 2015.
Strength training and group personal training were also among the top 10 identified for 2015.
Lisa Wheeler, director of group fitness development at Equinox, the national chain of fitness centers, said the popularity of short, intense workouts paved the way for an increased emphasis on recovery.
"The last years it's been (about) going as fast and hard as you can," she said. "Now, we're seeing recovery time built into classes and recovery days, which provide fitness experts and healthcare providers with valuable information.
"Making that data meaningful will be the next trend."
(Editing by Patricia Reaney. Editing by Andre Grenon)

Related
Before You Go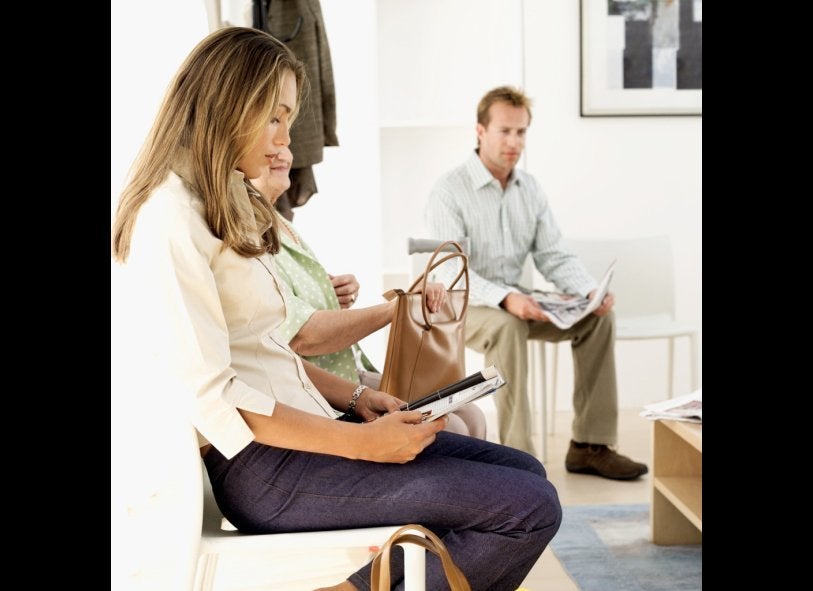 25 Simple Ways To Get More Steps In Your Day