Ali and Andrew are exes who met in college and dated for seven years. They broke up two years ago, after Andrew messed around with someone else.
In two new videos posted by Glamour magazine, the former couple get real about all the questions they left unresolved post-split. Ali's first question for Andrew gets right to the point:
"Why did you cheat on me so many times?" she asks.
Though Andrew tries to clarify that he didn't cheat -- at least not exactly ("I didn't like, do the act of cheating," he says) -- Ali presses him to own up to it. Eventually, he does.
"I think it was because I was interested in other options," he tells a tearful Ali.
"Why did I do it so many times?" he says later on in the clip. "I don't have the answers."
The tone gets a little lighter after that, with the exes reminiscing about first meeting and their favorite memories together -- including the time Andrew floated the idea of getting married.
"I somehow said something to the effect of, 'I could marry you right now'. And you said, 'well, if you proposed, I'd say yes'," he recalls. "It was kind of nice that I had to walk away from that and like, think about it. It just felt so amazing. It was good. I could see it."
In the second video -- which you can watch below -- the couple takes stock of the relationships they've had since their split (or haven't had, in Andrew's case), whether or not they would ever consider getting back together (it would be weird, they both agree) and why Andrew still wants to be friends post-breakup.
"Because I really miss you," he says with tears in his eyes.
Ali and Andrews' revealing one-on-one interview is part of "The And," an interactive documentary exploring modern relationships. Head to the doc's official site for more honest conversations between couples.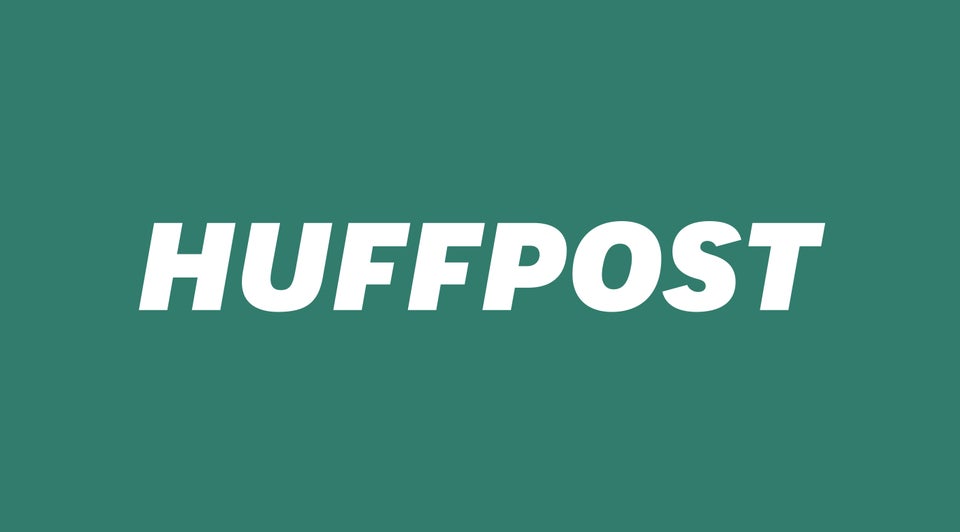 #ImSingleBecause
Related