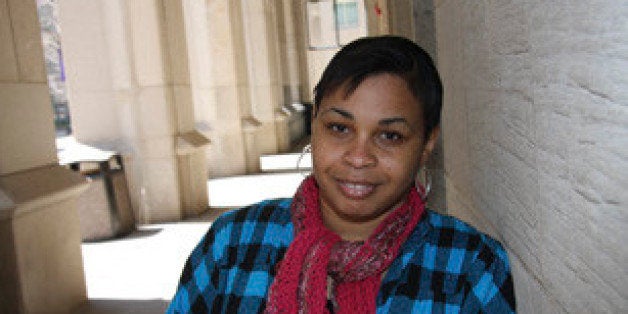 Nicole Harris' boyfriend woke up from a nap in 2005 and found her 4-year-old son, Jaquari, with an elastic band from a bed sheet wrapped around his throat. Attempts to resuscitate the boy failed; he died from asphyxiation.
After Chicago police interrogated Harris, she gave a videotaped confession saying that she had choked her son with the elastic band because he wouldn't stop crying. A jury convicted Harris of first-degree murder, and she received a 30-year sentence.
The only problem was that she didn't do it. Jaquari likely got tangled in the elastic band while playing Spiderman with his 5-year-old brother, Diante.
She confessed after an intense 27 hours of police questioning. According to Harris, officers threatened her, called her names, pushed her, withheld food and water, and denied her use of the bathroom.
Perhaps investigators should have considered an alternative explanation for the tragedy. Diante had told them that his brother liked to pretend he was Spiderman by wrapping sheets around his neck and jumping off the bed. But the judge in Harris' trial ruled that the little boy who still believed in Santa Claus was unfit to testify.
More than seven years after she was imprisoned for her son's accidental death, Harris walked free when a federal appeals court vacated her sentence. "I just want to get home to my son," she said last year to TV station WLS. "I'm just ready to get on with my life and hold my son."
After the Supreme Court declined to hear the case, the prosecutor's office decided not to seek a retrial. In June 2013, the prosecutor moved to dismiss the charges against Harris, and last month a judge granted her a "certificate of innocence."
Harris was not alone in walking free last year. In 2013, a record number of inmates were exonerated for serious crimes they didn't commit, according to a report released Tuesday by the National Registry of Exonerations.
The registry is a collaboration between the University of Michigan Law School and the Center on Wrongful Convictions at Northwestern University School of Law. At the time of its creation two years ago, researchers had found 873 individuals exonerated since 1989. The database now tallies about 1,300 wrongful convictions.
For 2013, researchers found 87 cases in which a convicted person was cleared of murder, rape or other serious offense -- exceeding the 81 cases they had found in 2009.
"There is no way to tell from these cases whether we are getting better at avoiding wrongful convictions in the first place," the report says. "It does seem, however, that we are working harder to identify the mistakes we made years ago and that we are catching more of them."
In the realm of the wrongly accused, Harris' case was a bit of an anomaly: Only 8 percent of the people who've been exonerated since 1989 are women. African Americans account for 47 percent of the exonerated, followed by whites at 40 percent. Latinos and Native Americans make up 11 percent and 2 percent, respectively.
The mischaracterization of her son's accidental death as a homicide fits in with another pattern, though. The registry researchers spotted a growing number of people exonerated in cases in which no crime took place at all. Such incidents made up 22 percent of total exonerations as of this year's report, compared with 15 percent in a 2012 report.
These examples of justice delayed also involved an increasing number of people who pleaded guilty. False guilty pleas now amount to 11 percent of the exonerations on the registry, up from 8 percent as of two years ago.
"This may reflect greater willingness by authorities to reconsider the guilt of innocent defendants who accepted plea bargains rather than risk higher penalties at trial," the authors wrote.
Death row exonerations are on the decline, averaging three per year for the last decade compared with six per year in the 10 years before that. The report suggests that's a result of the steep drop in death sentences handed out. The U.S. averaged 280 death sentences each year from 1988 to 1999, according to the report, but opted for capital punishment in 80 or fewer cases for the last three years.
The use of DNA to overturn convictions continues to drop, too. Two years ago, 35 percent of the exonerated in the registry had relied on DNA evidence to prove their innocence. By the current report, DNA evidence was a factor in only 28 percent of exonerations.
"The more we learn about wrongful convictions, the better we'll be at preventing them," said Rob Warden, executive director of the Center on Wrongful Convictions, "and, of course, at correcting them after the fact as best we can."
Related
Before You Go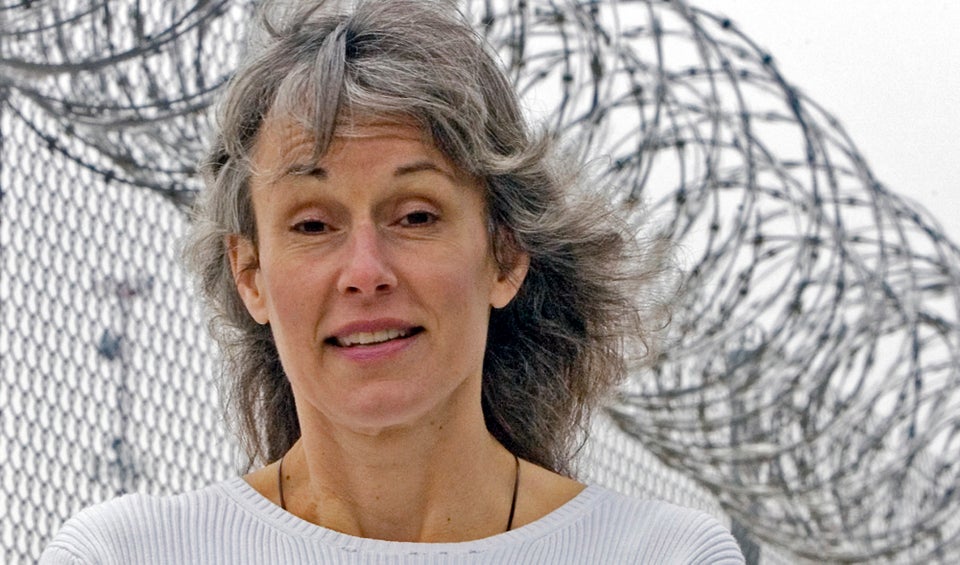 Wrongfully Accused
Popular in the Community