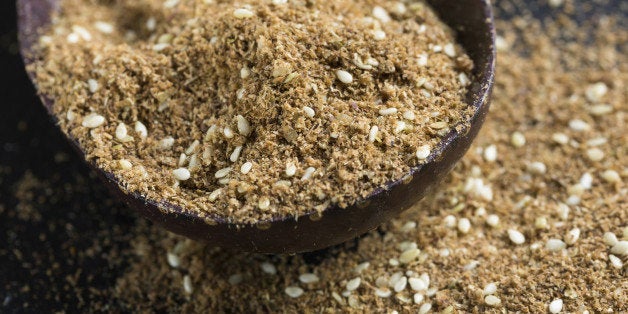 Anyone who enjoys cooking is likely to know -- or be totally in love with -- the name and recipes of Yotam Ottolenghi. The London-based Israeli chef made a name for himself with the most beautiful pastry-filled restaurants in the UK. He has also written a successful vegetarian column for The Guardian despite being a meat eater, and has now become one of the most popular cookbook authors anywhere. Ottolenghi has totally taken over our kitchens -- and it's a really good thing.
From roasted garlic tarts to fresh corn polenta, Ottolenghi recipes inspire home cooks to try new things; and they reward your adventurous spirit with delicious results every time. We can hardly find one negative thing to say about this successful chef, except that some of his ingredients can be challenging to find -- even in metropolitan areas.
With this conundrum in mind we put together a list of online sources for those hard-to-find Ottolenghi ingredients. So the next time you want to make Ottolenghi's Burnt Eggplant with Tahini but have no pomegranate molasses on hand, you'll know where to find it.
Pomegranate Molasses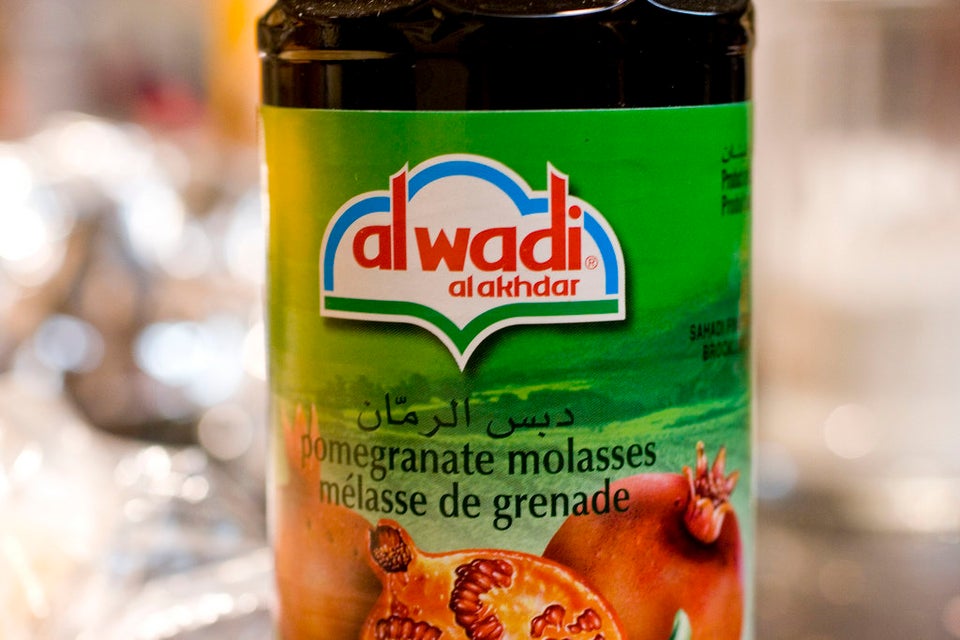 Flickr: Jessica and Lon Binder
Dried Barberries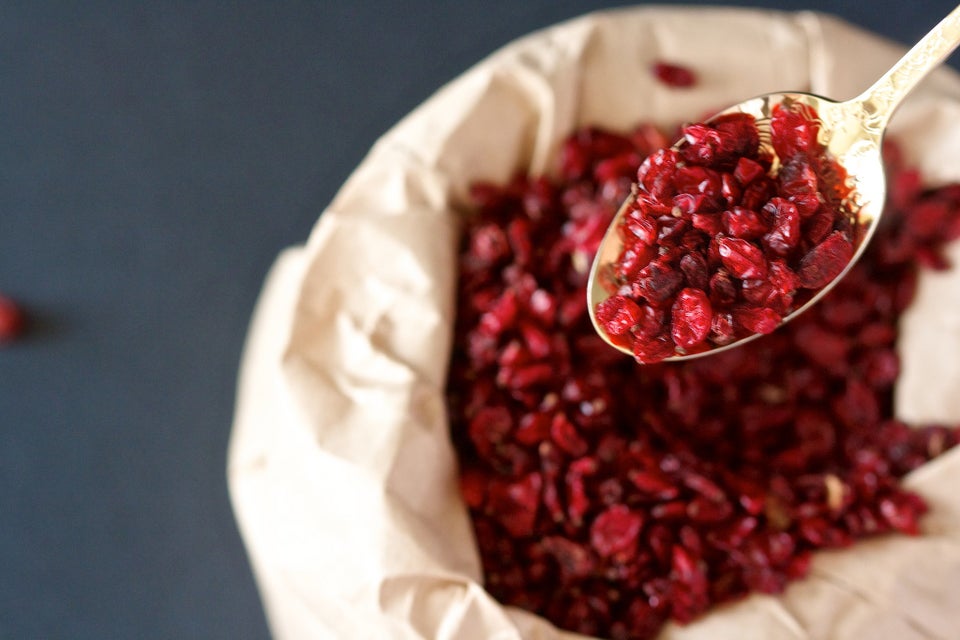 Flickr: Fatemah Alhusayni
Za'atar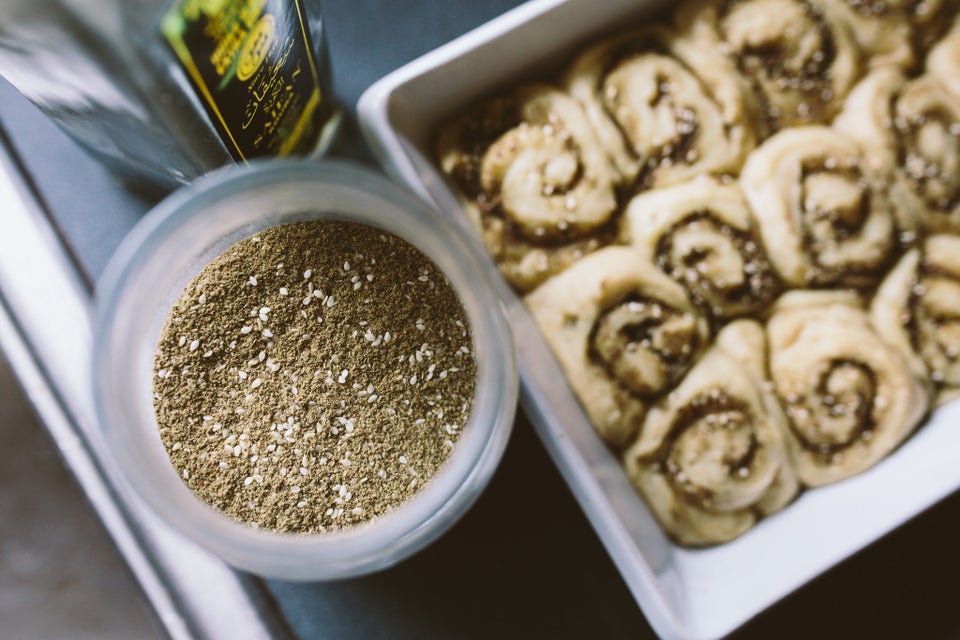 Ras el Hanout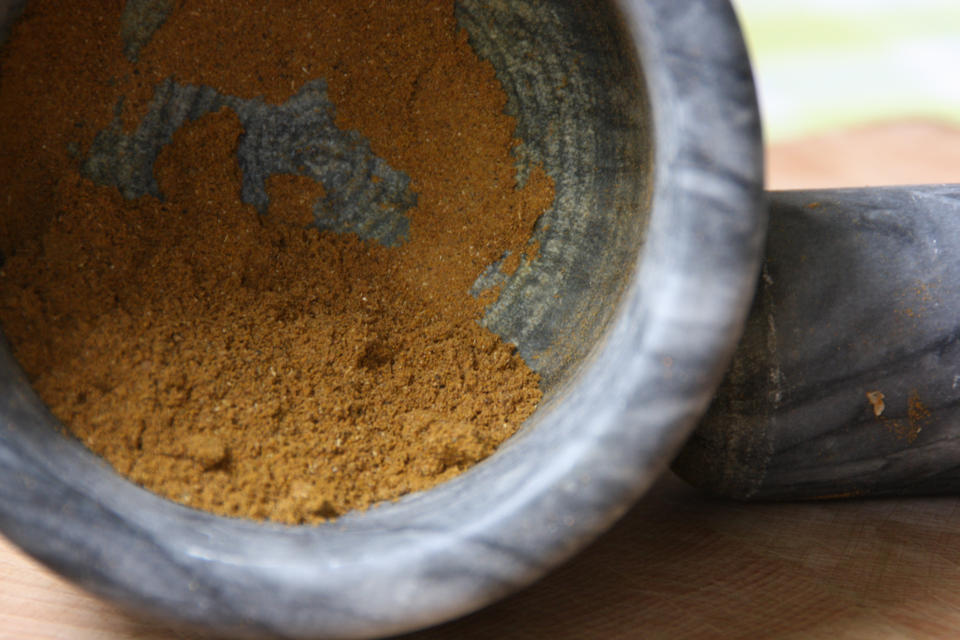 Tamarind Paste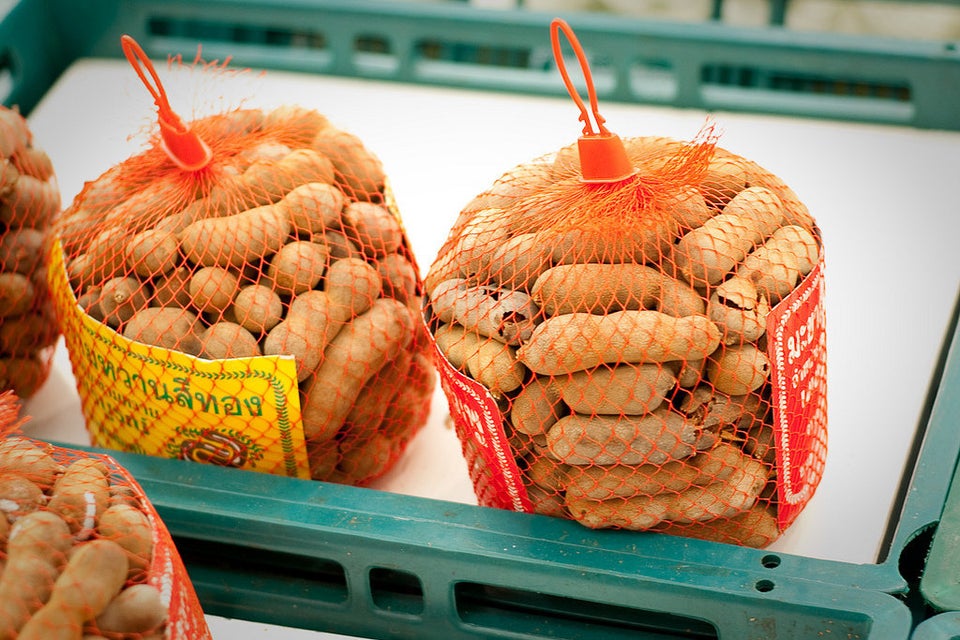 Sumac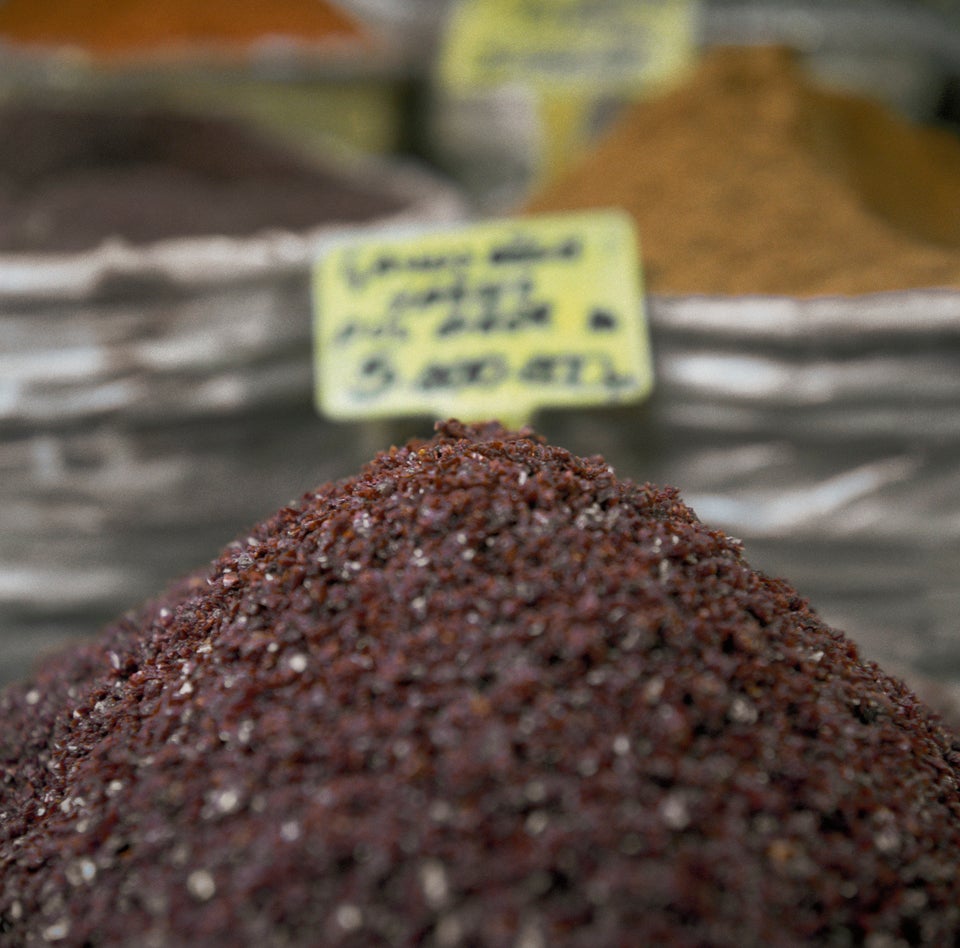 Yamini Chao via Getty Images
Mograbieh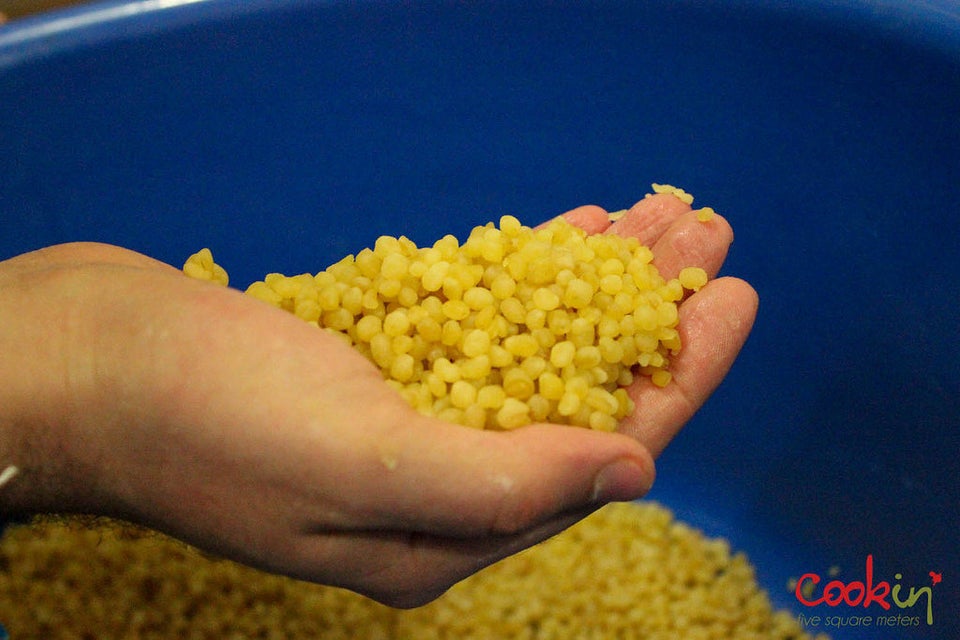 Freekeh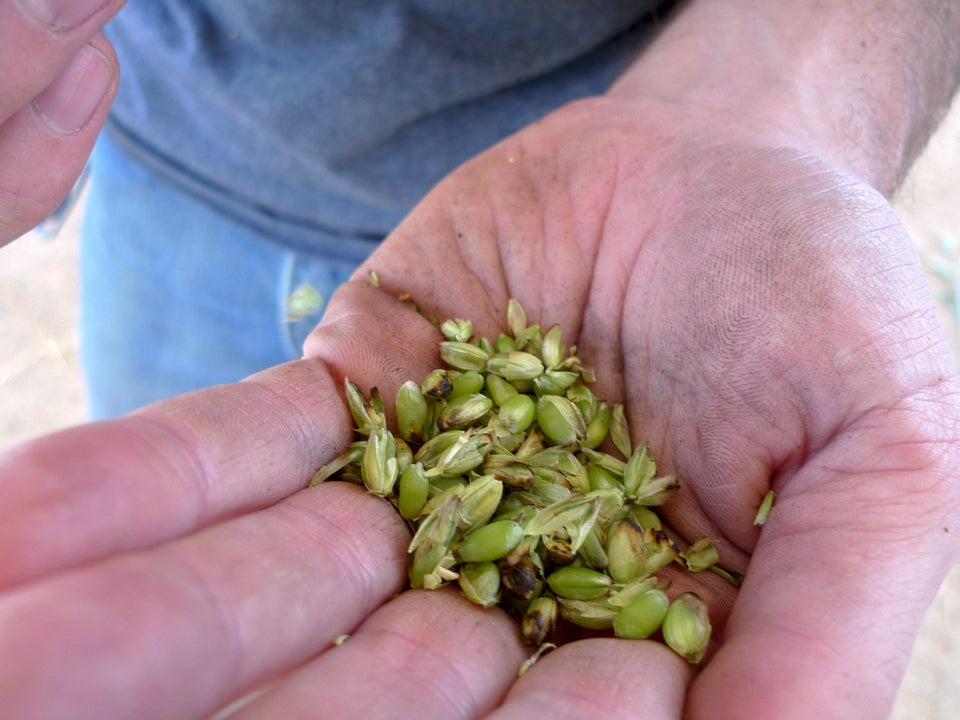 Flickr: Hayden Flour Mills
Passata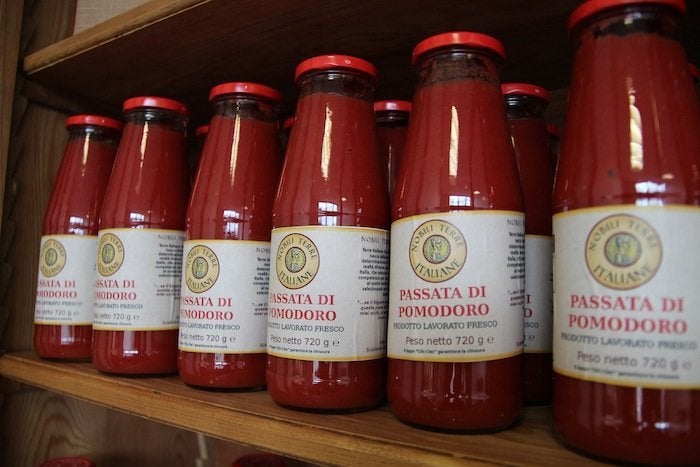 Labneh