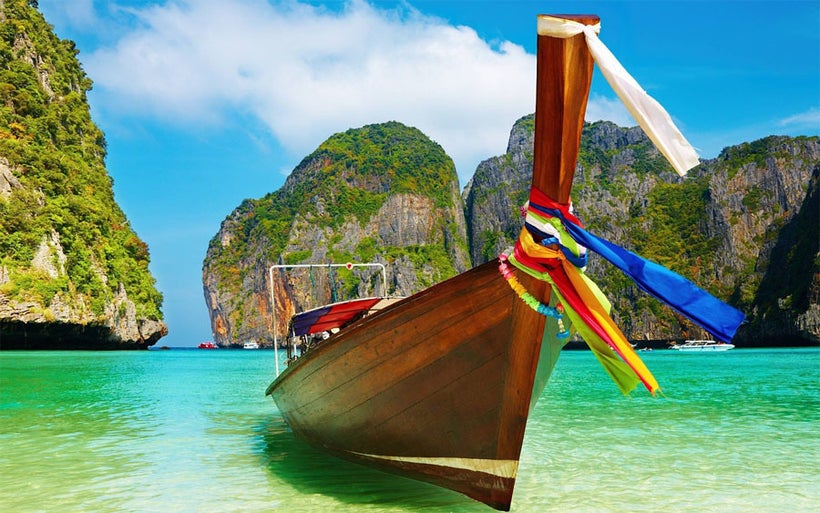 Exotic travel temptations could take you to Athens. The beautiful city expands west and east to the majestic Falls in Greece. Here you can sail the beautiful Greek sparkling waters, as well as sail along the shores of the Mediterranean sea. You will enjoy beautiful, islands of ancient history, which will demonstrate myths, ancient wonders, history, and mystery.
You can purchase packages online, as well as book your destination. The packages available may include hotel accommodations, travel, activities, etc. IF you book a cruise you will enjoy breakfast buffets, lunches, diners, snacks, etc.
Exotic Australian packages are also available. Take a trip down under as you enjoy adventure, excitement, beauty, hospitality, values, tours, etc. The packages may take you through New Zealand, Tahiti, and possibly on to Moorea. In addition, you may cruise through Sydney, Melbourne, Great Barrier Reef, down under, Christchurch, New Zealand Alpines, Queenstown, Milford, Auckland, etc. Each area has some superb tropical scenery, which you definitely want to snapshots.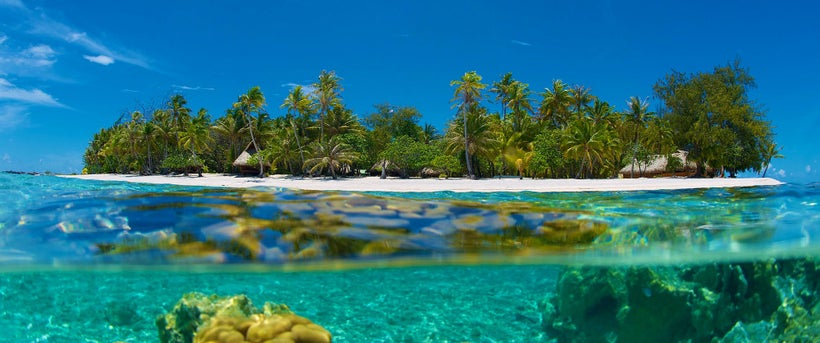 The beautiful exotic India trip is a touring adventure that will take you on the TAI Mahal Express. Check out the Golden triangle, Delhi, Agra, etc, where you will see sumptuous mansions, as well as a wide assortment of palaces. India is a fine environment, not only will you witness ancient architectural, you will also enjoy a wide array of fun activities. Unlike American laws, in India the people set-aside a day to draw graffiti on the walls: the people stand out in the streets griming their clothes, skin, etc, and each person is having the time of their life.
India Culture includes Buddhist, Hindus, Islamic, Jain, Christian, Akbar, etc, yet the prime religious culture focuses on Hindus.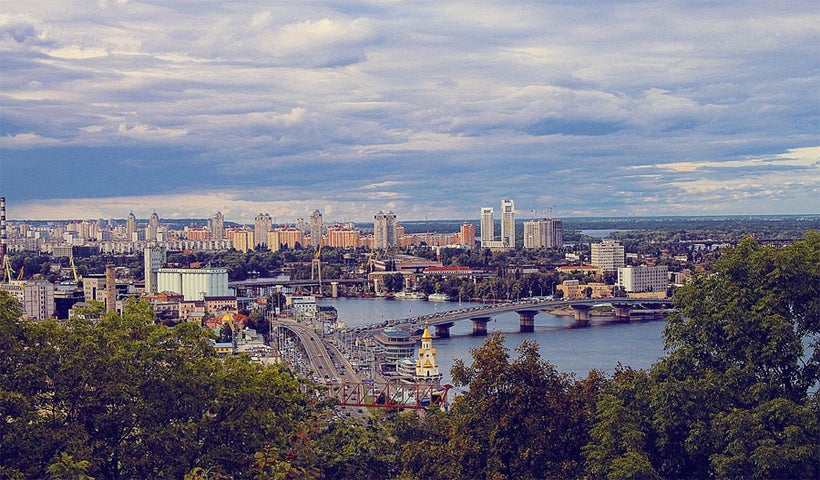 Exotic Ukraine cruises may strike your interest; however, millions of other peoples? interest has been ignited as well. If you intend to go to the Ukraine?s you want to book your travel temptations ahead of time. At the moment the Black River and Ukraine River packages are sold out at various travel agencies. This is truly a hot spot. Ukraine will take you through Western atmospheres. Kiev will present to you stylish and sophisticated cultures throughout the area. Yalta is Ukraine?s historical resorts, which you will enjoy a stay on Ukraine?s port at the Odessa. The areas has a wide array of attractions, including countryside, slivering birch, farmland, gardens, fields, forests, crops, etc. Yet, you certainly will not want to miss out on a cruise through the rivers of DNIEPER, where you will head off toward the amazing Black Seas.
The Treasures of Thailand is another exotic travel destination you may want to consider. Thailand has pleasing to the senses Beach areas. The exotic islands present foreign architectural buildings, amazing ruins of the past, and interesting culture background. Thailand?s sister areas, include Bangkok, Chiang Mai, etc.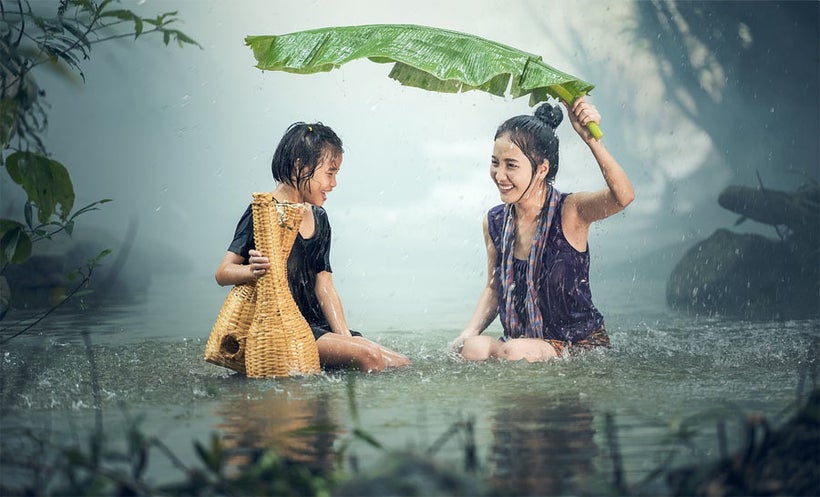 Scandinavian is another area that peek many travelers interest. From boating to sightseeing you will enjoy countryside surroundings, while you explore the Scandinavian?s midnight sun throughout its land. You will enjoy St. Petersburg, which at one time Czarist Russia was the capital.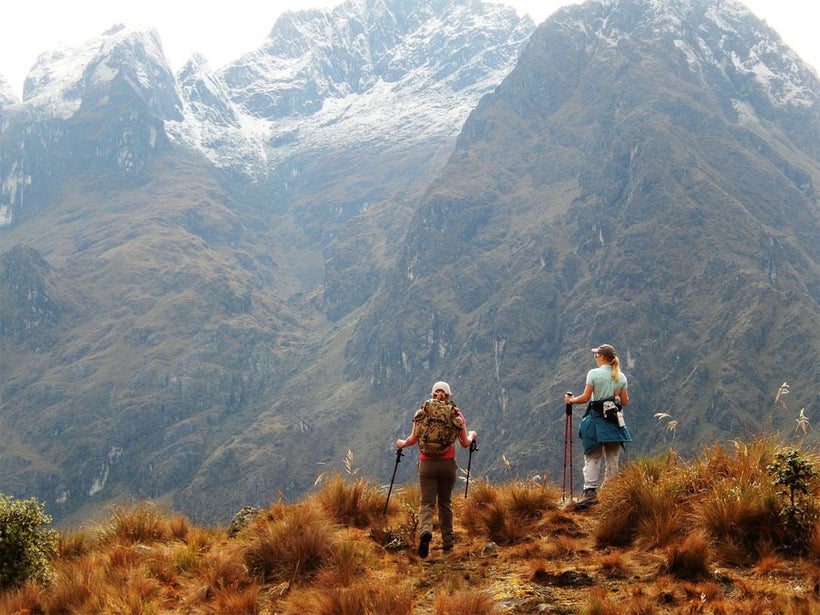 Peru travel will take you to the Cuzco, which is the capital of Inca. You will stop along the way to visit the Lost City, Machu Picchu. The architectural surroundings will amaze you. Of course you will visit Ecuador. As well, you will visit Galapagos Islands, which is a majestic, unusual area. Here Darwin setout along with this fellowmen to prove this area to be "Life on Earth," thus if you make it to this corner, you are a lucky traveler, since Peru limits the amount of visitors who can actually witness the land. Are you ready for Great Britain?
Calling all HuffPost superfans!
Sign up for membership to become a founding member and help shape HuffPost's next chapter
This post was published on the now-closed HuffPost Contributor platform. Contributors control their own work and posted freely to our site. If you need to flag this entry as abusive,
send us an email
.