A Letter to Autism Community
For the last four years, I had the honor of working with an incredible team to provide autism services. We started a Chicago based company, Autism Family Center ("AFC"). Our organization provides comprehensive therapeutic resources to families. AFC's reputation grew rapidly around the Chicagoland Area. The flexibility and excitement of AFC's programs drew the attention of parents. The high quality care kept our community growing. AFC's comprehensive programs are designed to ensure maximum learning, unity and growth.
When Autism Family Center and Autism Spectrum Therapies ("AST") found one-another, the two organizations quickly realized they served the same population while operating under the same values.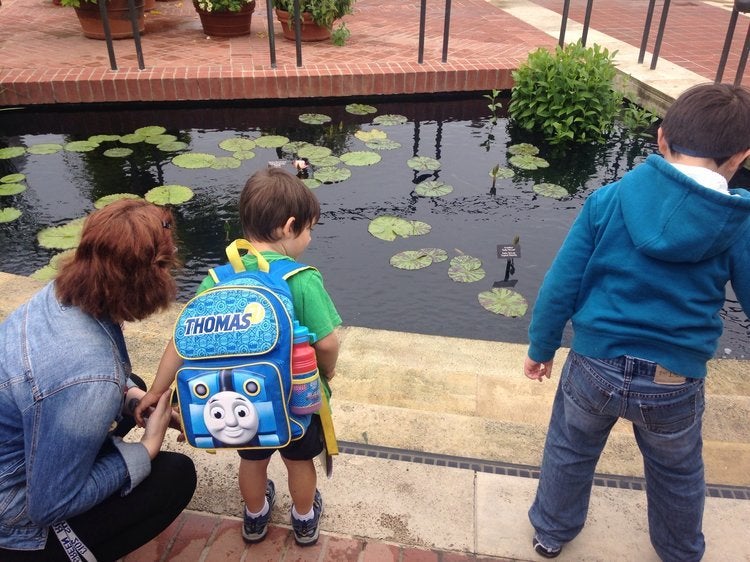 We would like to officially announce the future of Autism Family Center as a partnership between two companies. Effective July 1st, the two organizations have been working together. As a team, we are extending the autism services both companies offer. Through this partnership, both organizations can provide quality care with maximum resources.
Why did AFC decide to partner with AST?
AST is one of the largest and most respected autism services organizations in the US. AST currently serves over 5,000 families spreading across eight states with over 100 BCBAs on staff. AST was founded in 2001 and began serving families in the Northern suburbs two year ago. The partnership with Autism Family Center will allow AST to continue to expand access to high-quality services for individuals with autism and their families. As the CEO of AFC, I was interested in ensuring that our families continue to receive quality care from a strong organization that has proven longevity. Regardless of the political environment, our goal is to serve the families who need us most. AST, and its affiliates, create a supportive and stable environment to continue services for all.
More information about Autism Spectrum Therapies is available through their website: autismtherapies.com.
Why was AST interested in AFC?
AST has historically focused on home-based services for clients but has expanded their center-based services to provide more options to the communities they serve. AFC's focus on center-based services will allow AST to provide more comprehensive quality care to families. By providing both home and center based ABA (and other services), therapy can be more individualized to the needs of each client, something that is extremely important to AST. Wherever family needs support most, is where our organization will be able to provide it.
I am excited for both the families and staff and what the future holds for them at AST.
Transitions are hard, and change is always scary. I have nothing but the highest confidence that AST will allow AFC to accomplish the goals it has always strived for.
We look forward to a continued relationship with your family.
Thank you for everything,

Edited and Co-Authored by: Jason Lewis. Jason was the Marketing Manager for AFC and now AST. He is working to ensure a seamless transition for both current and new patients as the partnership is solidified.
Calling all HuffPost superfans!
Sign up for membership to become a founding member and help shape HuffPost's next chapter
This post was published on the now-closed HuffPost Contributor platform. Contributors control their own work and posted freely to our site. If you need to flag this entry as abusive,
send us an email
.