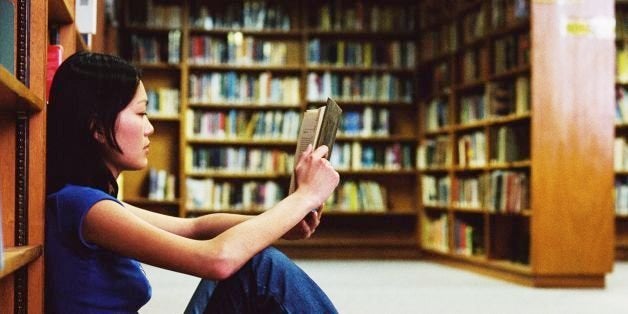 This month brings memoirs from three wonderful Asia-based American authors to put on your summer reading list!
Leza Lowitz's Here Comes the Sun: A Journey to Adoption in 8 Chakras (Stone Bridge Press) chronicles her journey from 1970s Berkeley to Japan, where she falls in love with a Japanese man, opens her own yoga studio, and--after struggling with infertility--adopts a Japanese boy, discovering that "when you give a little love to a child, you get the whole world in return."
In The Good Shufu: Finding Love, Self & Home on the Far Side of the World (Putnam/Penguin), Tracy Slater (no relation to me) tells the story of how, when she's a Boston academic, she falls in love with a Japanese salaryman and finds happiness as an "illiterate housewife" in Osaka. The book is a Summer 2015 Barnes and Noble Discover Great New Writers Selection.
I asked Lowitz, Slater, and Young about how they got started writing their memoirs, the challenges of the form, and the way that living in Asia has influenced their writing. Here's what they had to say: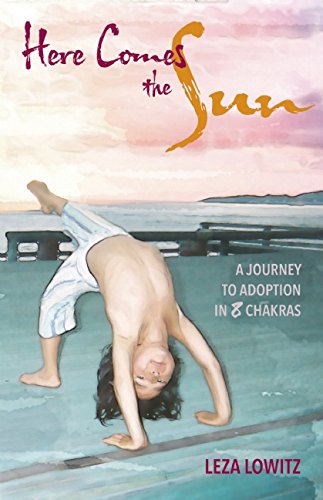 Leza Lowitz
"Joan Didion said, 'We tell ourselves stories in order to live.' Journaling helped me write my way through my fertility struggles. Shambhala Sun published my first essay in 2010, and I decided to write this memoir. I was a starter, not a finisher, but Yoga Journal, HuffPo, The New York Times' 'Motherlode' blog, and The Manifest-Station published excerpts along the way, spurring me on.
Memoir is tricky. Two people who experience the same event will remember it--and tell it--differently. A writer must be fiercely committed to her truth. In the end, we're each responsible for our actions. You can't leave conflict out. It helps us grow.
Japan helped me grow, too. Away from my language and culture, I had to redefine myself. Japanese love the concept of ma, or empty space. Balancing fullness and emptiness is a central theme in my memoir about becoming a mother in mid-life. I wrote this book to help others on a similar journey."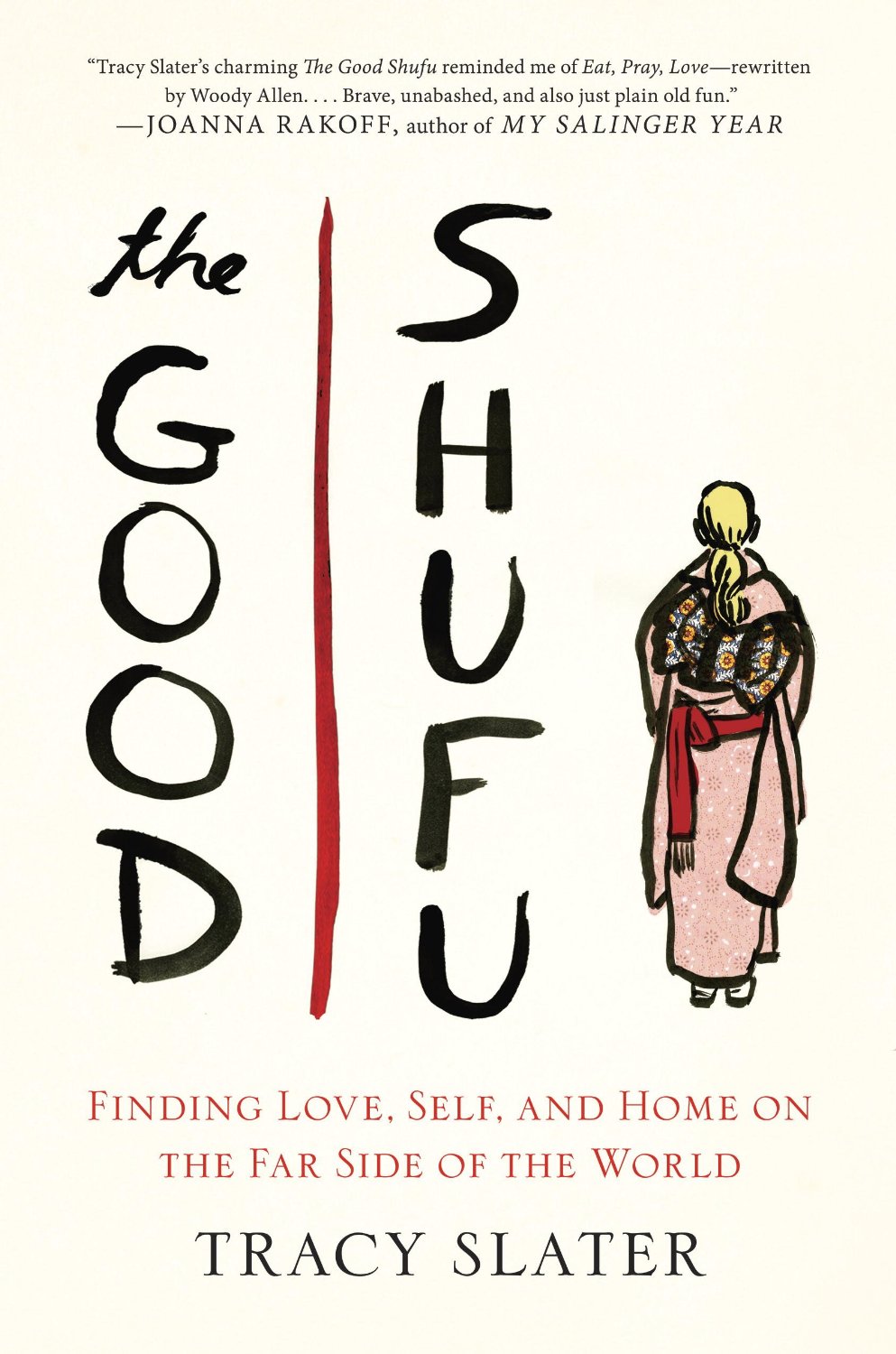 Tracy Slater
"I wanted to write this memoir because falling in love with the least likely person in the world, and giving up my world for his, made me deeply interested in the ways we can try to plan our lives perfectly, have our plans totally foiled, and somehow end up closer than ever to the things we've always wanted.
Living in Asia with my Japanese husband helped reinforce this lesson for me. He has an equanimity--an ability to look at life's ups and downs and accept them as a normal part of living, not necessarily something to fix--that felt both very foreign and very wise to me when I first confronted it.
The book took about seven years, off and on, to write. I struggled a bit with how to write about my husband, an intensely private person, in a way that didn't feel exposing to him, but in the end, he was pretty open to my writing about all that I did."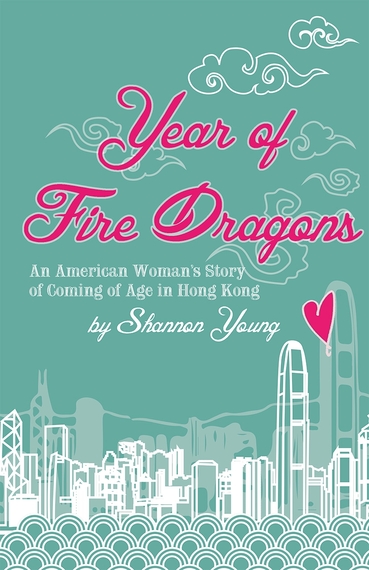 Shannon Young
"I didn't want to be a writer before moving to Hong Kong. I'd joined my long-distance boyfriend to start a life together, but a month after my arrival his company sent him overseas. After my grand gesture for love had been thwarted, I had a lot to process! Writing down my experiences helped me make sense of all the surprises in store for me.
For a year, I wrote about the futuristic buildings, the ferries and islands, the markets bursting with color. Hong Kong inspired me as cities like London and New York have inspired writers for centuries.
My memories became sharper as I wrote about and organized them. But when I wrote about the people, I realized I had to put myself into my story, not just as a character but as a real person building real relationships. I had to learn to tell the truth about myself before I could tell it about others. That took another year!"
Popular in the Community