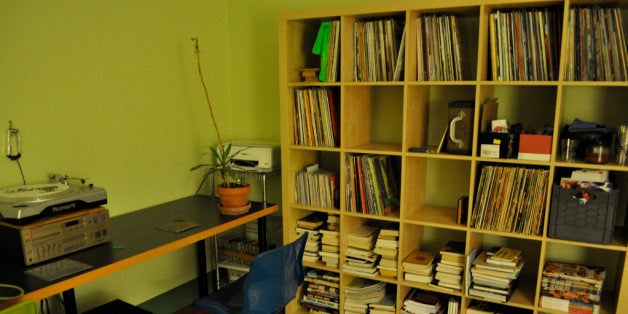 IKEA thought it could discontinue a shelf popular with record collectors without causing much commotion. Now it has to face the music.
IKEA plans to stop selling its iconic "EXPEDIT" shelf and replace it with a different wall unit, IKEA spokesperson Janice Simonsen told the Huffington Post.
That news, first mentioned on IKEA Germany's Facebook page, has set off an Internet cacophony, fueled mostly by vinyl record collectors, who say that the EXPEDIT has been the perfect shelf for storing records (among other things) for over a generation.
"Enter the house of any record collector in the world and the chances are you'll stumble upon an Expedit shelf," wrote Vinyl Factory, a British music company.
German vinyl-lovers have launched a Facebook campaign, "Rettet das Ikea Expedit Regal" (Save the IKEA Expedit bookshelf), which has already garnered more than 16,000 likes. An American version of the page launched on February 18th.
IKEA will replace EXPEDIT with a similar shelf called the KALLAX, which Simonsen said "has the same internal sizes and uses the same internal fittings." It will also have rounded edges to be more child-friendly.
IKEA will sell EXPEDIT shelves until they're all gone, it confirmed, and the KALLAX will hit stores on April 1st.
"I think our customers may be worried that they won't have the wonderful function and flexibility that they had with EXPEDIT, but this is not the case," said Simonsen.
On message boards and social media, fans are expressing worries that the KALLAX will be less sturdy and not available in some of the same sizes as EXPEDIT.
Despite the fact that the KALLAX does seem awfully similar to the EXPEDIT, thousands of the distressed are still venting on Twitter. Most of the mourning tweets are in German and French, but here are some English-language highlights of The Great EXPEDIT Panic of 2014:
Related
Before You Go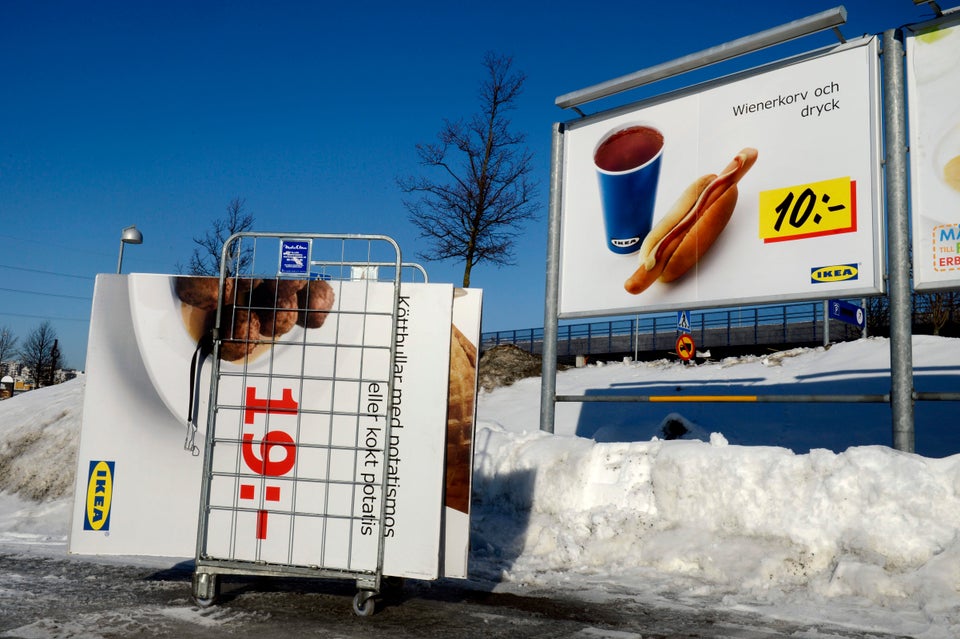 8 Things Ikea Wants You To Forget About
Popular in the Community