For most people, shopping for home decor means a Saturday stop at Home Goods or an online scroll through One Kings Lane. For other people, however, it means forking over more than most of us make in a month on a single, largely impractical, item. If you're in the latter camp, then look no further than the 11 items we've rounded up here.
This $4,320 faux taxidermy...
These $750 fake flowers...
These $5,180 candlesticks...
This $775 furniture model...
Are you an architect, designer or blogger and would like to get your work seen on HuffPost Home? Reach out to us at homesubmissions@huffingtonpost.com with the subject line "Project submission." (All PR pitches sent to this address will be ignored.)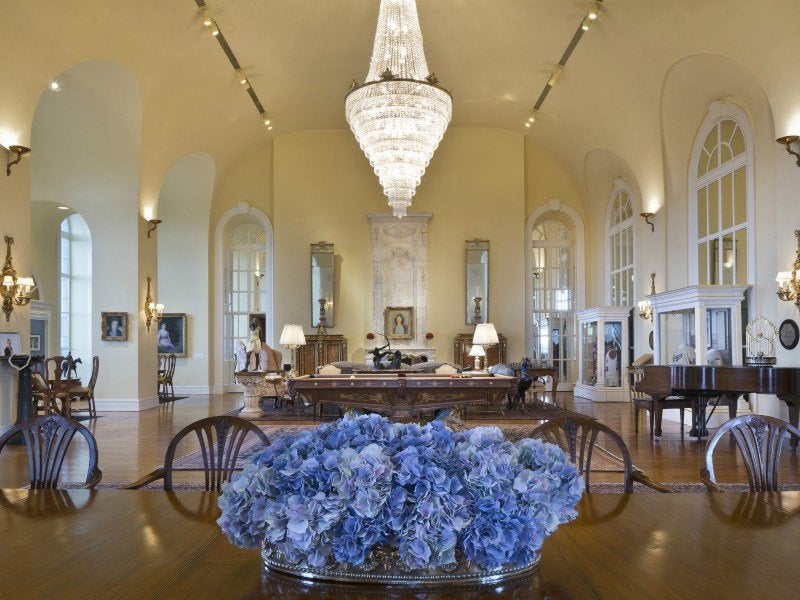 10 Homes Over $100 Million Dollars