Is there anything better than lounging by the pool? How about a pool on a massive estate with a gorgeous, luxurious house?
The following Zillow listings include properties so stunning, you'll inevitably begin imagining yourself wearing sunglasses on a raft with a nice cool drink in hand. Happy daydreamin'!
This California home is pure paradise. While it boasts antique doors, a stunning courtyard with a vintage fountain and 10 spa-like bathrooms, it's the long rectangular pool that has us drooling.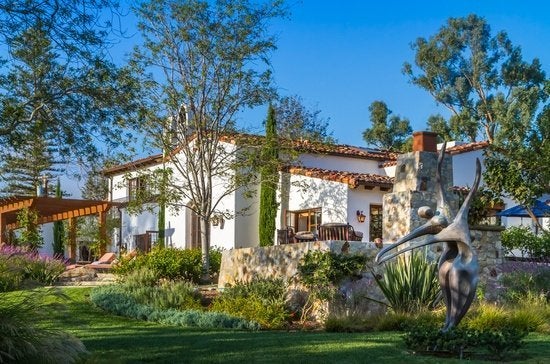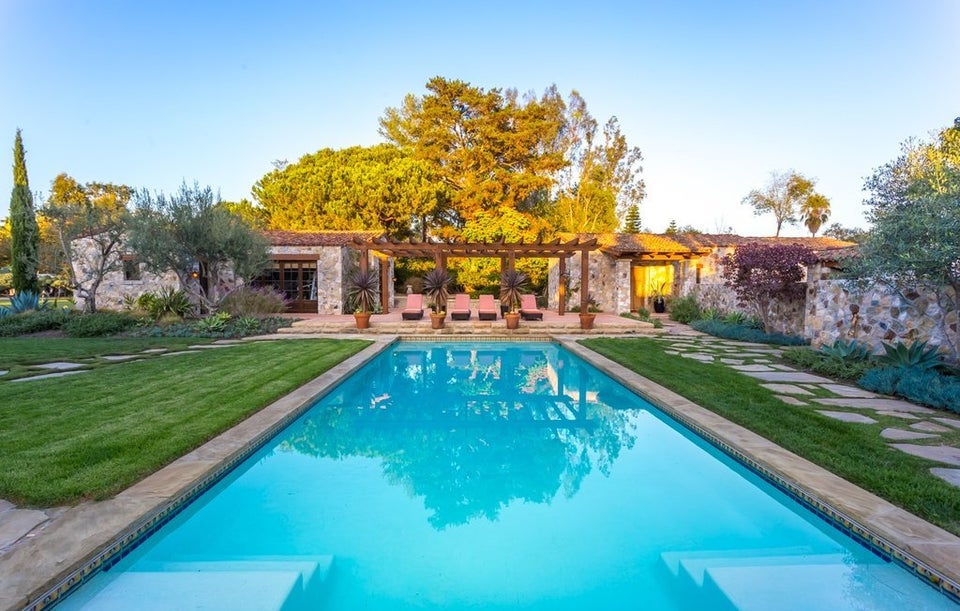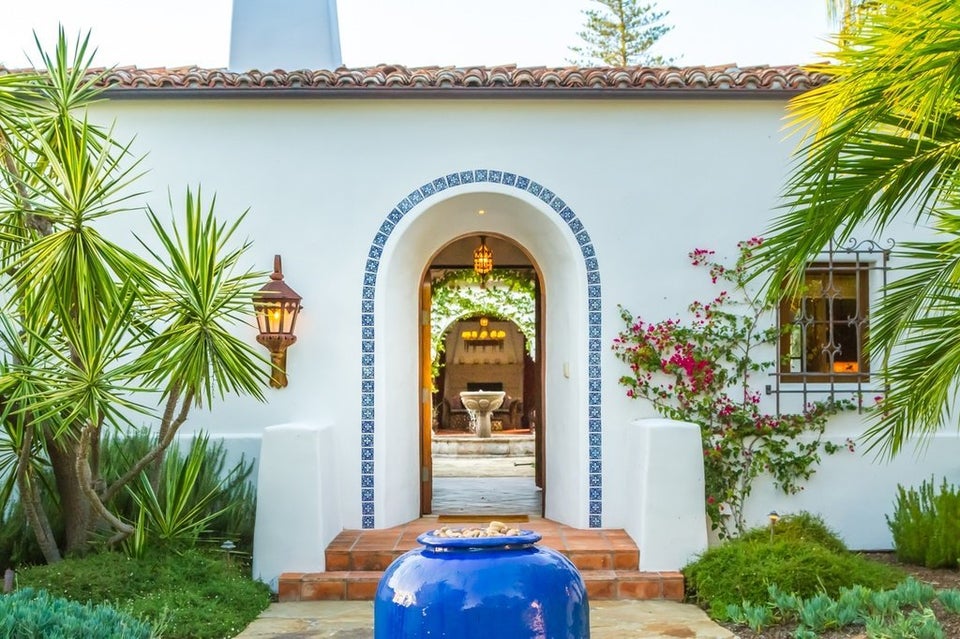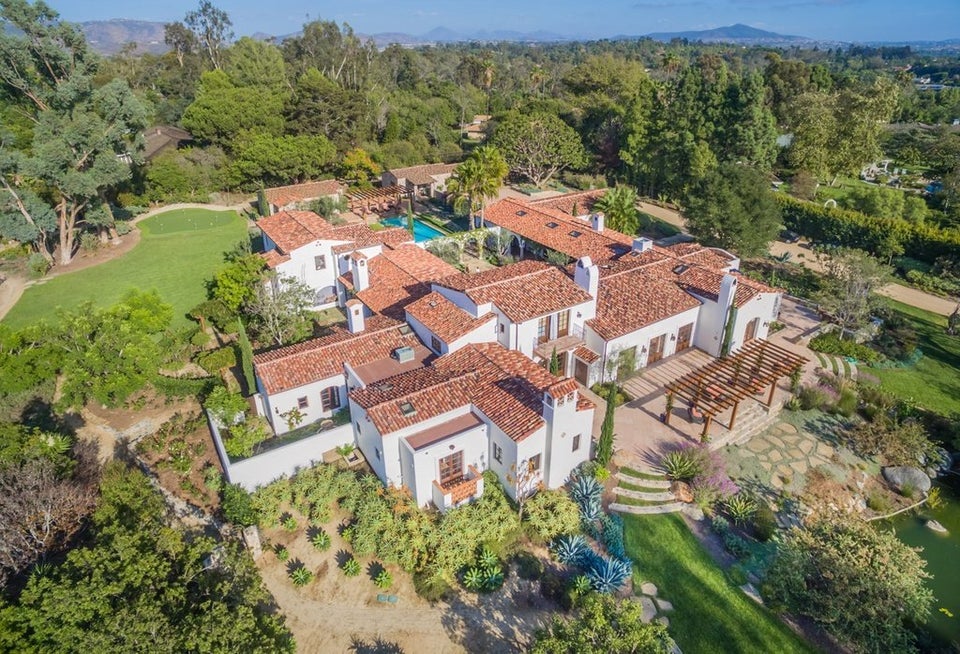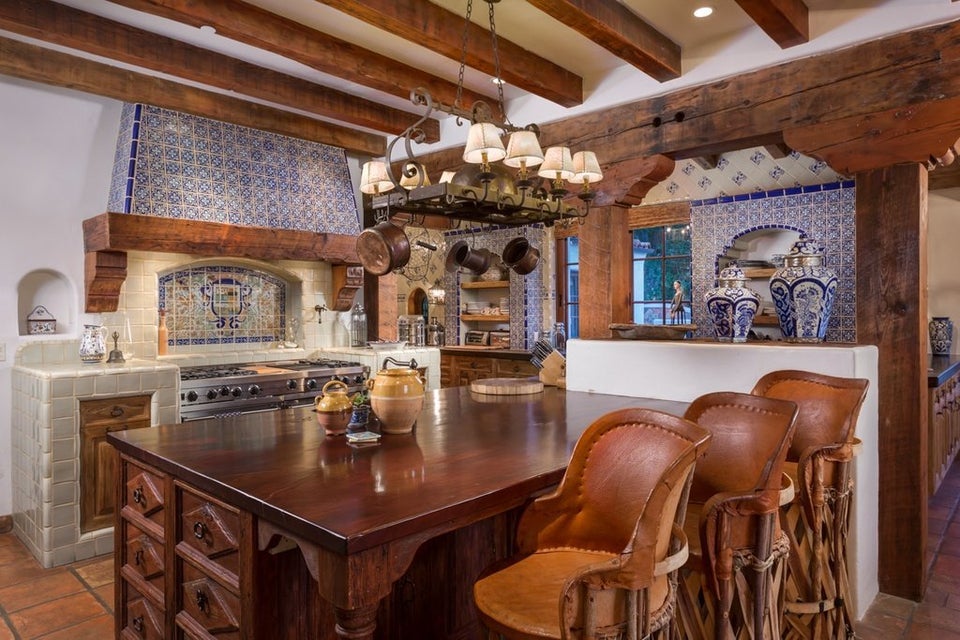 We have two words: infinity pool. Need we say more? This luxe listing boasts a gorgeously landscaped backyard area with a pool that seems to go on forever. After going for a quick swim, you can lounge on the indoor porch or shoot a game of pool in the billiard room.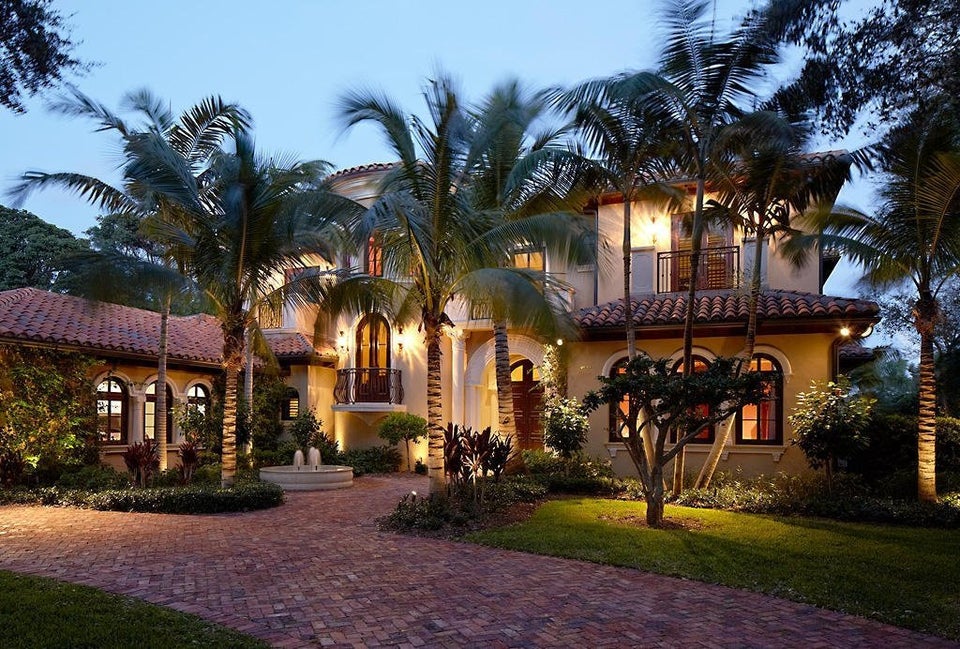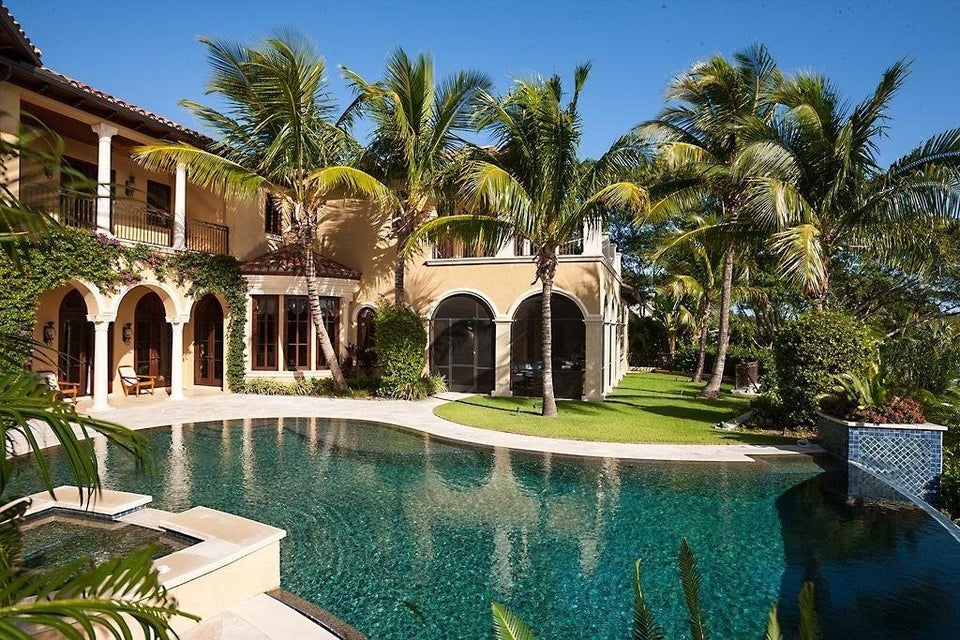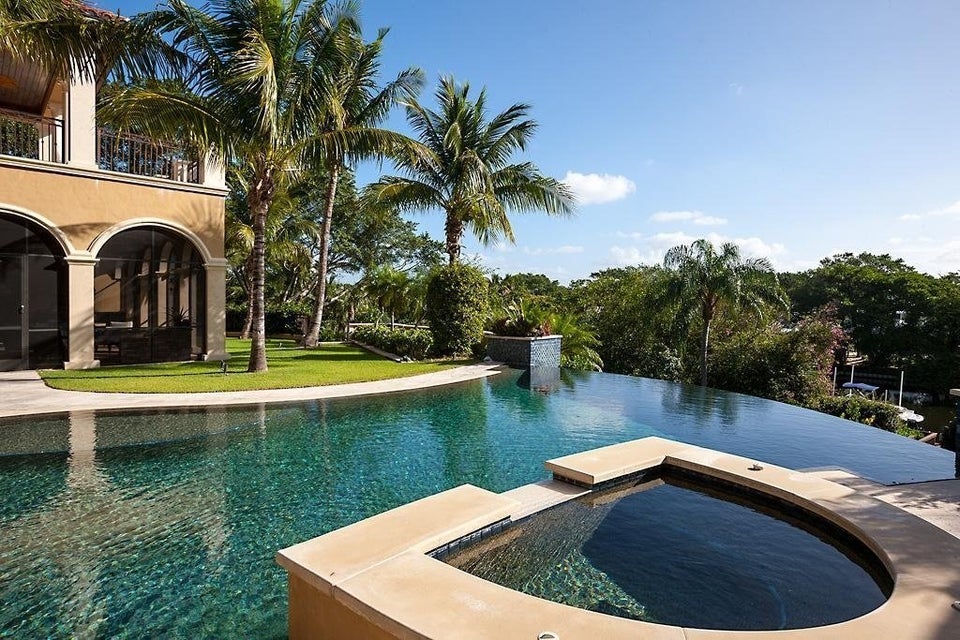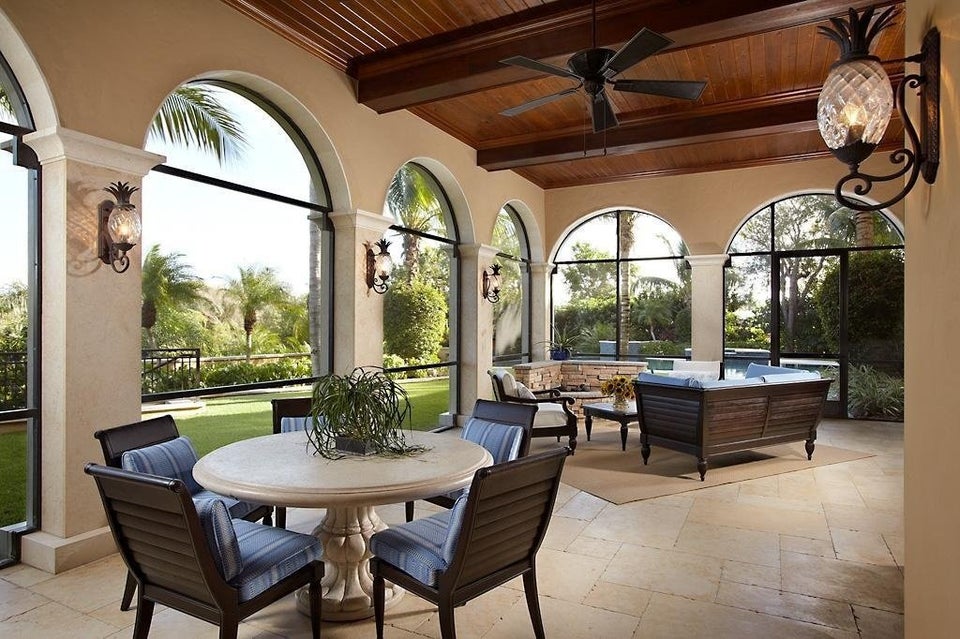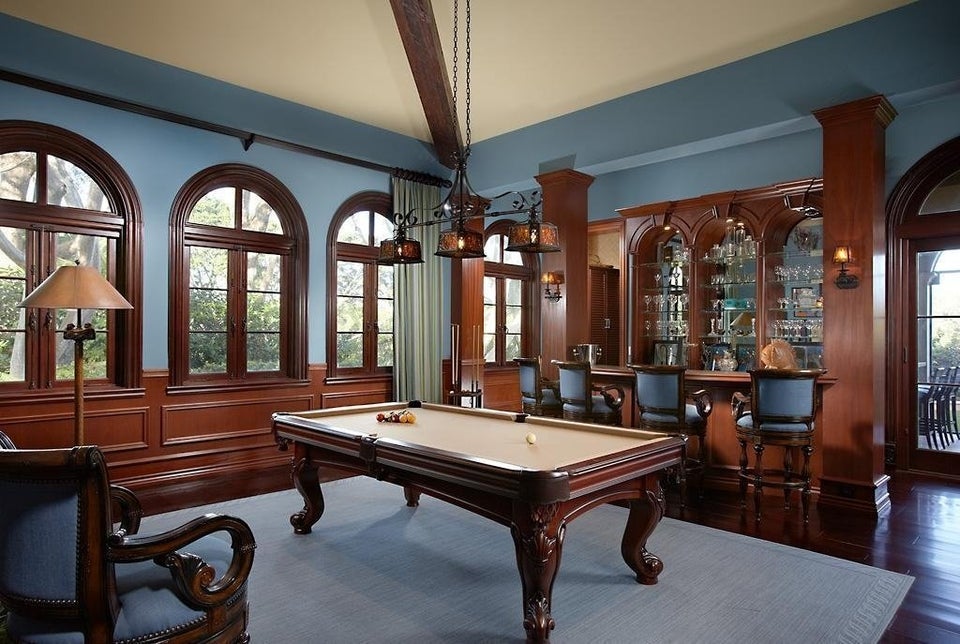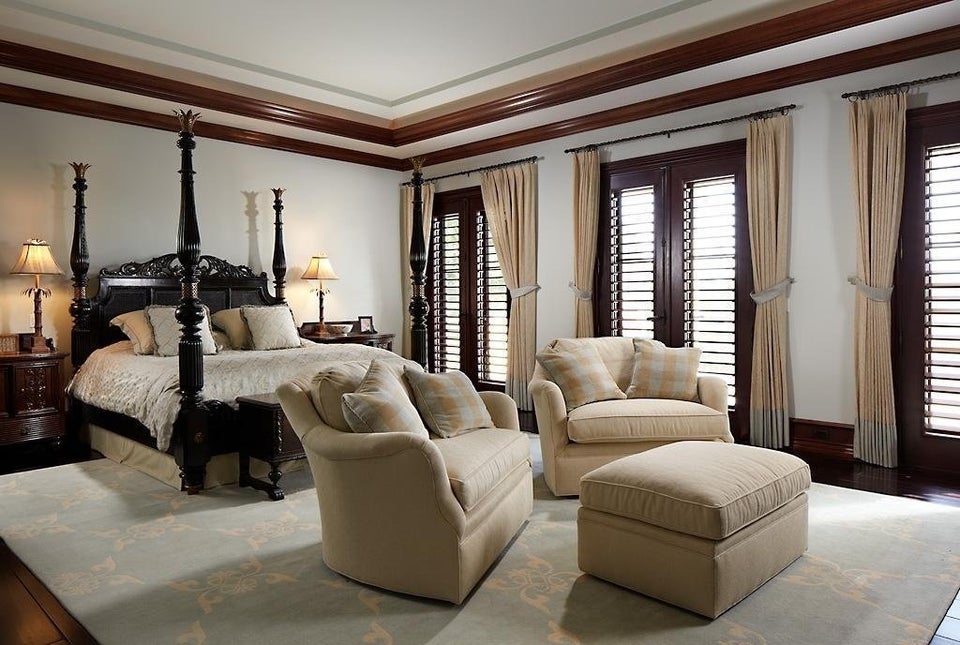 Sitting pretty on a whopping 20 acres, this Santa Barbara estate truly has it all. A private film screening room, a guest house with a koi pond, a billiard game room -- it's safe to say you would never get bored at this dream house. The sparkling infinity pool is just the cherry on top.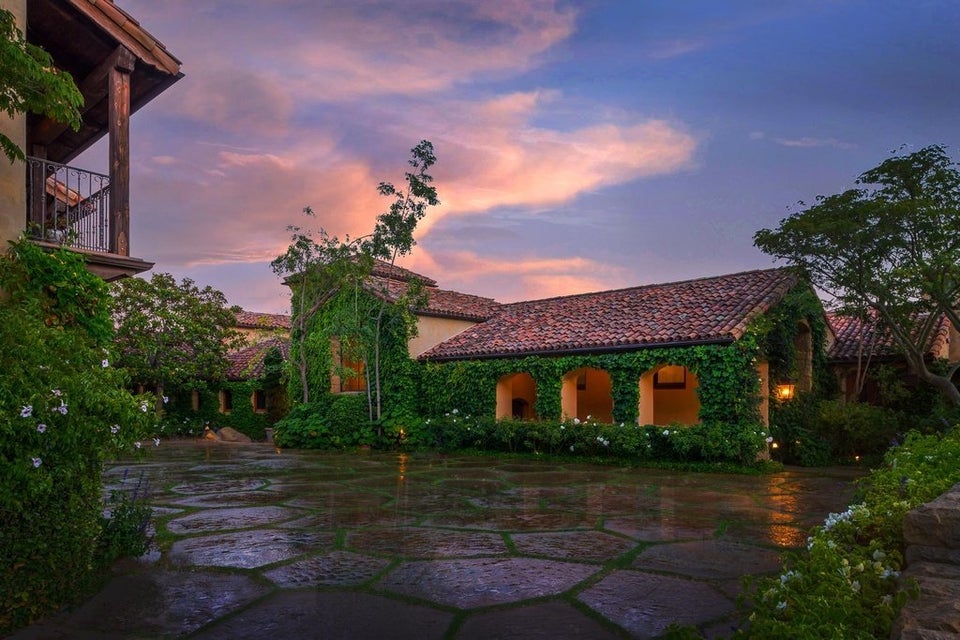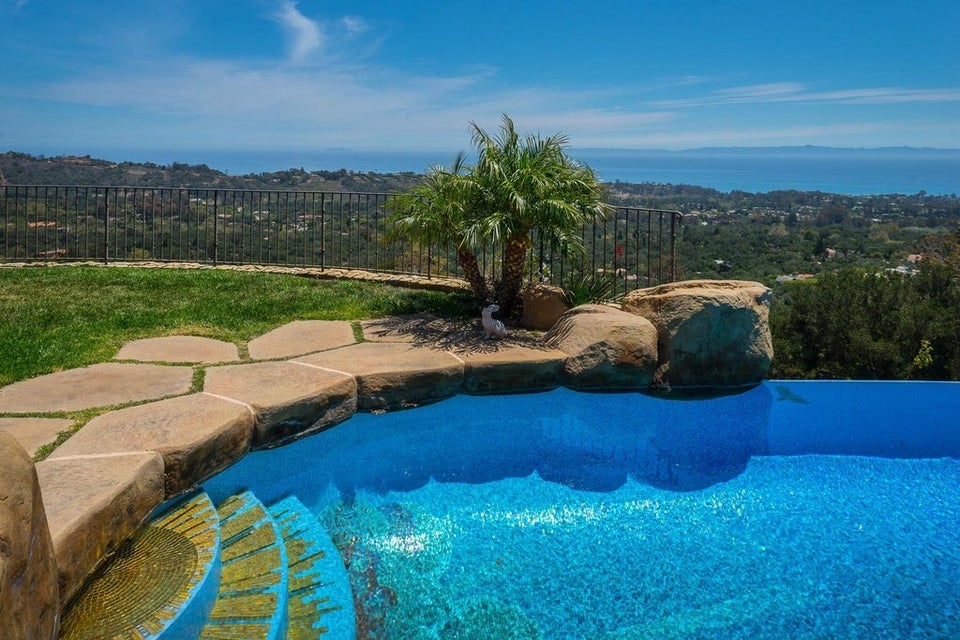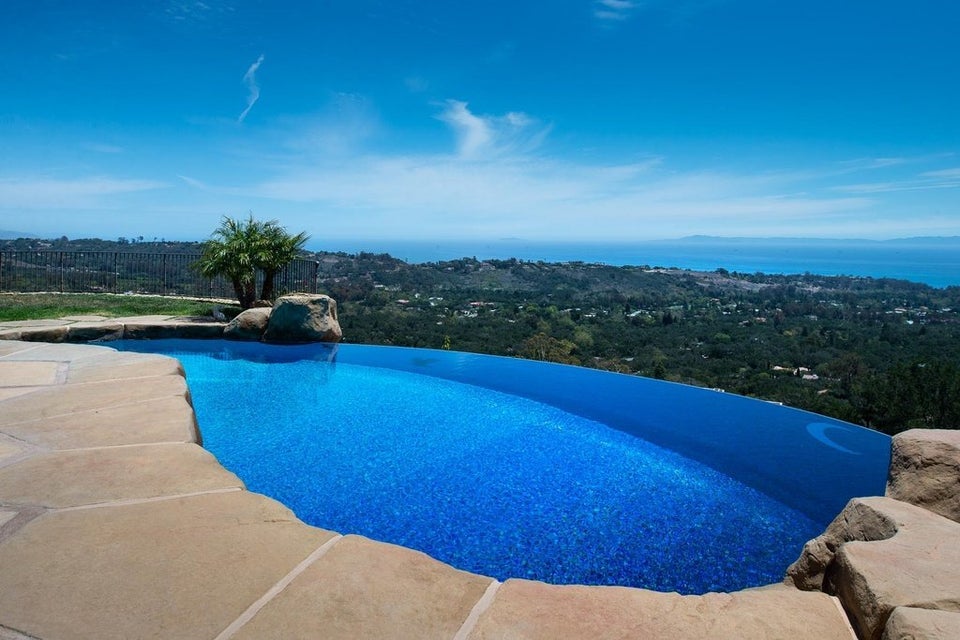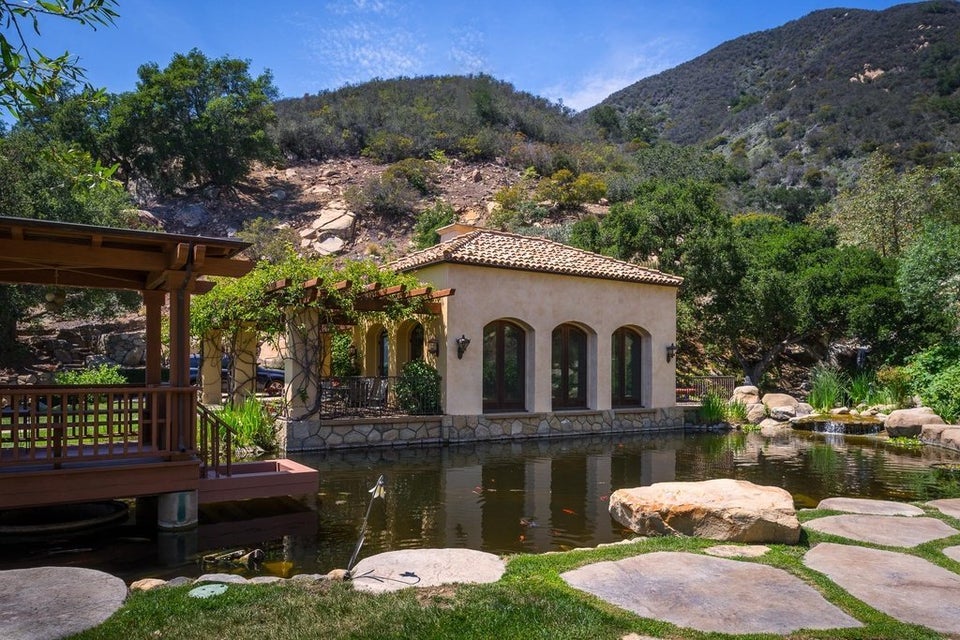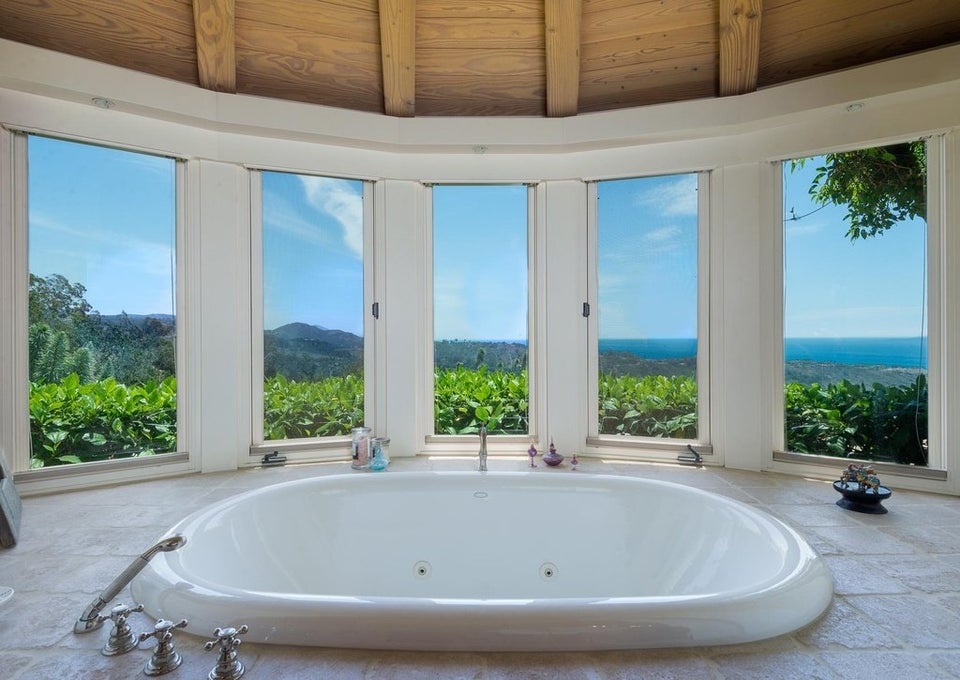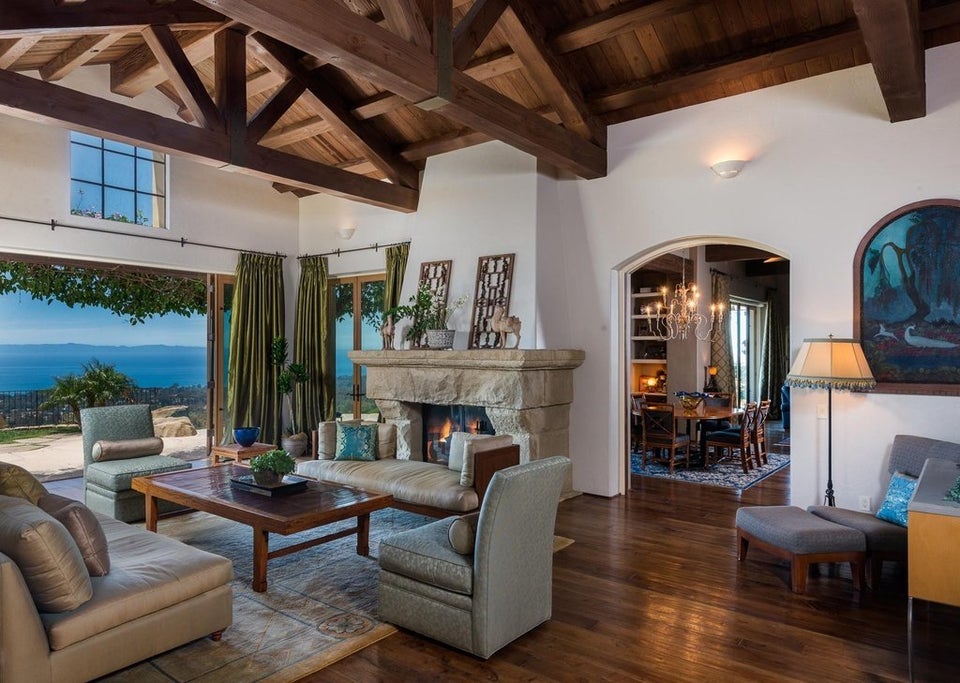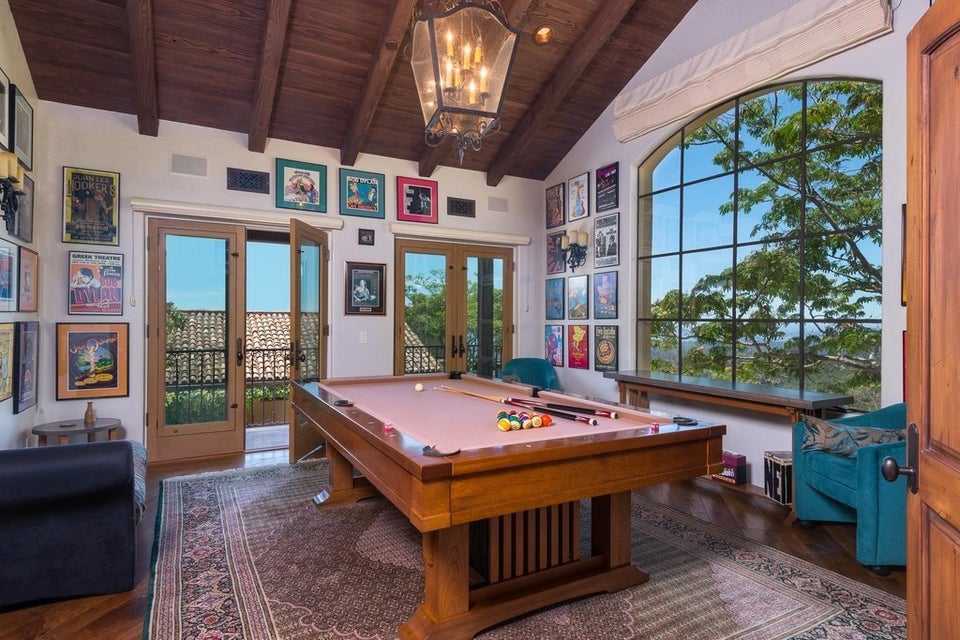 At this home, the infinity pool seems to gracefully flow into the Long Island Sound. Can we float there forever? If that isn't impressive enough, the home has a gourmet kitchen, an indoor movie theatre and pristine golf green that'll make you never want to leave.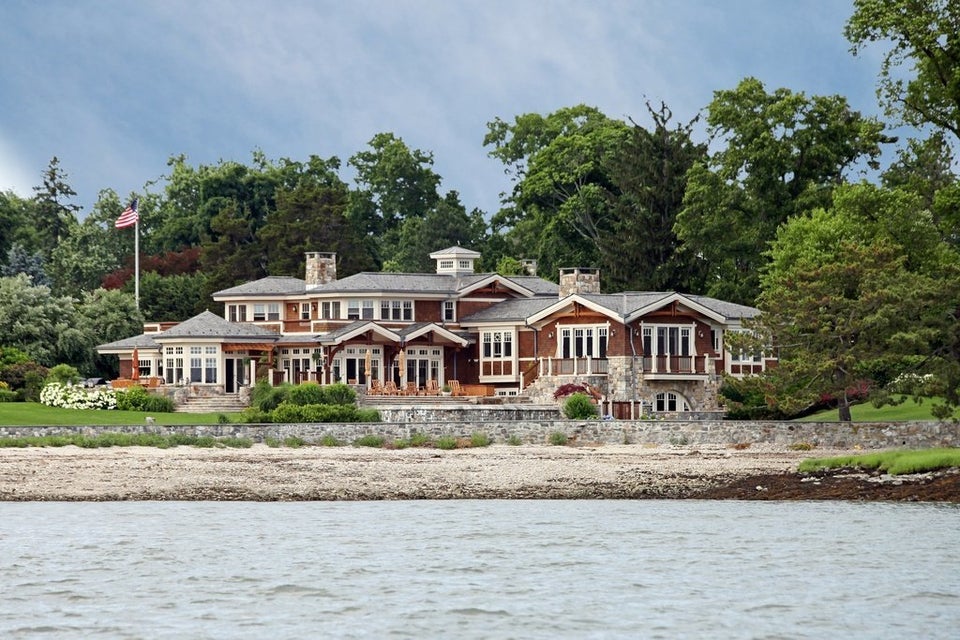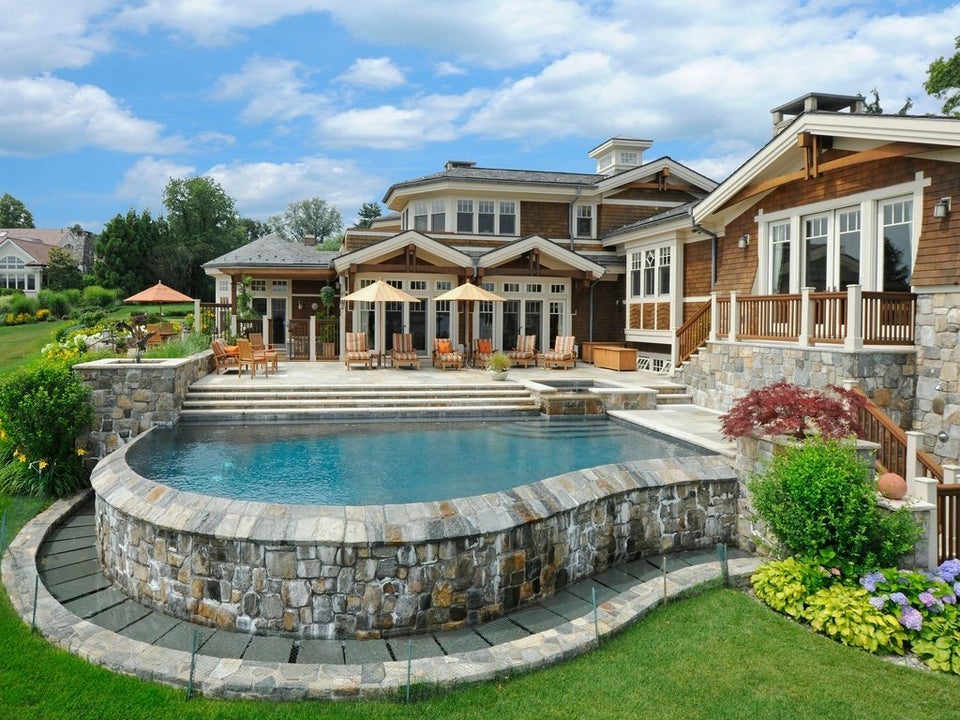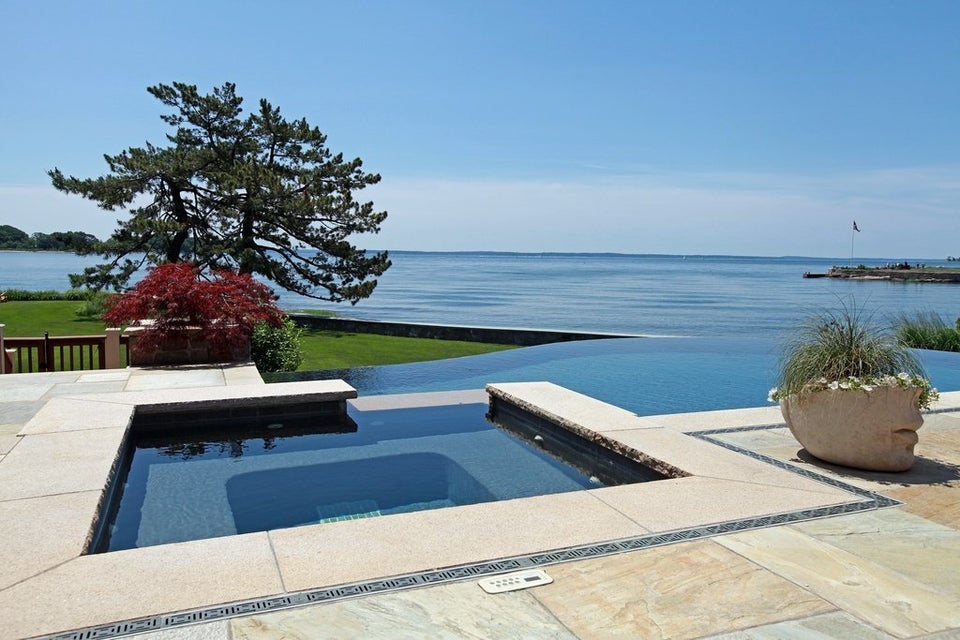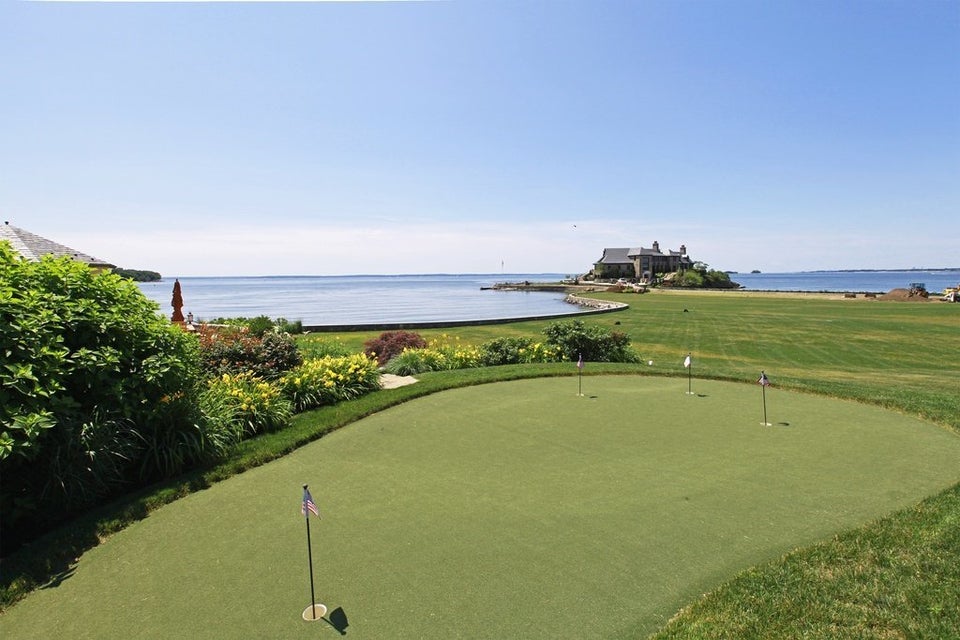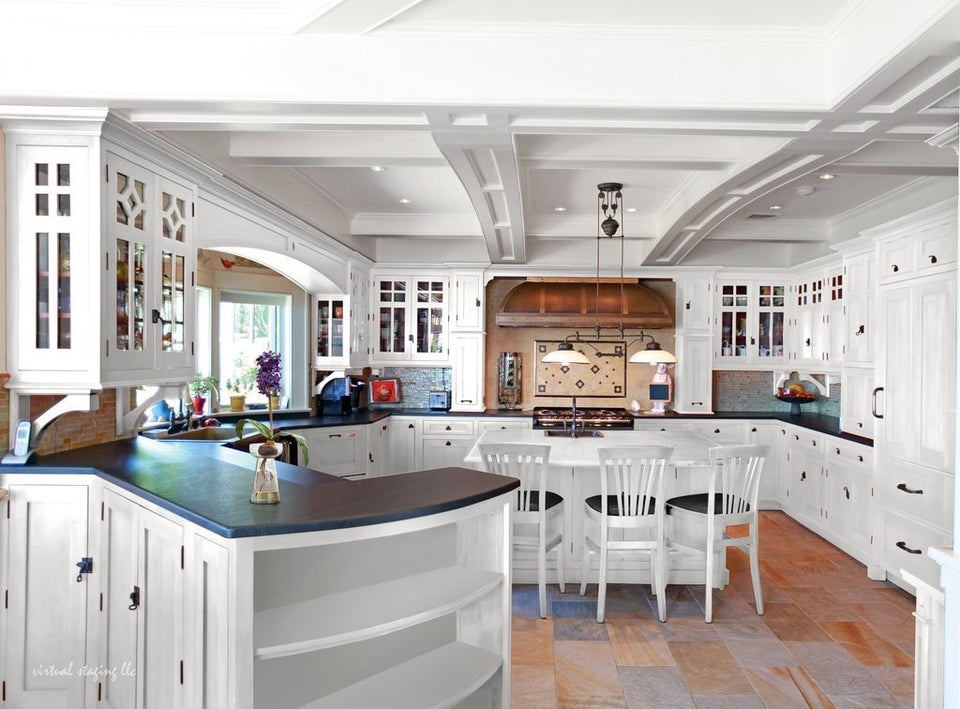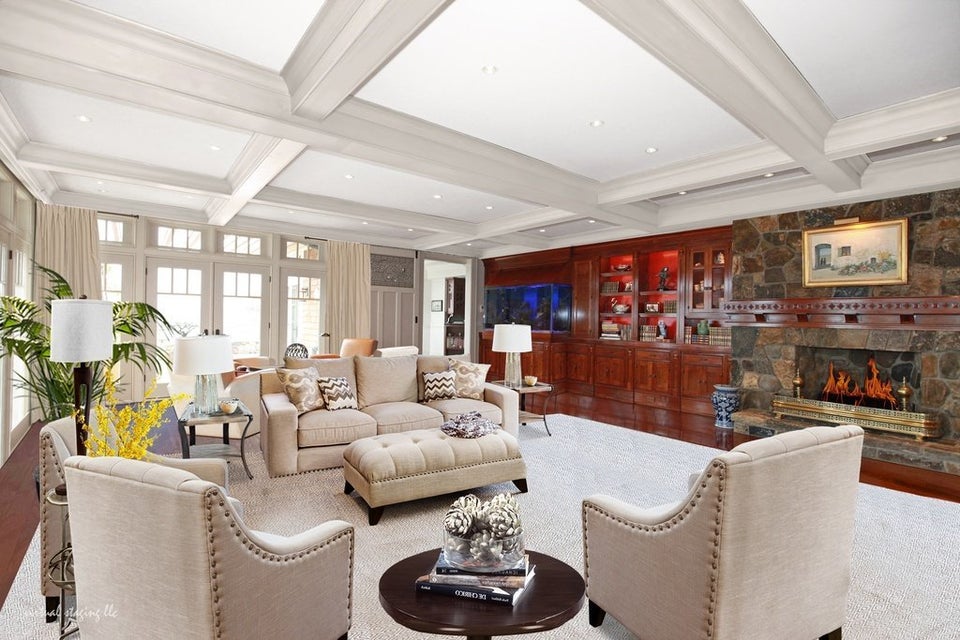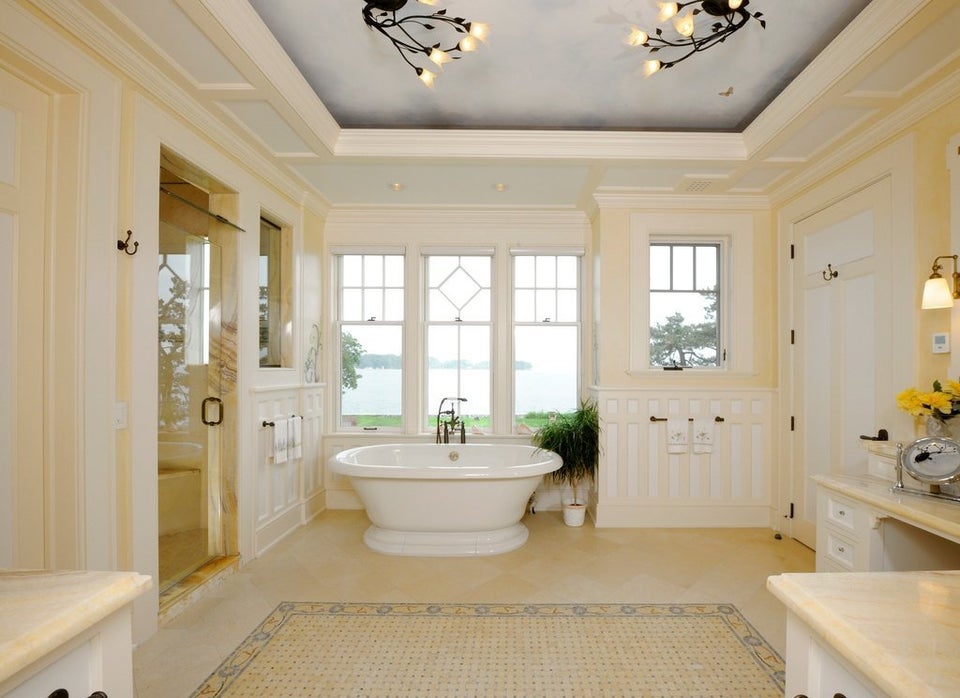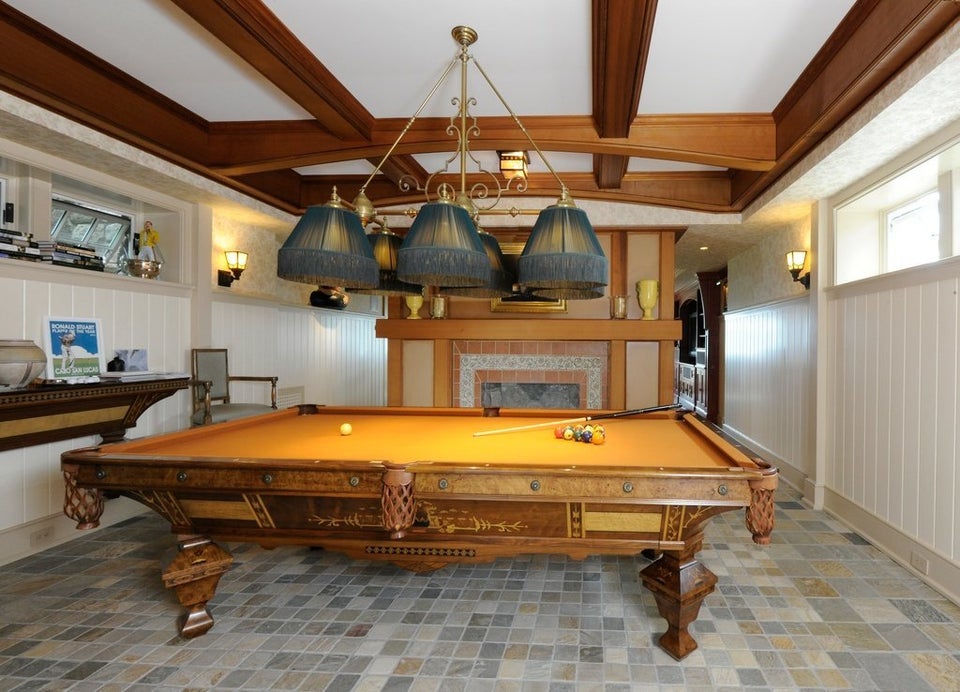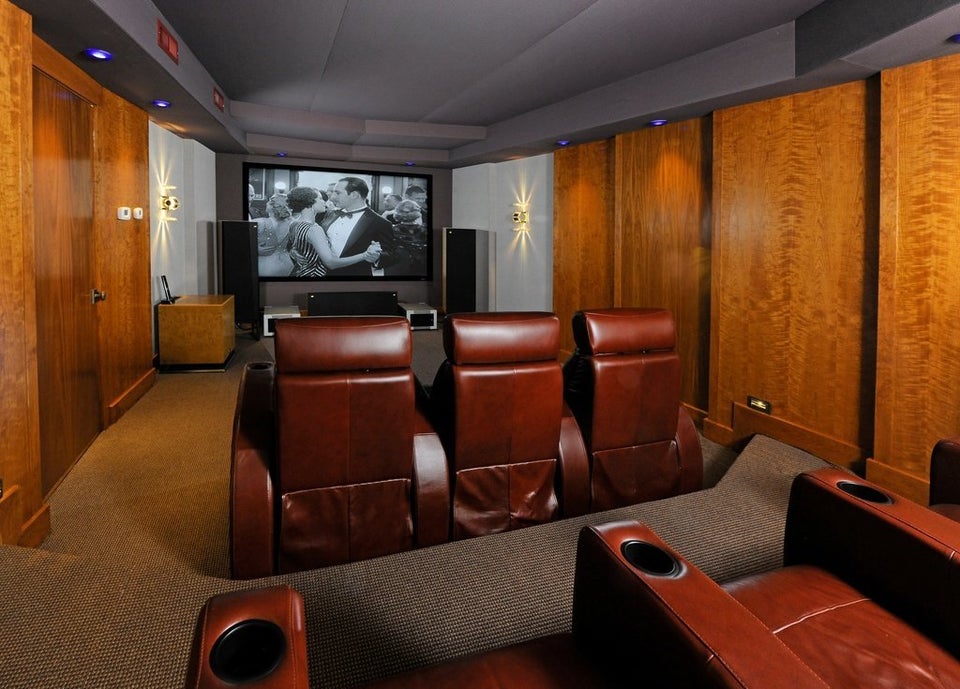 5. A sporty estate situated in Eden Prairie, Minnesota, listed for
$3.5 million.
Any fitness junkie would go bananas over this home complete with an indoor basketball court, a batting cage and an indoor pool. After breaking a sweat, you can hop in the jet tub for a relaxing cool down or stretch out on the living room sofa and gaze at the stunning high ceilings. Oh, and did you catch that kitchen?!