They say a diamond is forever -- but new research suggests the bigger the diamond engagement ring, the shorter the marriage might be.
Economics professors from Emory University surveyed 3,000 U.S. adults who had been married at some point in their lives and found that participants who spent large sums of money on engagement rings and/or their weddings were more likely to end up divorced.
Here are the two main findings:
Men who spent $2,000 to $4,000 on engagement rings were 1.3 times more likely to end up divorced than men who spent $500 to $2,000. Women who received expensive engagement rings also experienced higher rates of divorce.
Women whose weddings cost $20,000 or more were 3.5 times more likely to end up divorced than women who spent $5,000 to $10,000. (According to The Knot, the average cost of a wedding in the U.S. is $30,000).
Interestingly, spending $1,000 or less on the wedding was associated with a decrease in the chances of divorce, but spending too little on an engagement ring appeared to backfire; those who spent less than $500 experienced higher rates of divorce.
The authors of the paper hypothesize that the correlation between high wedding and engagement ring costs and divorce may have to do with financial stress placed on brides and grooms who are determined to have the perfect day, whether or not they can actually afford it.
For example, women whose rings cost over $2,000 were three times more likely to complain about stress related to wedding debt. On the other hand, those who spent less than $1,000 on their weddings were 82 to 93 percent less likely to be stressed out by wedding finances.
It makes sense that spending an exorbitant amount on a wedding or engagement ring without being able to afford it could cause unnecessary financial stress, so why do it?
The researchers place some blame on the wedding industry for creating a new standard over the past fifty years through ad campaigns, magazines and inflated costs that encourage brides and grooms to spend, spend, spend.
"In 1959, Bride's recommended that couples set aside two months to prepare for their wedding and published a checklist with 22 tasks for them to complete. By the 1990s, the magazine recommended 12 months of wedding preparation and published a checklist with 44 tasks to complete."
They had this to say about engagement rings:
"Prior to World War II, in Western countries, only 10 percent of engagement rings contained a diamond. By the end of the century, about 80 percent did. In 2012, total expenditures on diamond rings were roughly $7 billion in the United States."
"Our findings provide little evidence to support the validity of the wedding industry's general message that connects expensive weddings with positive marital outcomes," the study states.
But don't call off your large nuptials just yet. The researchers found that having more guests -- not spending more money -- led to longer marriages, as did having a honeymoon (even an inexpensive one!)
What do you think of these findings? Sound off in the comments section below. Want more engagement ring news? Check us out on Pinterest!
CORRECTION: A previous version of this article suggested a direct relationship between the cost of an engagement ring and the likelihood of divorce. Language has been changed to reflect the study found a correlation between the two.
Related
Before You Go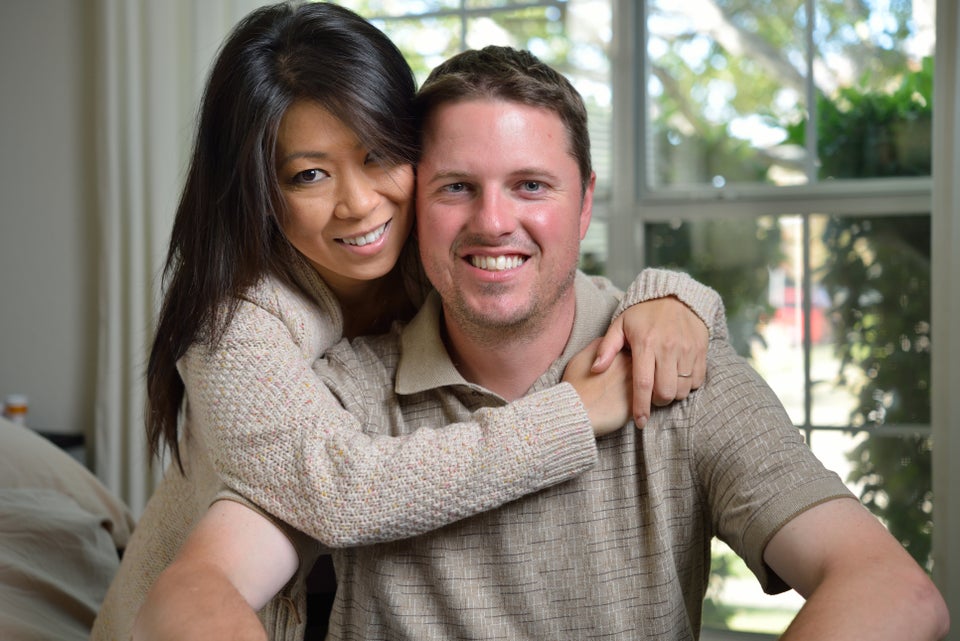 13 Things We Learned About Marriage In The Last 5 Years