If you're feeling uninspired by gift offerings this holiday season, why not give away experiences instead of stuff? We've found 17 absolutely incredible experiences across the country that your friends and family will love.
From space camp in Huntsville, Alabama, to hot air balloon rides over the Rocky Mountains, these experiences are utterly unforgettable. Check out each gift idea by state below.
HuffPost may receive a share from purchases made via links on this page.
New Jersey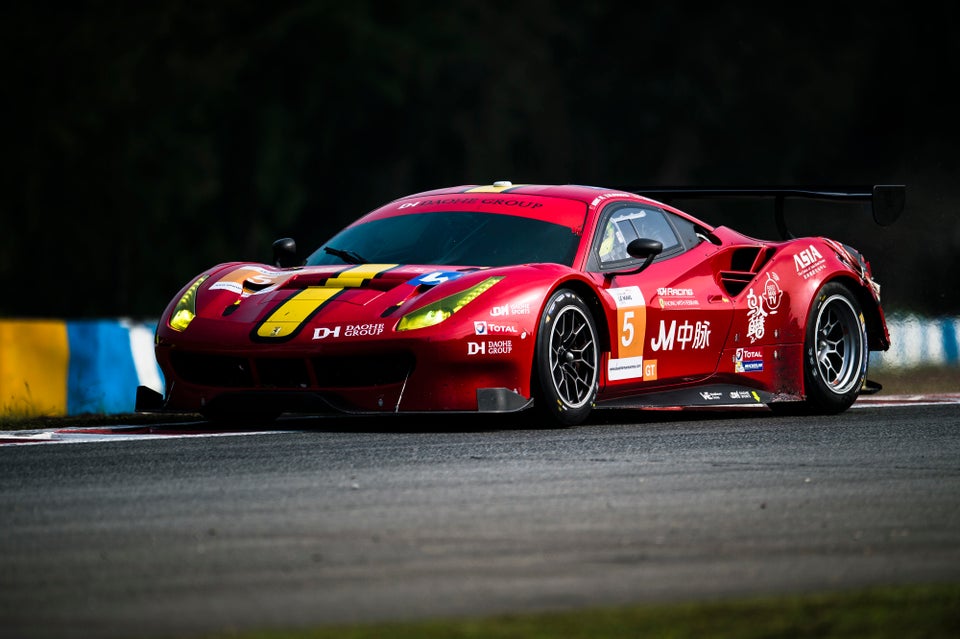 Georgia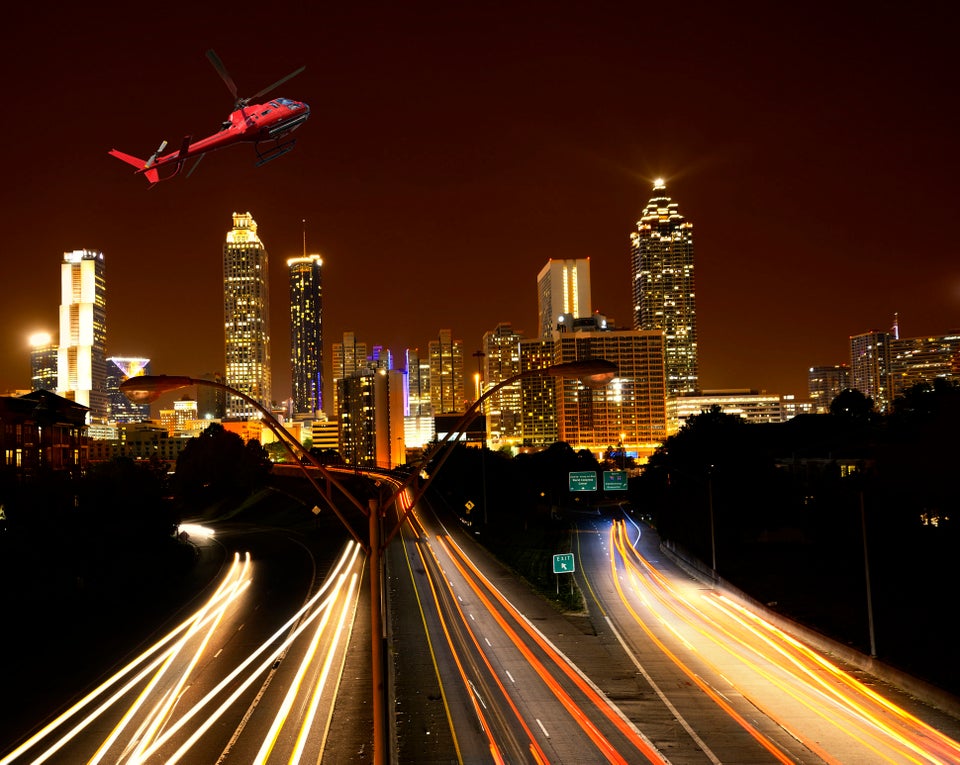 Lady-Photo via Getty Images
California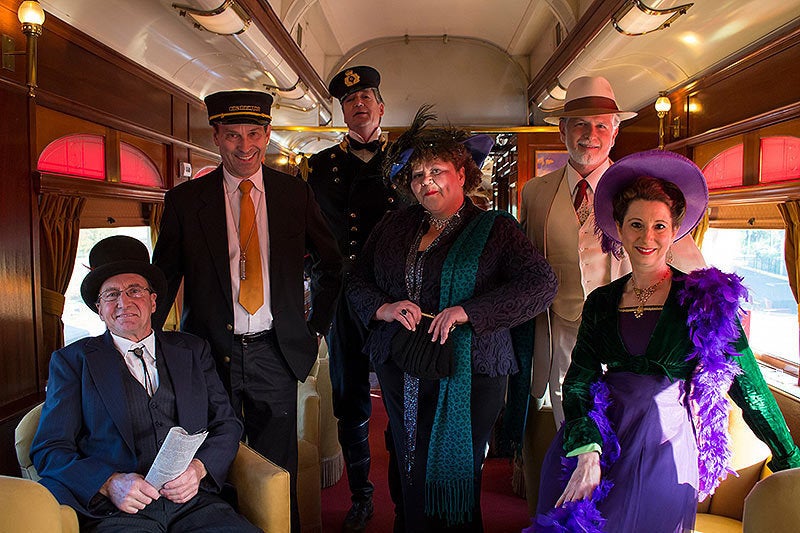 Texas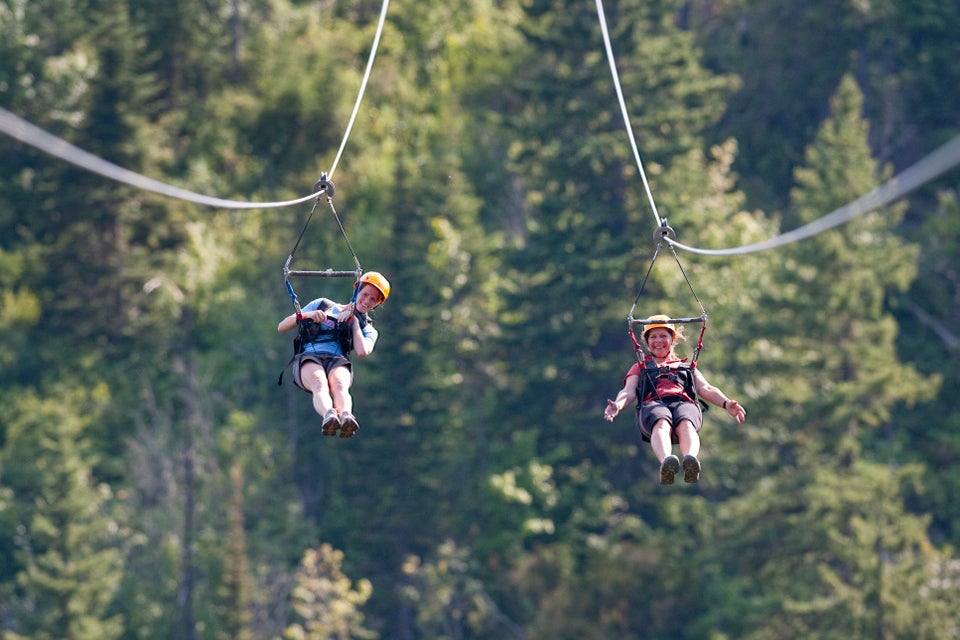 Craig Moore via Getty Images
Colorado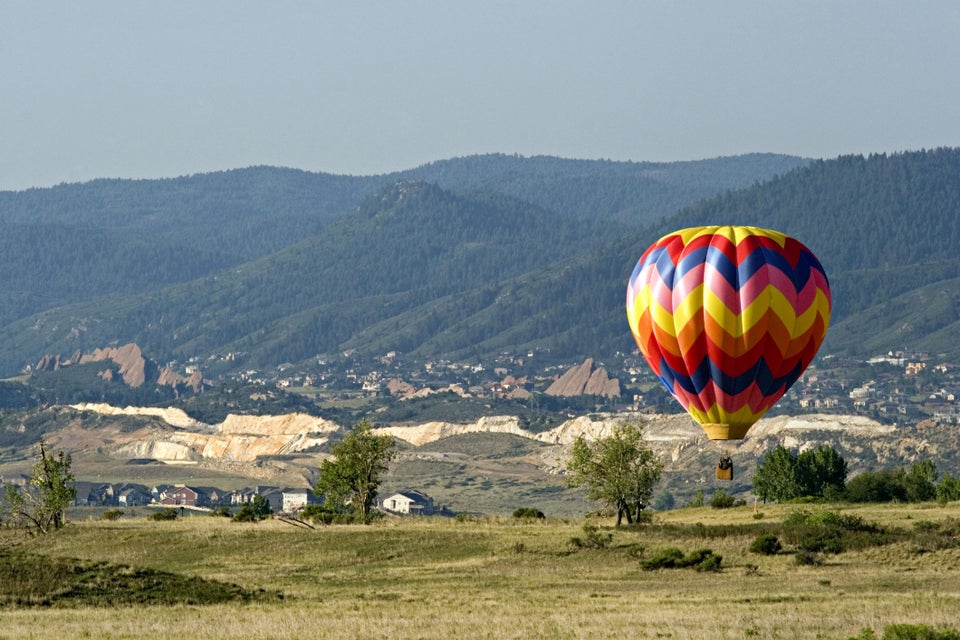 John Kieffer via Getty Images
Tennessee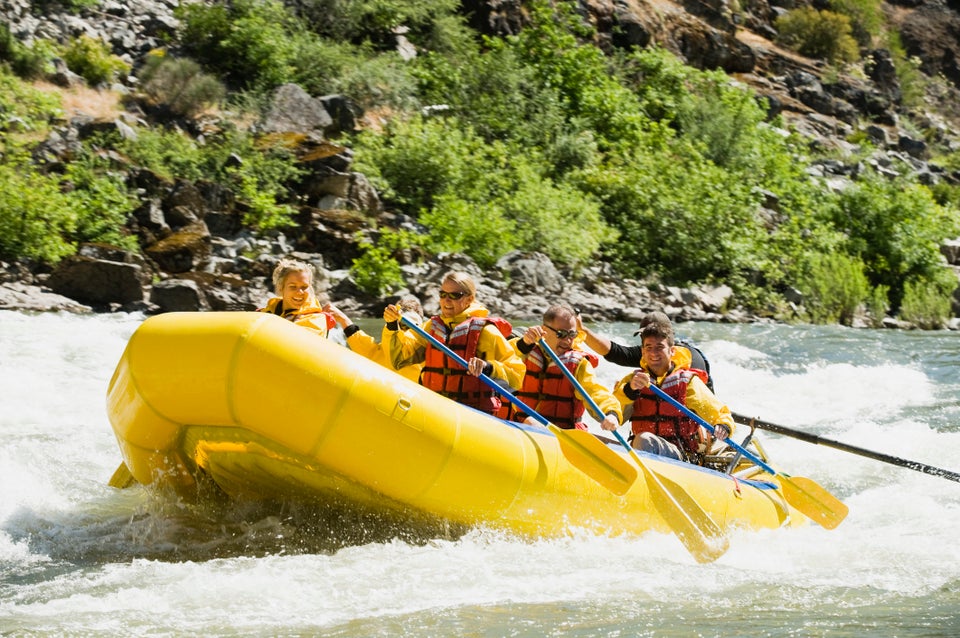 Erik Isakson via Getty Images
Illinois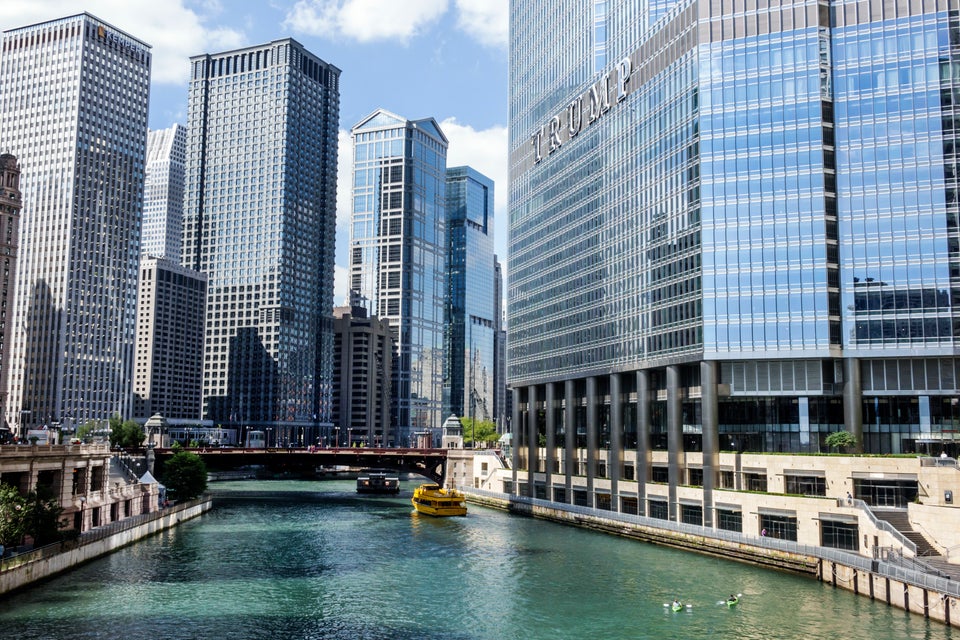 Jeffrey Greenberg/UIG via Getty Images
Rhode Island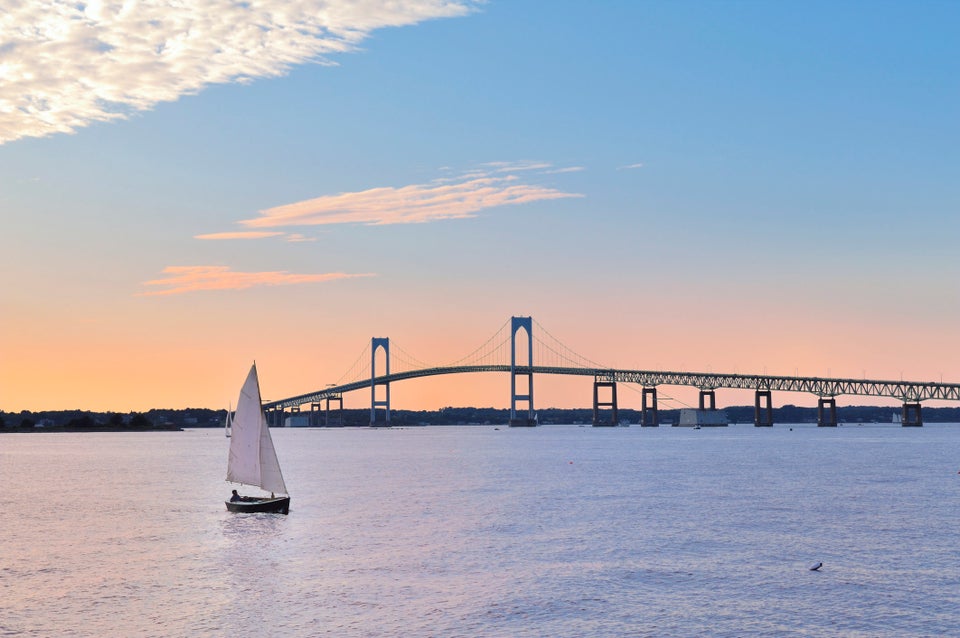 wordplanet via Getty Images
Louisiana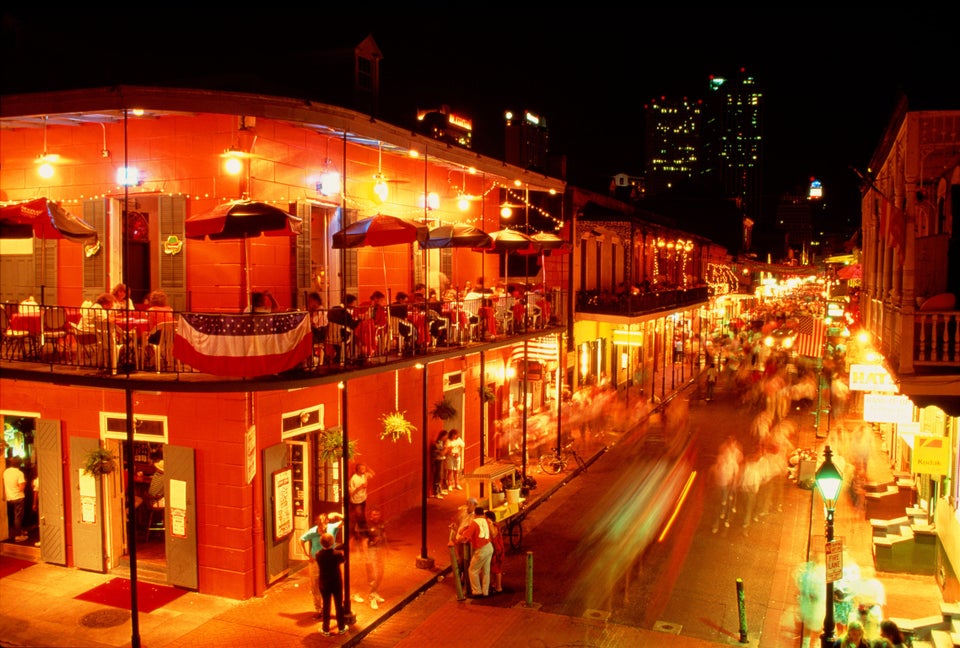 Mark Segal via Getty Images
Massachusetts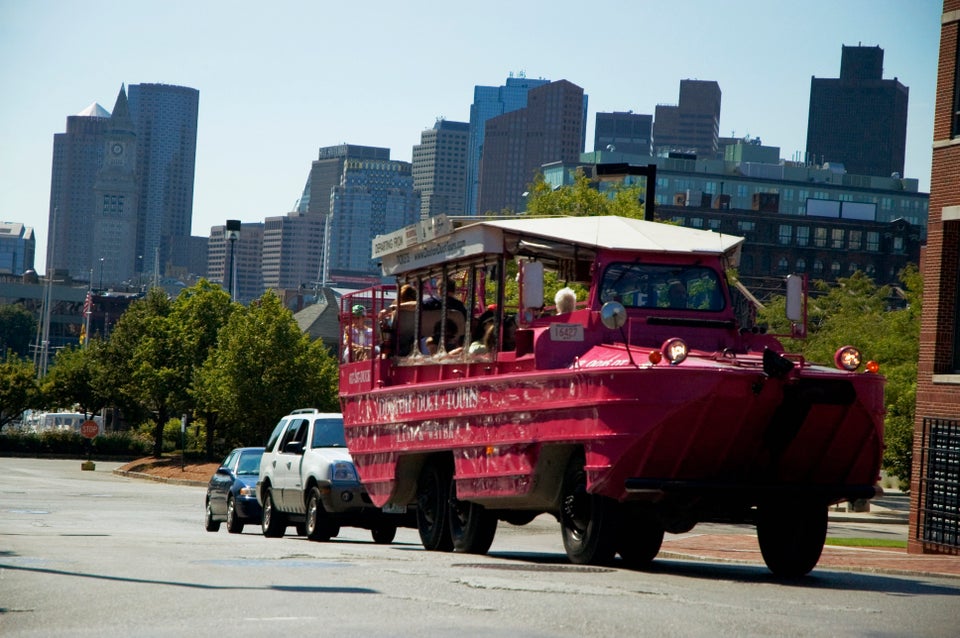 Medioimages/Photodisc via Getty Images
Virginia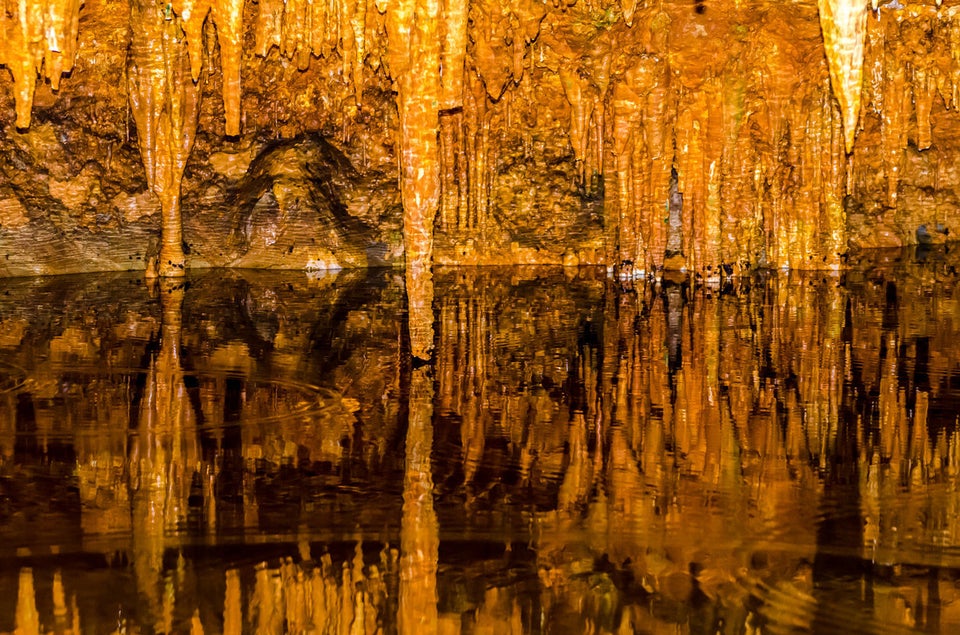 Raghu_Ramaswamy via Getty Images
New York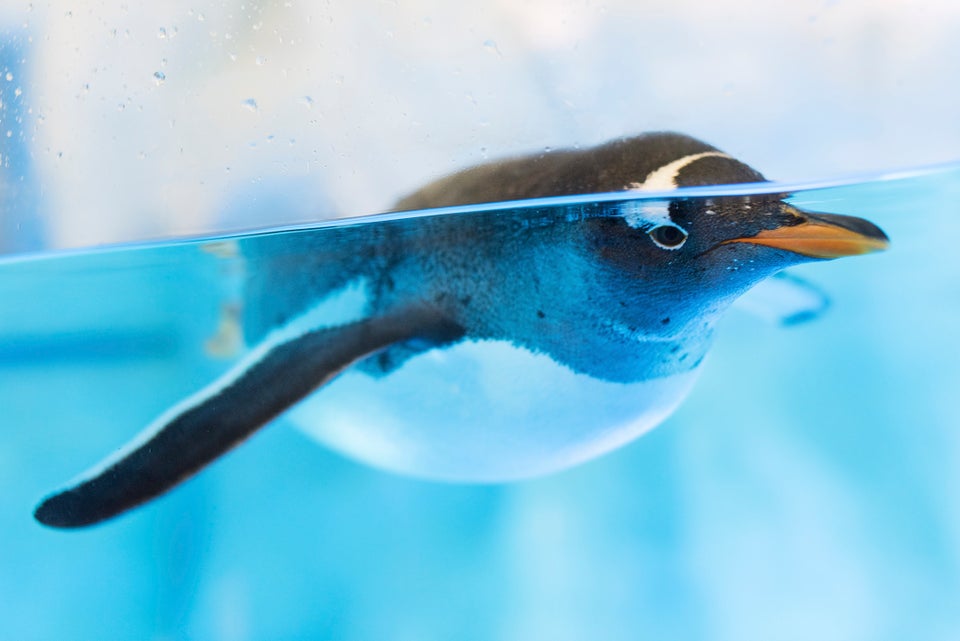 LeeYiuTung via Getty Images
Florida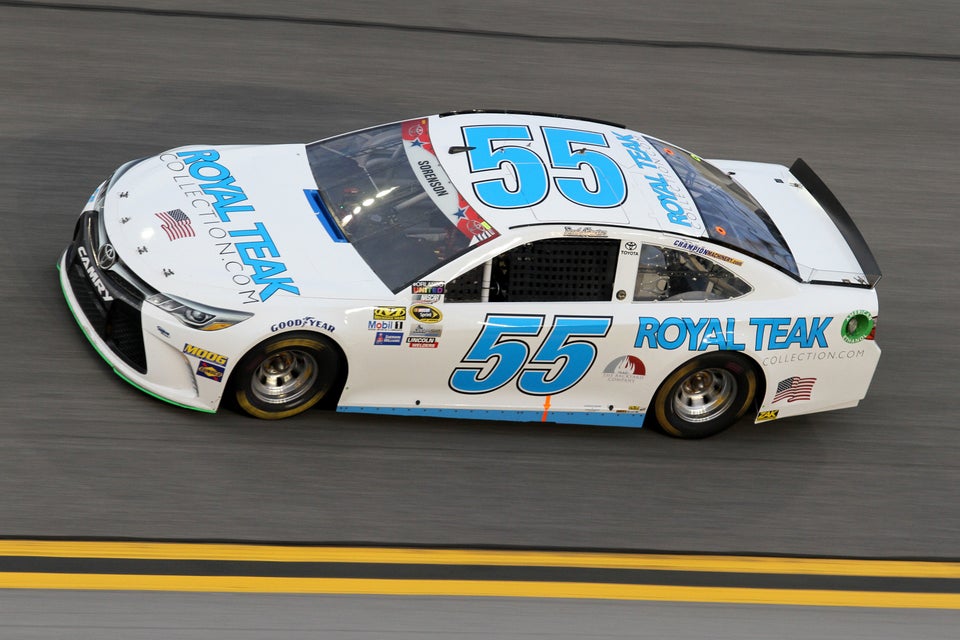 Icon Sportswire via Getty Images
Alabama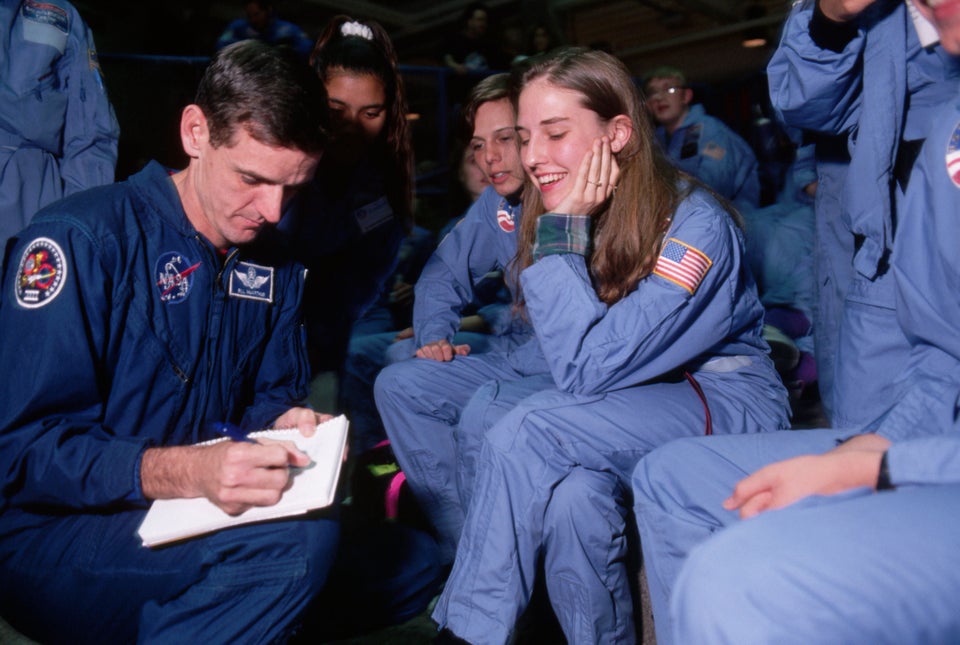 Richard Nowitz Photography via Getty Images
Oregon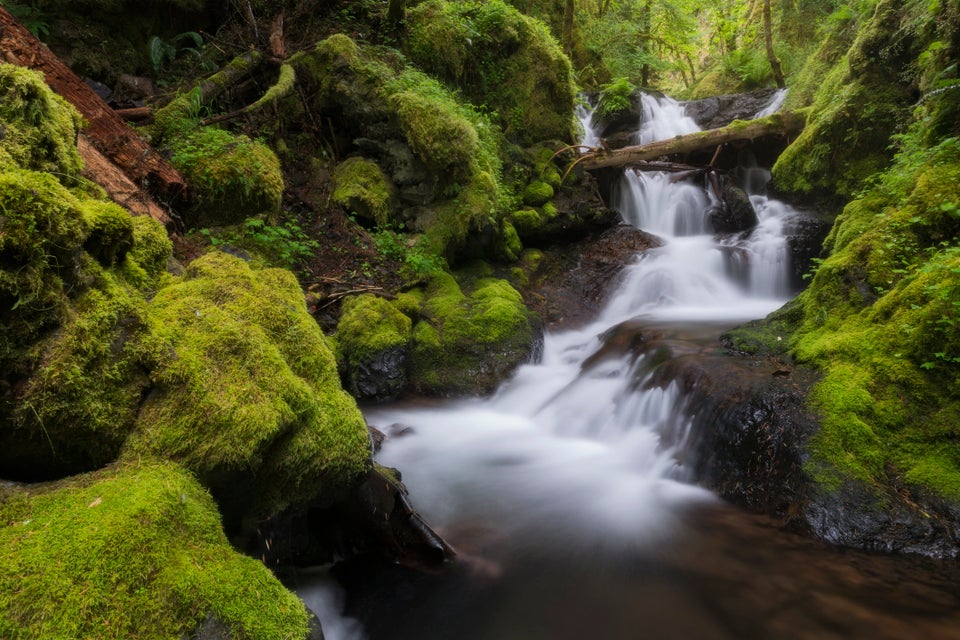 Gary Weathers/Tetra Images via Getty Images
Pennsylvania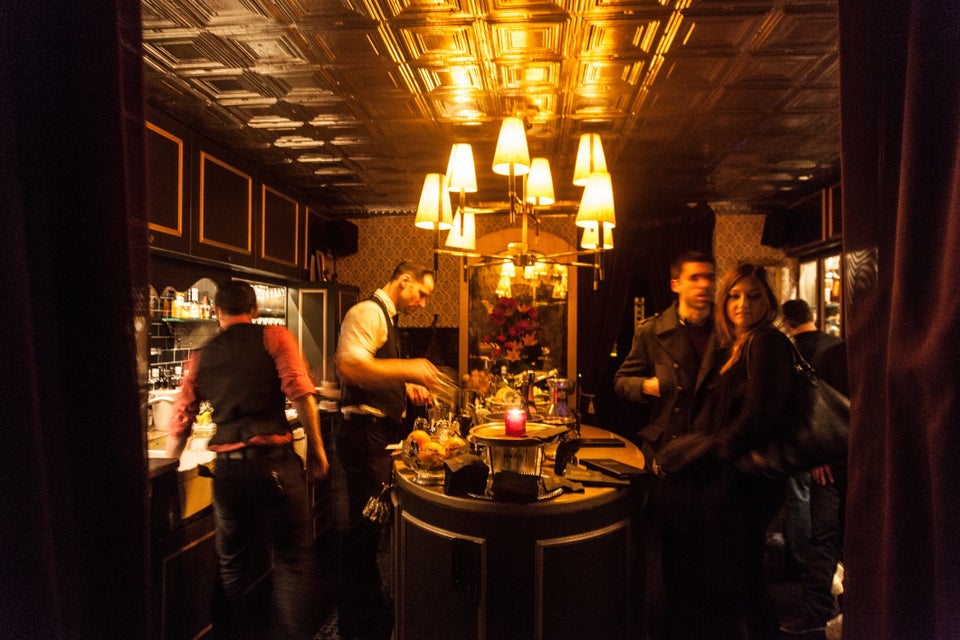 Michel Setboun via Getty Images
Arizona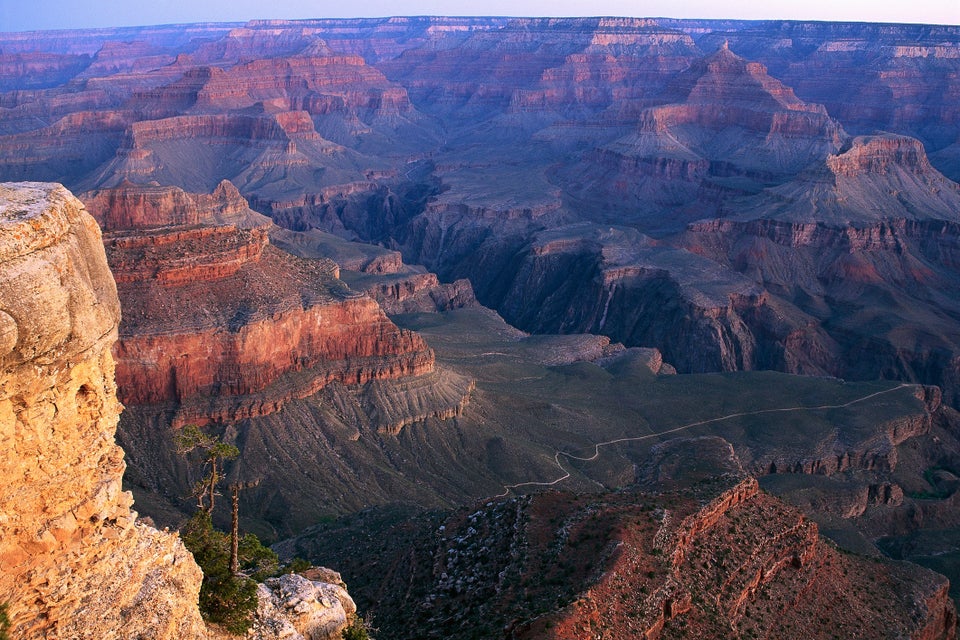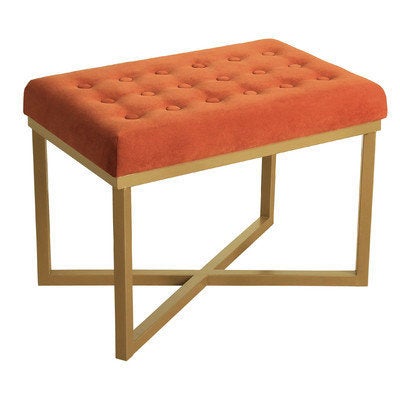 Gifts You Don't Want To Buy Yourself That Should Go On Your Christmas List