Green is everywhere! From the varied shades along its tree-lined streets to its vibrant vineyards to its Kelly green rolling hills, the land in Healdsburg is resplendent. Situated on the Russian River in northern Sonoma County, Healdsburg is a thriving, unique community. It's often praised and included on lists of the top 10 small towns in the country. Consider these experiences that attract visitors from all over the country to Healdsburg.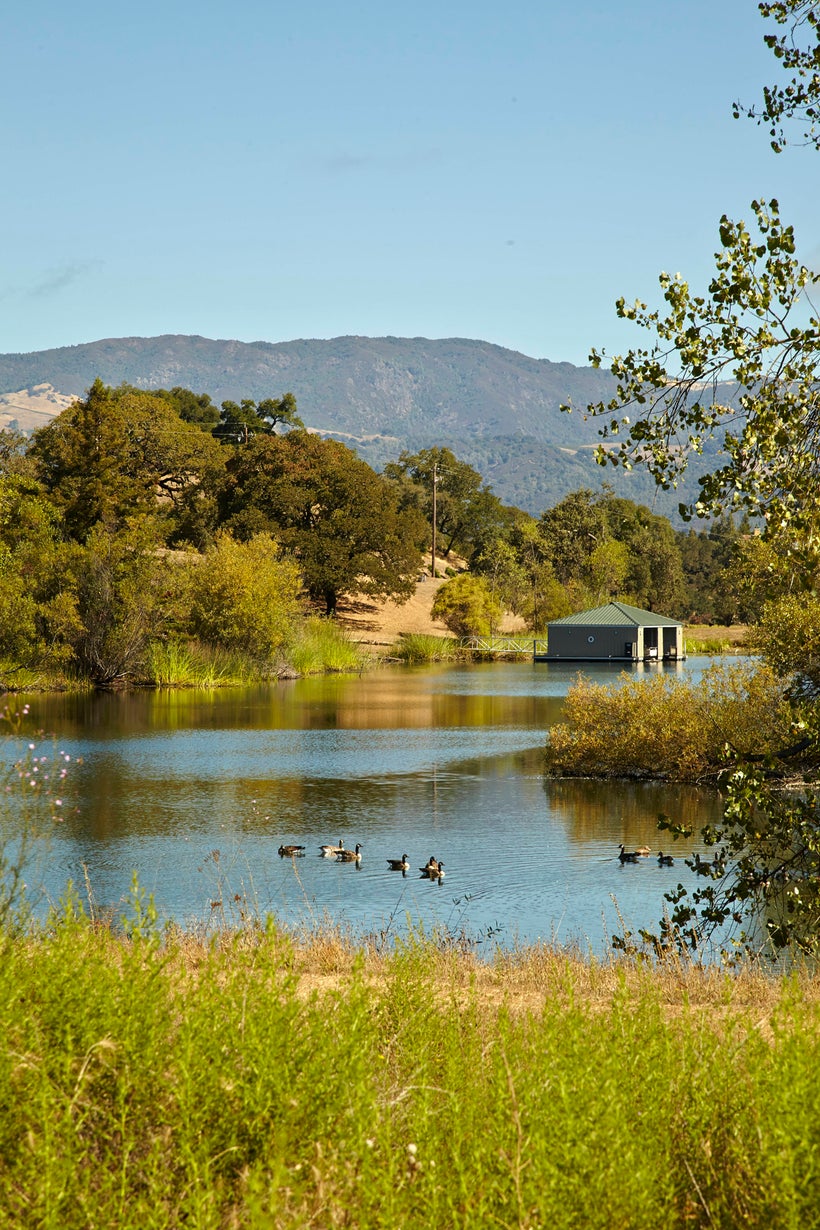 Savor the Splendor of Wine Country
Healdsburg is a wine lover's paradise, and all its wineries are open and welcoming visitors. Although California was hit by wildfires in 2017, Healdsburg was spared and made efforts to help other communities that weren't as fortunate. For example, Reeve Wines in Healdsburg raised over $220,000 in a fundraising raffle to benefit victims of the California wildfires.
Visit Moshin Vineyards where the owners use eco-conscious practices like gravity-flow and solar energy as part of their commitment to a sustainable winemaking philosophy. The picturesque Thomas George Estates welcomes visitors to taste their wines that have a focus on quality and balance.
Discover why the Bordeaux-style California Cabernet Sauvignon from the Jordan Winery is so beloved. You may also do a wine tasting, an olive oil tasting, and property tour at the Trattore Estate. Located on 40 acres, you'll see vineyards, olive trees, and rolling hills on the property.
Experience the Fresh, Local Flavors
The delectable flavors aren't restricted to the abundance of local wines. Healthy fare is easy to find in Healdsburg. The Nectary is a welcoming place when you want healthy, refreshing beverages. It offers plant-based beverages for "solar-powered people". You can do a tasting of some of the cold-pressed organic juices. On the menu are juice-blended beverages with names like Electro Light, Ciao Bella, and Ruby Skies.
Vegan options are plentiful in restaurants like Kabob and Tandoori Ghar as well as the Chalk Hill Cookery. SHED, Bergamot Alley, and Shelton's Natural Foods Market are also vegan-friendly. Local restaurants like Mateo's Cocina offered complimentary meals to first responders and people who lost their homes in the 2017 wildfires, and they gave a percentage of proceeds to disaster relief programs. You'll find that local eateries like Dry Creek Kitchen and Pizzando and Madrona Manor have a strong commitment to giving back to the community, too.
Explore the Hand Fan Museum
Hand fans have been glamorized in movies as varied as Gone with the Wind and The Virgin Suicides, and they're a part of the history in more ways than most people realize. Much can be learned about art, geography, and history from hand fans. The Hand Fan Museum in Healdsburg is the first museum in the United States to be entirely dedicated to hand fans. It offers both permanent and rotating exhibits that reveal fascinating stories about hand fans and the people and cultures who used and valued them.
Enjoy the Art in Downtown Healdsburg
The art in Healdsburg is special and something most people don't expect when coming to town. You can do your own walking art tour as you stroll from gallery to gallery. There are well over a dozen different art galleries on or near the downtown plaza. The Paul Mahder Gallery is the biggest single floor gallery in the state, and it offers a world-class collection of contemporary art.
The Upstairs Art Gallery displays a wide variety of art such as fine arts prints, fused glass, jewelry, textiles, and bird carvings. Photography enthusiasts will enjoy the Capture Photography Gallery, the Alexis Greenburg Photography Gallery, and the Bourne Photo Studio and Gallery. The Healdsburg Center for the Arts puts on eight shows per year for those who prefer the performing arts.
Finally, when you first step foot in Healdsburg, you may decide to try something you never planned. It's a community with a lot to do. Start by trying these experiences, then allow a day or two for your open exploration. Whether you decide to hike or bike the local trails, enjoy a shopping expedition, or do something completely off the beaten path, you're sure to find ways to indulge your sense of fun in Healdsburg.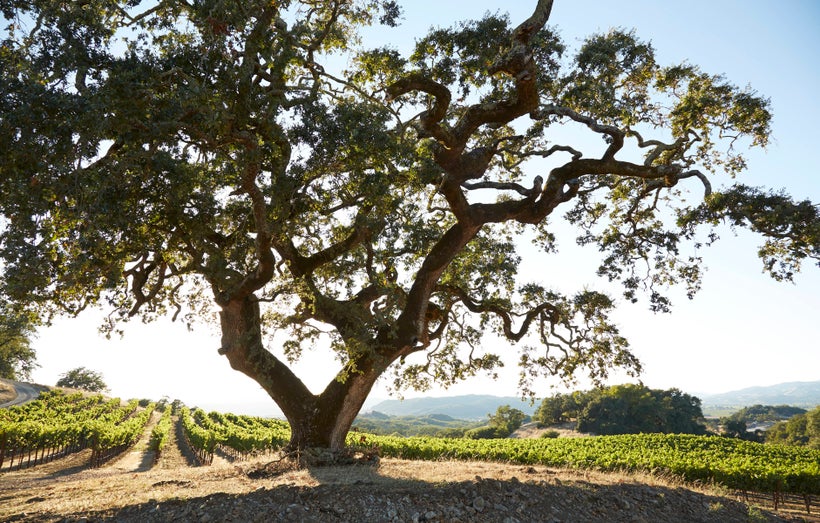 REAL LIFE. REAL NEWS. REAL VOICES.
Help us tell more of the stories that matter from voices that too often remain unheard.
This post was published on the now-closed HuffPost Contributor platform. Contributors control their own work and posted freely to our site. If you need to flag this entry as abusive,
send us an email
.