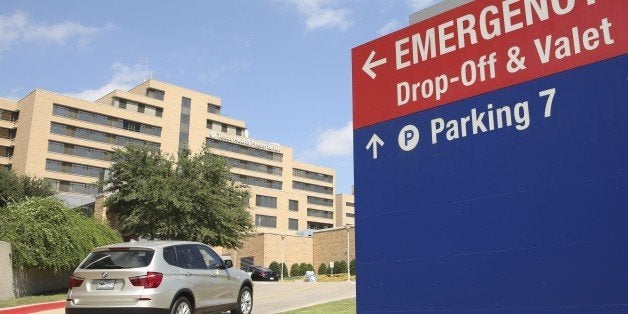 Thomas Eric Duncan, the first patient to be diagnosed with Ebola in the United States, is now receiving an experimental drug called brincidofovir, according to a statement from Texas Health Presbyterian Hospital Dallas. Duncan had begun to receive the treatment Saturday afternoon and is currently in critical condition.
Brincidofovir, which is still in the experimental phase, was just approved by the FDA on Monday for use in patients with Ebola, according to a statement by biopharmaceutical company Chimerix. Test tube experiments have revealed that brincidofovir acts against Ebola in the same way the drug fights other viruses like adenovirus and smallpox, according to a statement from the company. Animal testing for Brincidofovir against Ebola is ongoing.
"Based on in vitro data from work conducted by the CDC and the National Institutes of Health suggesting brincidofovir's activity against Ebola, we are hopeful that brincidofovir may offer a potential treatment for Ebola Virus Disease during this outbreak," said M. Michelle Berrey, M.D., M.P.H., president and CEO of Chimerix, in a press release about the FDA authorization.
The drug has been in development for "years" and has been used on 900 patients to date, according to the press release. It was being tested in large-scale human trials for the treatment of cytomegalovirus and adenovirus infections, and had received FDA's "fast track" designation for CMV, adenovirus and smallpox when FDA approval came for use of the drug on Ebola patients.
Cytomegalovirus is a common, global virus that is related to chickenpox and infectious mononucleosis, according to the CDC. While most people who get the virus rarely show any symptoms, the virus can be dangerous for people with weakened immune systems, babies and fetuses. It spreads through contact with bodily fluids. Adenovirus causes mostly non-serious illnesses in human beings, like rash, pink eye, fever, diarrhea and respiratory illness, according to the CDC, but can be fatal in immunocompromised patients.
Another experimental Ebola drug known as ZMapp was administered to several healthcare workers, with mixed results. Two American who received the drug lived, but it's not yet clear if and how ZMapp helped them survive the illness. Supplies of the drug have run out, and it takes months to produce more.
This post has been updated with more information from the hospital about Duncan's treatment.
Related
Before You Go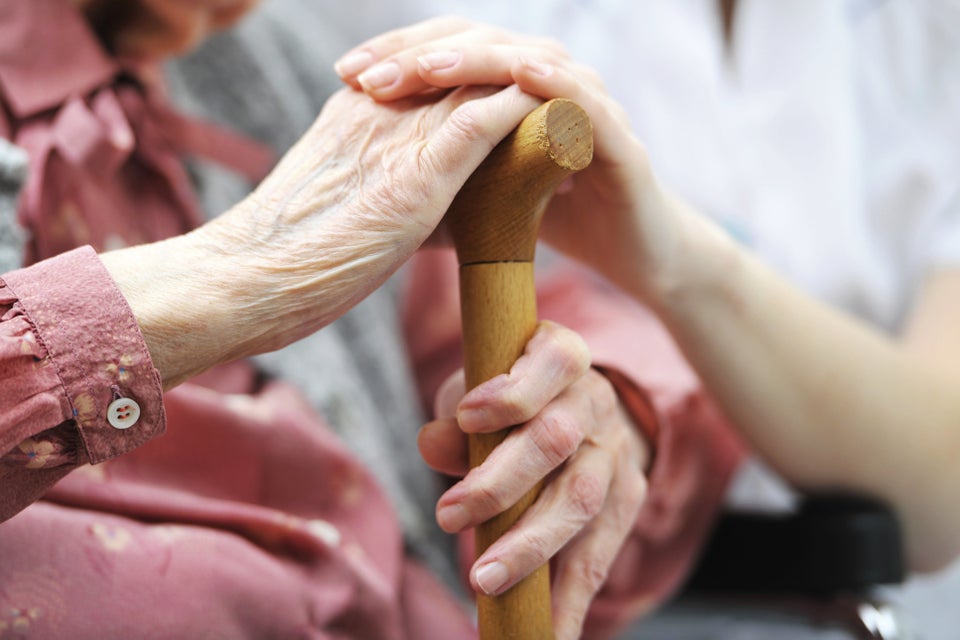 Symptoms of Ebola