Hack your way through the unpleasant aspects of travel; never forget essential items again and — never bring useless ones that tie up your luggage space. Untangle, unwind, and de-stress with these suggestions from veteran travelers.
Robin O'Neill, an outdoor lifestyle and action photographer based in Whistler, British Columbia opts for Arc'teryx jackets.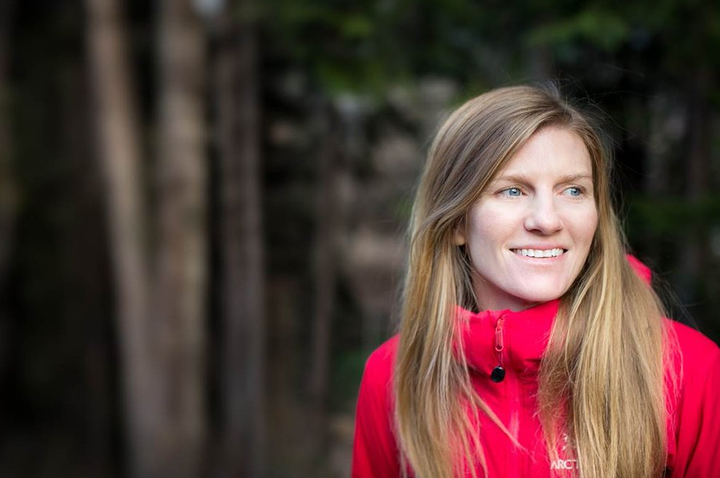 They are compact, durable, and ideal for all types of weather and environmental conditions: from hiking in the forest, exploring damp caves, sailing, to hours out in the ocean whale-watching. No need for an umbrella either, the exterior shell offers waterproof, wind, and weather protection — while the inside shell offers comfort and insulation.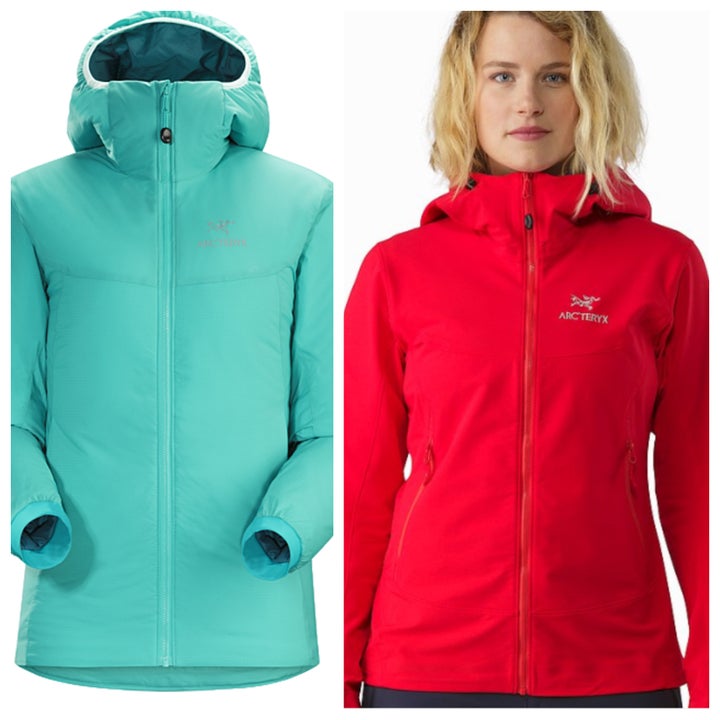 Traveler and Influencer Marianna Kalabin cites her love of Roots Moto Jacket while on the road: "It's the perfect piece that brings that 'special something' to your outfit. It's comfortable and you can wear it with absolutely everything —exactly what I need when I'm traveling."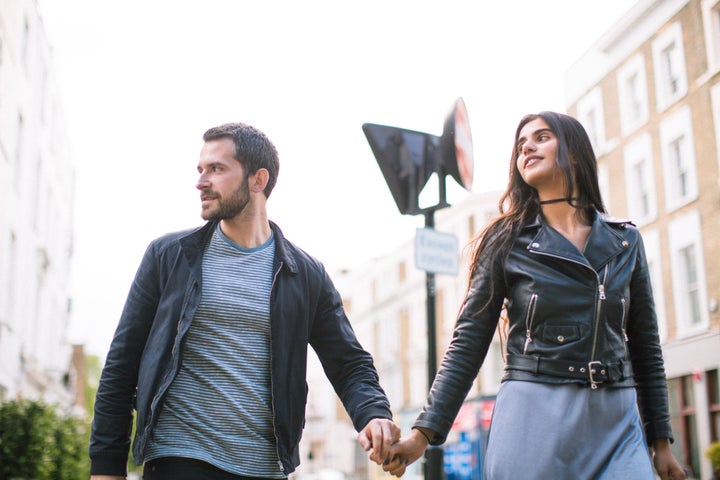 "I take it with me almost on every trip; for instance, when my husband and I were exploring the UK last spring, this jacket was perfect for long walks in London, cocktail parties in Edinburgh, and hiking through the countryside. It's a practical staple piece and you always look good in it. After that trip, we went to Russia and I was wearing it everyday while exploring Moscow city. Lastly, during our family trip to Italy, the jacket was an ideal choice for the warm winters there. I wore it for morning walks, shopping, and dinners with old friends."
The suede sneaker shoes are also considered "a cheat sheet for all the shoe styles you need." While there is a male version available, Roots says that for women who may feel compelled to bring several shoes on a trip - the idea is to nix your heels (which will also save you luggage space) and instead, pair your evening romper or little black dress with these comfortable leather ones instead. Designed in Canada, the shoes offer a cushioned leather footbed - perforated for air circulation, and are leather lined with a puffed collar and tongue.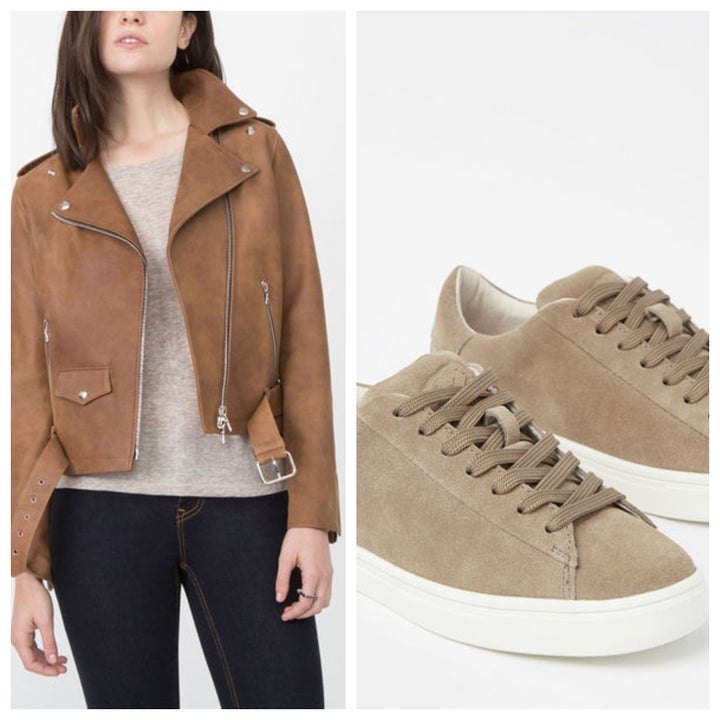 Organize your life on the road. The This is Ground line is adored by editor Meredith Carey at Condé Nast Traveler. Made with Tuscan leather, the Bank Bag is part of the Self-Made Collection, and is "an organizer's dream". Its ingenuity comes from the zippers and ease of access to all the pockets, nooks and slots available to the bag — where everything has its place. Designers cite that it is a "zero-black-hole-conundrum handbag: the shape, depth, full zipper open front and magnetic snap top was designed so you can easily see, quickly grab and place everything strategically in your bag." The bag can be carried cross body, on the shoulder, or in your hand. It is suitable for travel, going out and working on-the-go. The line is limited edition; bags come in black, rose, baby blue and golden yellow colors.
Lead Mobile Analyst of PCMag Sasha Segan says that the Genius Pack 21-inch Hardside Spinner Carry On is "a great idea for the forgetful geek who thinks systematically." As in, the pockets and slots offer a source of comfort since everything has its own place - even dirty clothes are segregated in a "dirty laundry compartment". Furthermore, since the packing list is right there (on the lining), he says that " it prevents you from leaving anything important behind." Also, he approves of the four spinner wheels - " it is really the way to go, nowadays."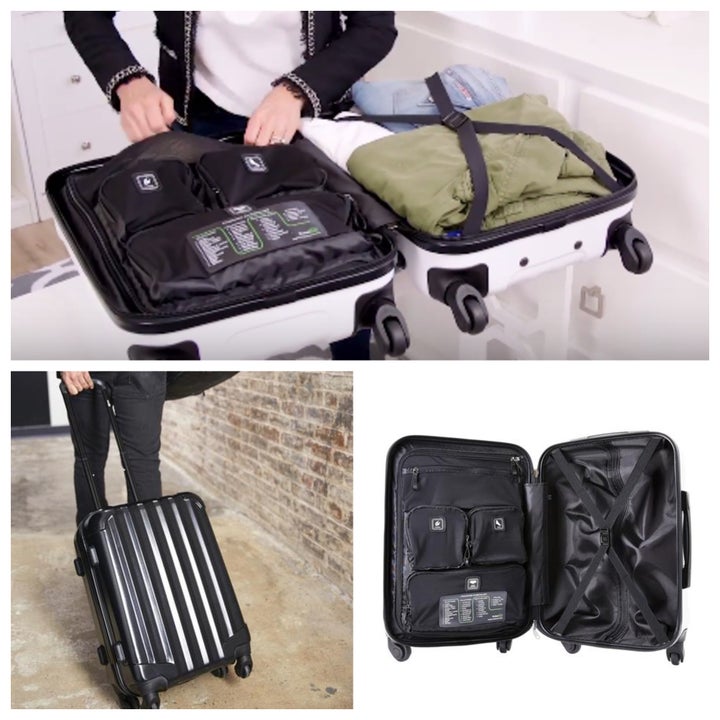 Martine Ilana, Founder & President of La Mer Collections, is excited about her new Bi-Coastal line: "These days, timepieces are used so much than to simply tell time. They are pieces of art, design and a small piece of technology that you get to wear to express yourself. In fact, the design is easy to read and allows you to coordinate with any type of clothing or outfit."
She says that the watch is simple and chic but that "the most amazing part of this new Bi-Coastal watch / dual movement timepiece is that you can quickly and easily check two time zones – you do not have to sort through your phone's apps or search via Google. This watch is a simple way to be connected to your family or business world-wide." In particular, the watch is ideal for travel because " the genuine leather strap can withstand wear and tear. The strap color options are rich in tone, thus they will not show any type of use or dirt. The case is waterproof, so if you get the dial or bezel wet, it will roll right off. And the dual Japanese movements are high quality and will last for years."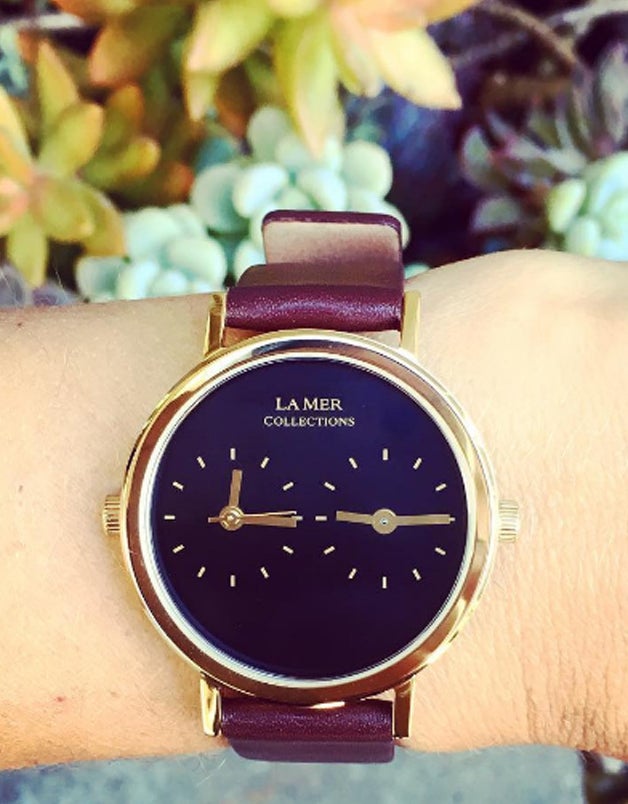 Related
Popular in the Community