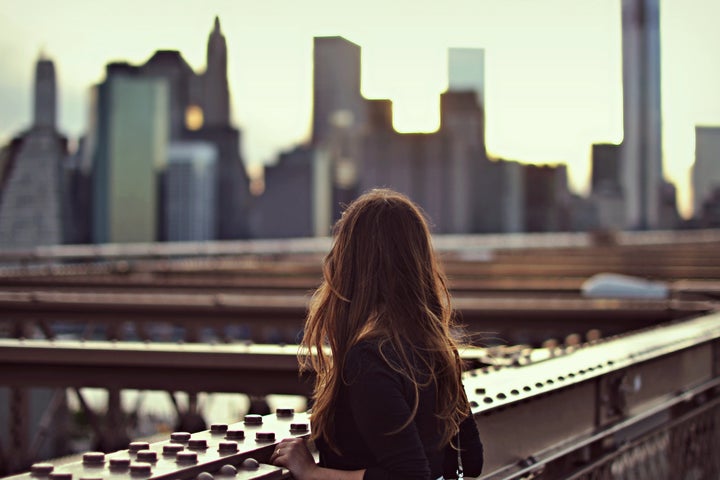 With conflicting schedules and budgets that just don't sync, often traveling with friends or family can feel more like work than a vacation. Sometimes, planning a trip for one is the best way to get away. We've partnered with Hilton and tracked down a handful of wanderlust experts to share their best solo travel advice. Here, you'll find some great tips and solo exploration inspiration that will have you ready to book your next trip sans travel buddies.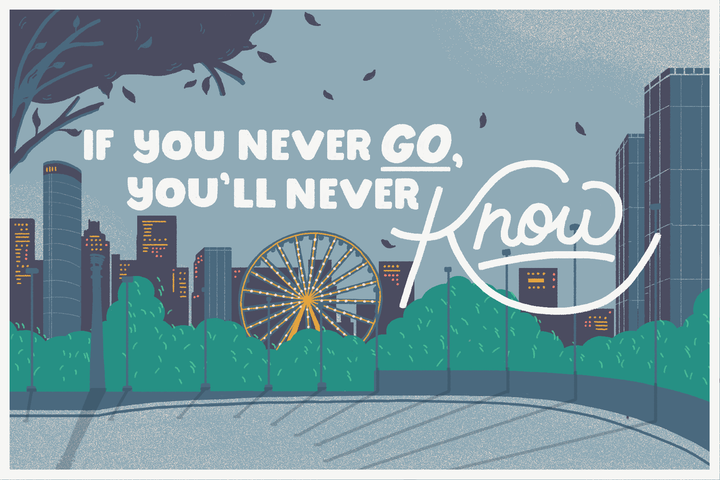 START WITH A WEEKEND TRIP
Trying new things – like heading out on your first solo vacation for one – are often intimidating. But letting worry stand in the way of an epic adventure, now that's a much scarier notion. Keep bad feelings at bay by rethinking what it means to take a solo trip. Instead of diving into the deep end of foreign waters, Luis Smith (@wander_travel_explore) says, "dip your toes in the experience of exploring" by staying closer to home. For a party of one, a long weekend away feels way more manageable than an open-ended expedition. "Travel to parks you didn't know existed," says the pro traveler, "or visit beaches and mountains that are only a few hours away." It's the overnight stay that makes traveling a short distance feel like a great escape.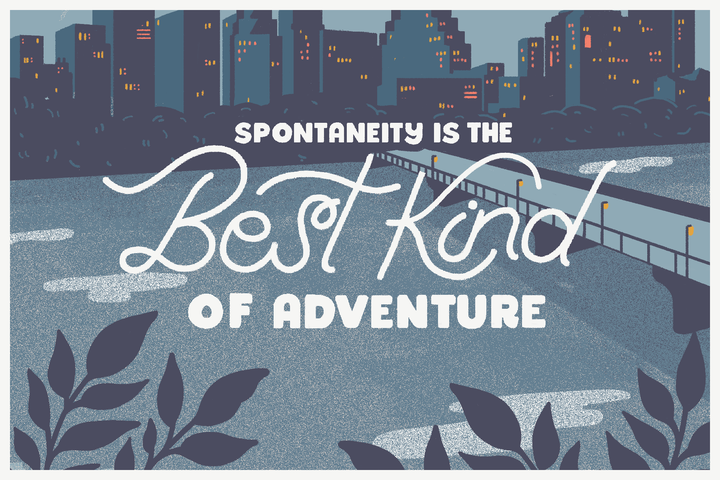 BE THE MASTER OF YOUR ITINERARY
One of the biggest perks of traveling alone? You run the show. So if you stumble upon a mind-blowing vintage shop and want to bail on that afternoon hike to instead thumb through crate after crate of vintage records, that's totally your call. The key is to plan for spontaneity, which, yes, we realize sounds contradictory. It simply means arranging the truly make-or-break parts of your trip, such as where you'll stay and how you'll get there, but leaving room in your day-to-day itinerary to be surprised. MasterChef Judge, Aarón Sánchez, says, "I always try to map a few things out and then leave some time to play it by ear." He adds that, "often locals will inform you of places to visit or things to see that you may not have factored in beforehand."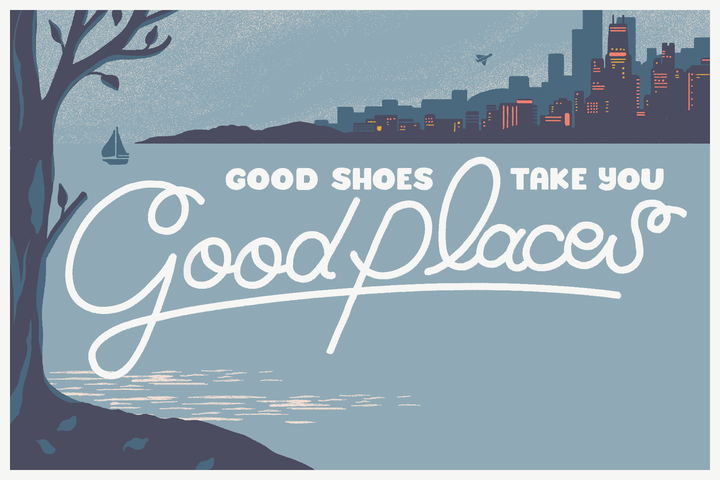 Since you're traveling alone, there's no need to dazzle anyone with your wardrobe. A T-shirt and jeans everyday? Sounds good, as long as it makes you happy. Or, for Megan Elliot of LushtoBlush.com, it's what's not in the bag that counts. The travel blogger's key to going it alone: Keep the luggage light. She says, "You won't have any guaranteed help carrying your bags. Just take the essentials," adding, "if you forget something, you can always buy it." Tom Grond of TravelTomTom.net also prefers a minimal packing list claiming that a pair of stylish sneakers is his must-have, "they work whether you're hiking into the mountains or wandering around a city for the day!" And don't forget to pack all the essentials for documenting your journey so that you can relive it later. Madeleine Schneider-Weiffenbach – better known as travel guru @PilotMadeleine ― says, "a selfie stick or [a] camera with self-timer comes very handy."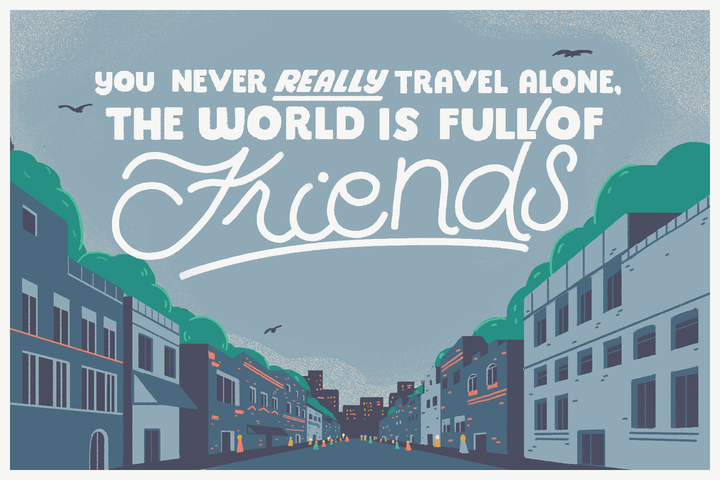 OPEN YOURSELF UP TO NEW FRIENDSHIPS
When we asked our experts about meeting fellow travelers while on solo vacations, there was an overwhelmingly popular response: Do it! "Solo traveling is all about meeting strangers," says Tom Gourd, cautioning first-time travelers "Don't overthink! This is not a dating game. Keep it simple. Ask where someone is from, or ask them for travel advice." Megan Elliot also agrees, talking to strangers isn't quite as taboo when going solo, and shares Gourd's philosophy on taking a laid-back approach, "You can be whoever you want to be when you travel, so don't worry about being judged and just make friends." She also reminds us that new travel buddies could become some of the best friends you'll ever have.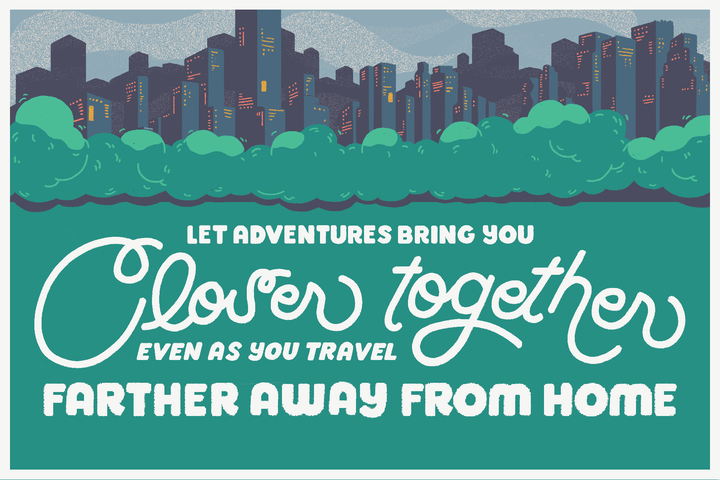 TRAVEL SOLO, BUT DON'T GO TOTALLY OFF THE GRID
Regardless whether you're traveling to another state or to another time zone, keeping in touch with friends and family is a standard practice for solo travelers. "Always, always, always tell someone where you're going - and with whom," says travel concierge Brittany Bella Graham, "I give one of my family members access to my flight itinerary and hotel information, and I check in often - even if it's just a quick text." The globetrotting guru also recommends carrying a portable charger (or two), so your phone's battery is never in danger of dying. With your phone battery full, take advantage of apps that help you navigate around the city and car services that can get you back to your hotel safely.
Need to escape from your weekly routine? Hilton has you covered. Travel easier this weekend with the Hilton Honors app. Check in, choose your room, and unlock your hotel-room door—all in one place. Extend your weekend and take advantage of Hilton's Long Weekender package where you'll save 50 percent on Sundays. Hilton makes it easy to turn your weekend into the ultimate vacation.
Related