The COVID-19 pandemic may have disrupted our travel plans in countless ways over the past two years, but still we dream of relaxing vacations and adventures around the world.
Of course, we always have to consider the state of the pandemic at our chosen destinations and in our home communities before booking a trip. And it's important to monitor how the situation might evolve in the months and weeks leading up to the departure date.
Still, those of us with pent-up wanderlust remain optimistic about 2022 adventures. Read on for experts' predictions when it comes to this year's trending travel destinations.
Beachy U.S. Getaways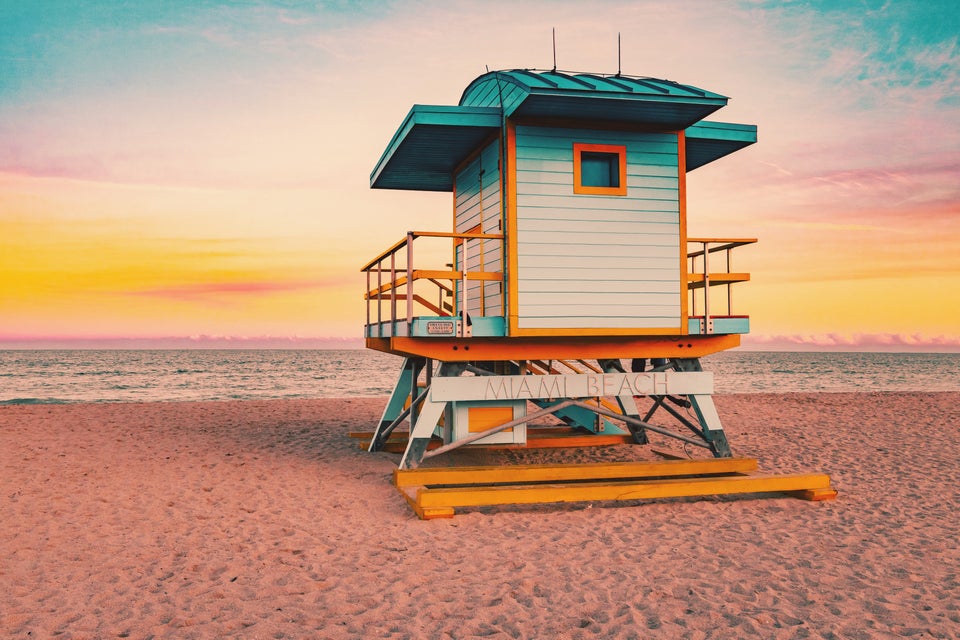 Artur Debat via Getty Images
The Balkans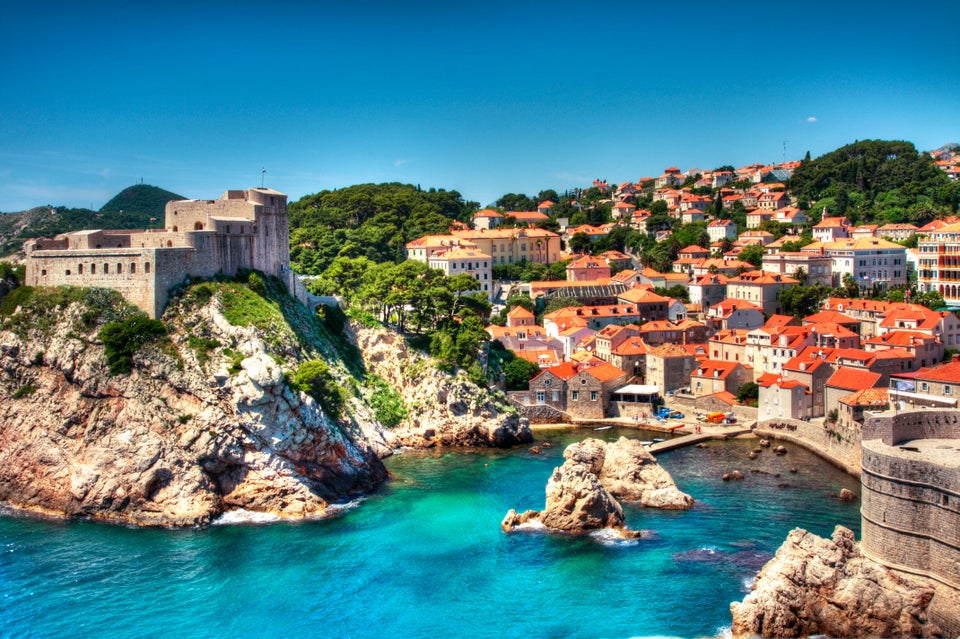 Samantha T. Photography via Getty Images
Mexico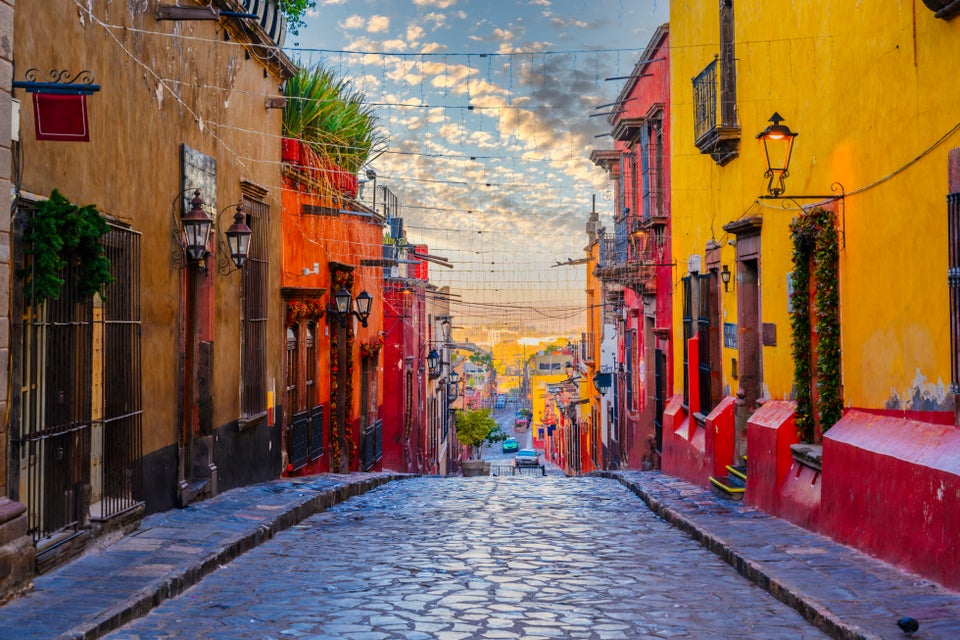 © Marco Bottigelli via Getty Images
National Parks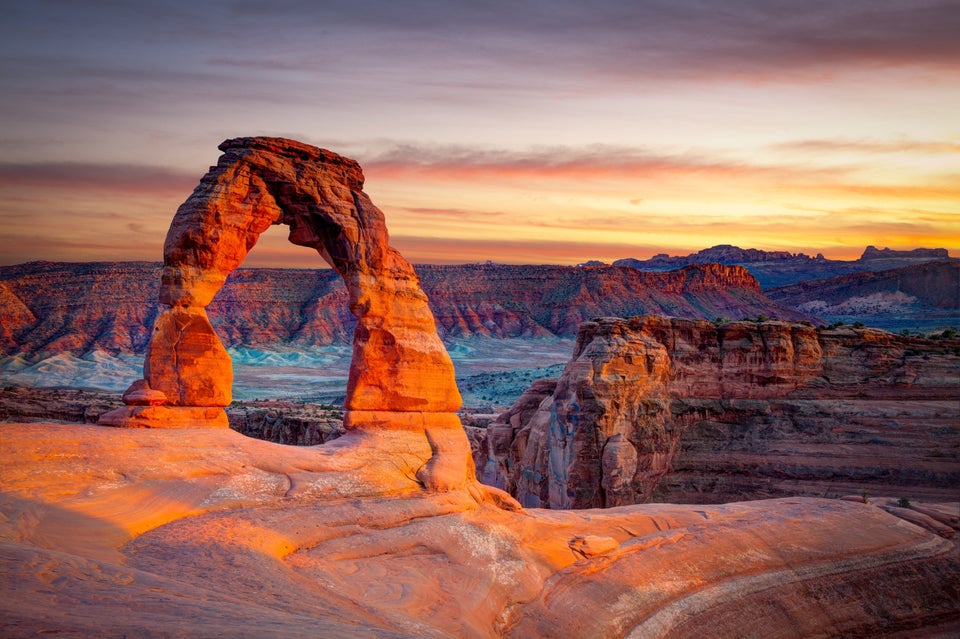 Mark Brodkin Photography via Getty Images
Classic European Hotspots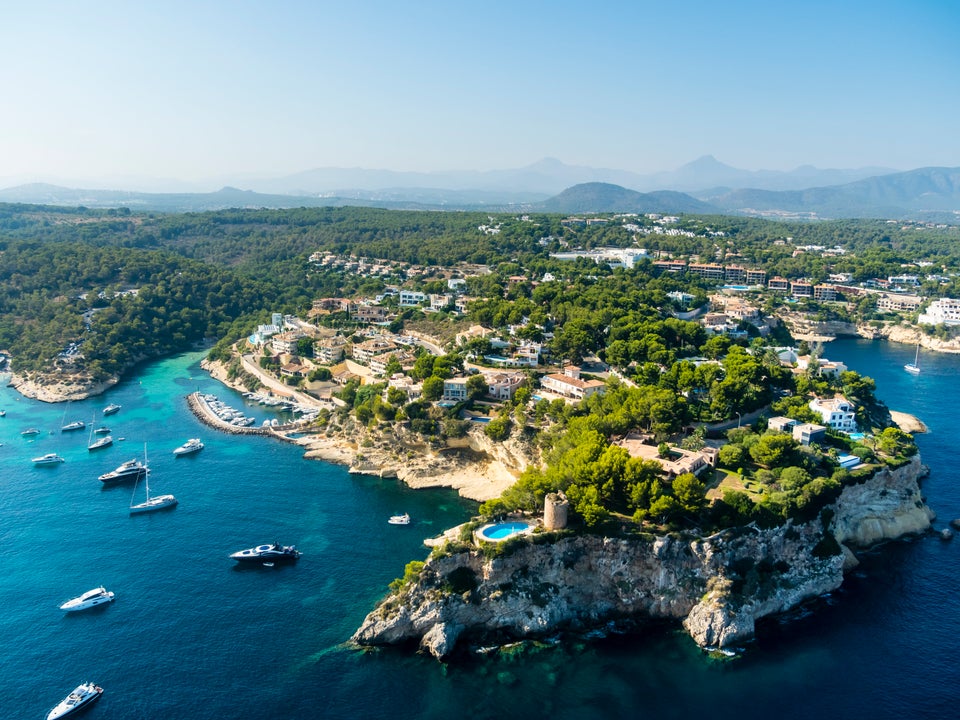 Westend61 via Getty Images
South America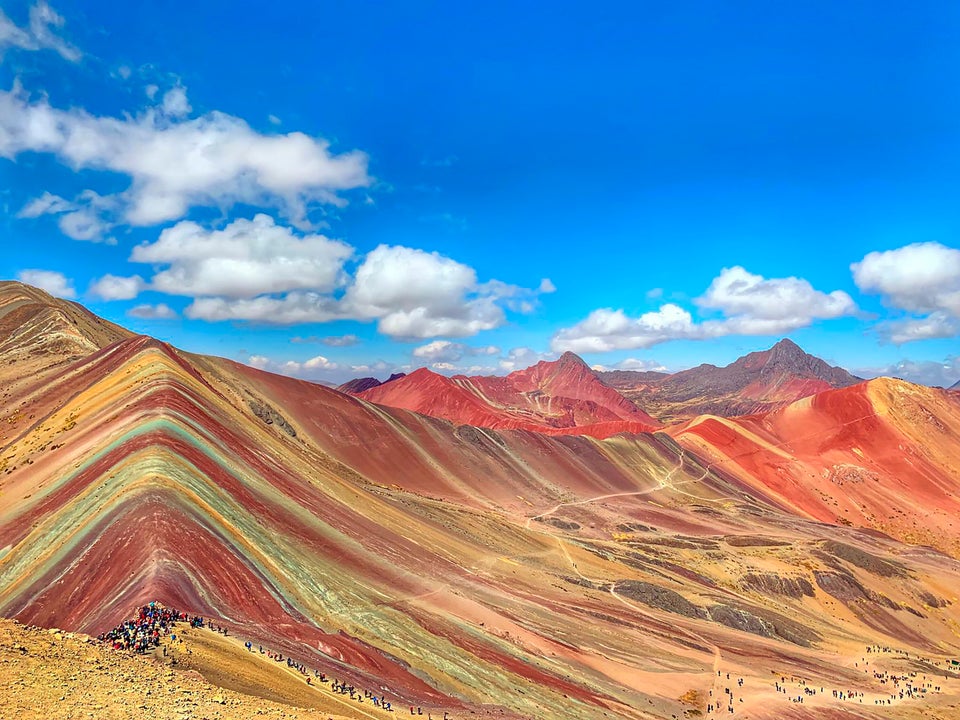 Piero M. Bianchi via Getty Images
Newly Reopened International Destinations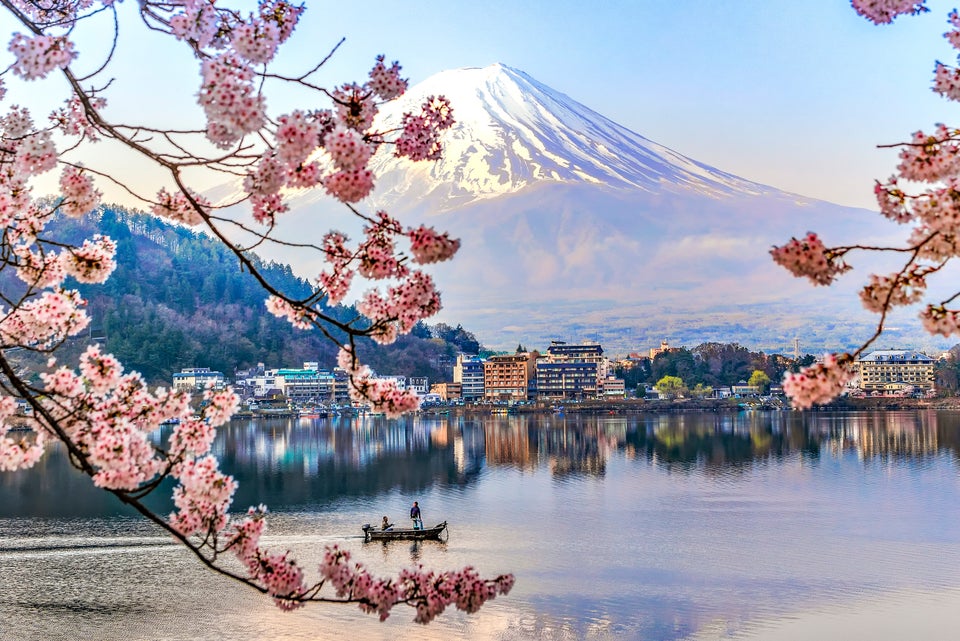 DoctorEgg via Getty Images
Other Domestic Exploration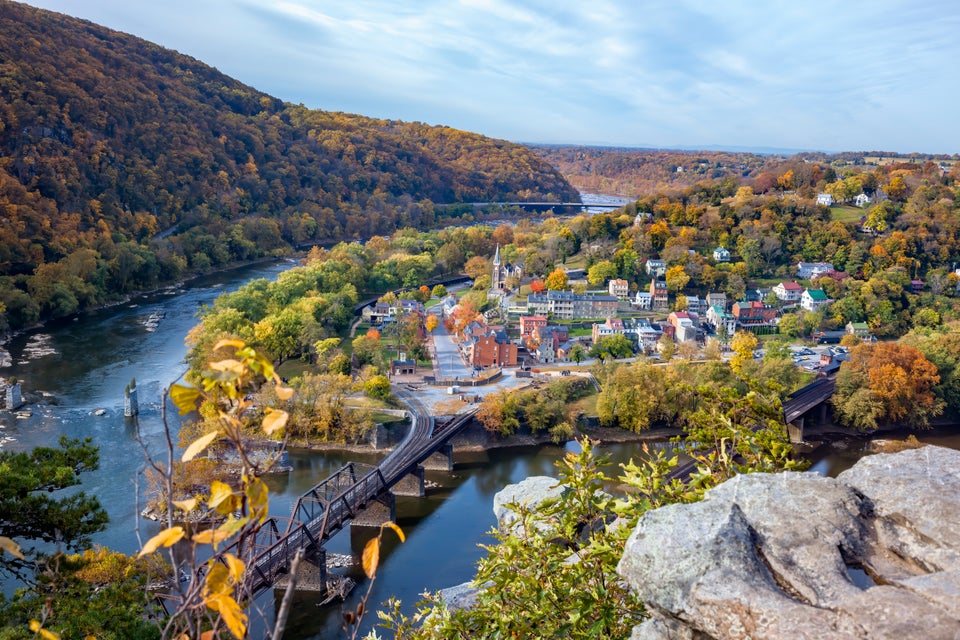 Ali Majdfar via Getty Images
Before You Go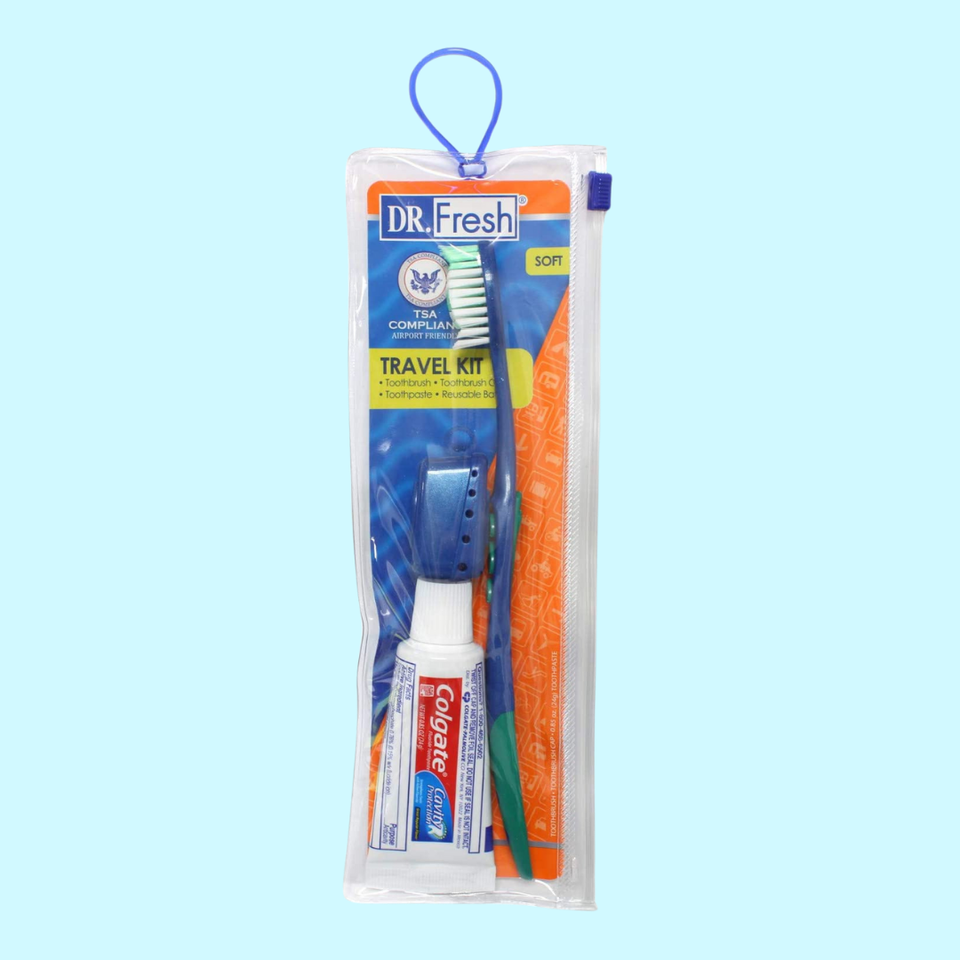 Items Doctors Never Travel Without