Apparently, half of all millennials are so stressed out that they can't sleep at night, and 39 percent of millennials have stress levels that have increased in the past year.
These alarming stats come from a recently-released study by the American Psychological Association, "Stress in America." HuffPost Live discussed the APA survey and other factors affecting youth stress in a segment this week, featuring Carolyn Gregoire (Huffington Post Associate Lifestyle Editor), Dr. Mary K. Alvord (Psychologist), Alaina Mabaso (freelance writer and millenial) and David Burstein (author and executive director of "Generation 18").
"Stress is healthy -- it motivates you to do your best and pushes you forward, but after a certain point, if you have too much stress, it's overwhelming," said Gregoire. "It's going to ultimately be paralyzing."
Alvord and Burnstein both cited uncertainty about the future as a main source of stress for Millennials. Burstein also said that while technology plays a role in increasing stress levels, teens are actually better than older generations at knowing when to unplug.
"There's actually been an increased desire in people in this generation to have physical experiences," said Burstein. "Millennials, more than any other generation, are actually going to talk to their friends about the problems they're having and stresses they have."
Even though younger generations arguably face greater uncertainty with respect to their futures as well as increased stresses due to the pervasiveness of technology in their lives, they're also finding outlets and alternatives to these challenges, according to Gregoire.
"One thing we're seeing in this generation that's positive is that people are starting to take their stress and acknowledge it," said Gregoire. "We're seeing so many teenagers and young people blogging about the stresses in their life and opening up about it, and finding ways to manage it that are healthy."
Tell us: Do you think your generation faces greater levels of stress than previous generations? Are you finding healthy ways to de-stress? Share your thoughts in the comments or tweet @HuffPostTeen.
Related
Before You Go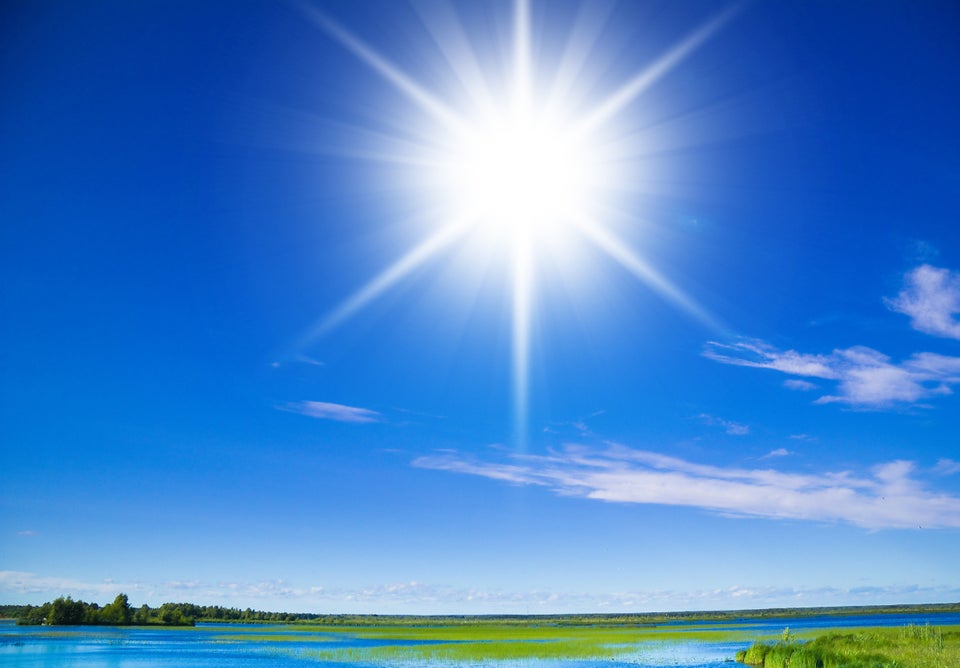 9 Ways To Fight The Winter Blues
Popular in the Community