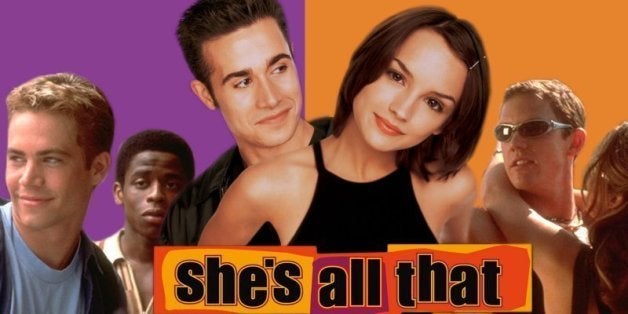 So much to watch, and there's always so little time.
As July creeps up on us, leaving June in the dust, there's just a few short days left to get in one last viewing of your favorite films and TV shows before Netflix takes them out of its streaming rotation. Plan your couch time accordingly. Then check out the new titles hitting the site in July.
This list is tentative and subject to change. HuffPost Entertainment will attempt to keep the list as current as possible.
Film and Specials
"Big Fish" (July 1)
"Big Top Peewee"
"Bratz: Fashion Pixiez"
"Bratz Kidz: SleepOver Adventure"
"Bowling for Columbine"
"Cast Away"
"Cheech & Chong's Next Movie"
"Descent"
"Fat, Sick & Nearly Dead"
"Fear and Loathing in Las Vegas"
"Four Weddings and a Funeral"
"Fried Green Tomatoes"
"Jack Frost"
"Louis C.K.: Hilarious"
"Moonstruck"
"Natural Born Killers," (Director's Cut)
"Patton"
"Racing Stripes"
"Seven Years in Tibet"
"She's All That"
"Sky Captain and the World of Tomorrow"
"Space Cowboys"
"Stephen King's The Stand"
"Super Troopers"
"Terminator 2: Judgment Day"
"The Care Bears Movie"
"The Fly 2"
"The Langoliers"
"The Last Samurai"
"The Manchurian Candidate"
"The Muppets Take Manhattan"
"Three Kings"
"Trailer Park Boys: The Movie"
"Crouching Tiger, Hidden Dragon" (July 4)
"The Last Stand" (July 6)
TV
"Beauty and the Beast," Seasons 1-3 (July 1)
"Harper's Island: The Complete Series"
"Hawaii Five-0," Seasons 1-10
"Knight Rider," Seasons 1-4
"Melrose Place 2.0"
"Melrose Place," Seasons 1-7
"Mission: Impossible," Seasons 1-7
"The Adventures of Young Indiana Jones," Vol. 1-3
"Wings," Season 1-8
"X-Men: Evolution," Season 1
"Myth Hunters," Series 1 (July 3)
"Shipping Wars," Season 1-3 (July 14)
"Wahlburgers," Season 1 (July 14)
"Dragnet," Season 1-4 (July 15)
"Miami Vice," Season 1-5 (July 15)
"The Inbetweeners," Season 3 (July 25)
"Leave It to Beaver," Season 1-6 (July 30)
"Magnum P.I.," Season 1-8 (July 30)

Before You Go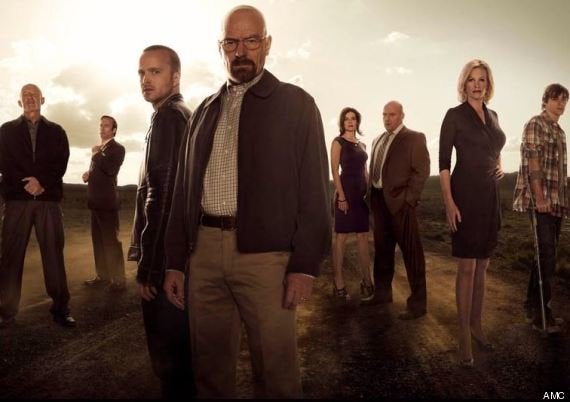 Best TV Shows To Binge-Watch
Popular in the Community