The sound of a loud explosion awoke the woman on the flight from Beijing, China, to Melbourne, Australia, she told the Australian Transport Safety Bureau in an account it posted Tuesday.
"As I went to turn around I felt burning on my face," she said. "I just grabbed my face, which caused the headphones to go around my neck. I continued to feel burning so I grabbed them off and threw them on the floor. They were sparking and had small amounts of fire."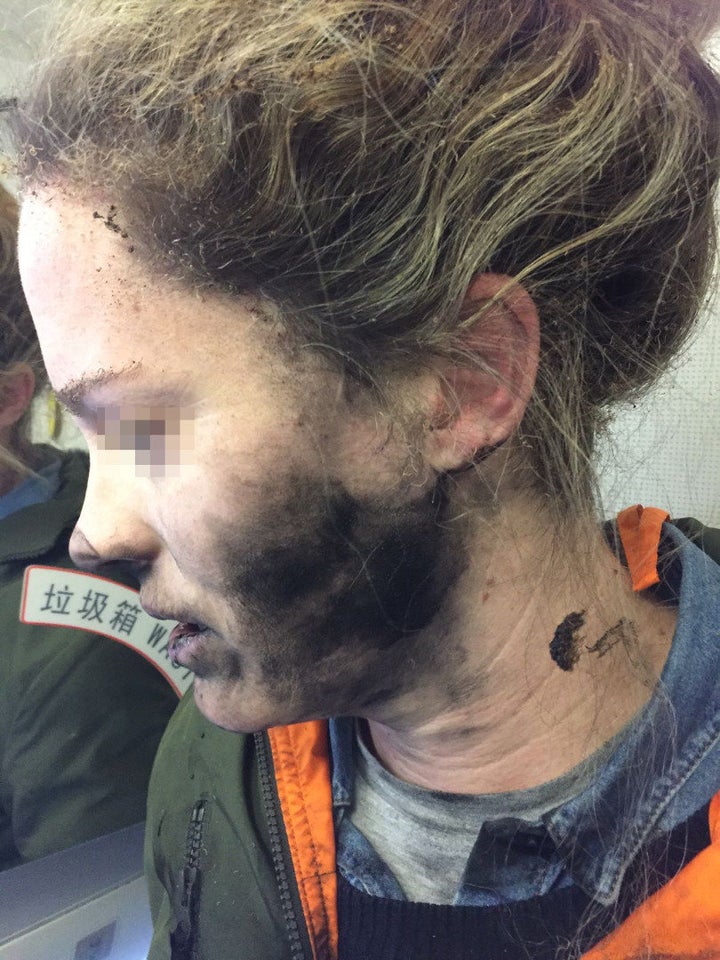 The passenger said as she stomped on her personal, battery-operated earphones to extinguish them, flight attendants doused them with a bucket of water. "The battery and cover were both melted and stuck to the floor of the aircraft," said the woman, who was not publicly identified.
The smell of burnt hair and electronics persisted for the remainder of the flight. "People were coughing and choking the entire way home," she told the ATSB.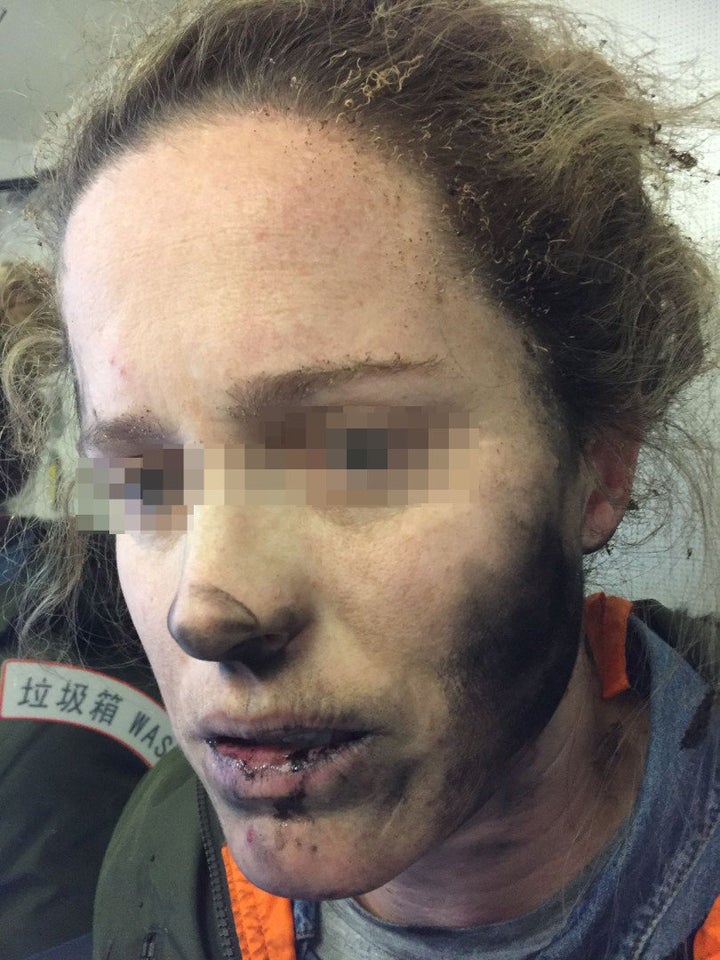 Stuart Godley from the ATSB told the Australia Broadcasting Corporaton that the woman did not sustain serious burns in the Feb. 19 incident. The ATSB did not name the airline nor the brand of earphones involved in the incident.
The Australian safety authority warned travelers about the dangers of battery-powered devices.
Samsung Galaxy Note 7 phones were banned from U.S. flights last fall because they were catching fire.
Related