Stores in Washington state selling a marijuana-infused soda are having an unusual problem with the inventory: It's exploding.
The explosions were dangerous enough that the store had to move the bottles into a steel bin. And when handling the bottles, workers had to wear a facial shield for protection.
"It's almost like bomb box because they randomly go off during the day," Henifin told the station.
The shop is one of three that has reported exploding marijuana soda issues. Mirth Provisions, which makes the soda, blames the problem on yeast.
The company has been having problems with the bottles for more than a month now.
Stites said the problem has since been resolved.
He expects to start shipping the more stable pot pop bottles within a few weeks.
Before You Go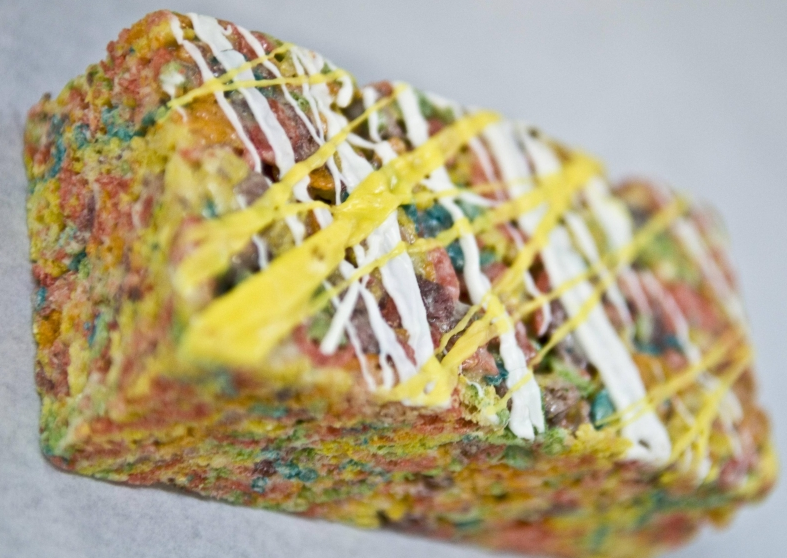 Weed Edibles
Popular in the Community