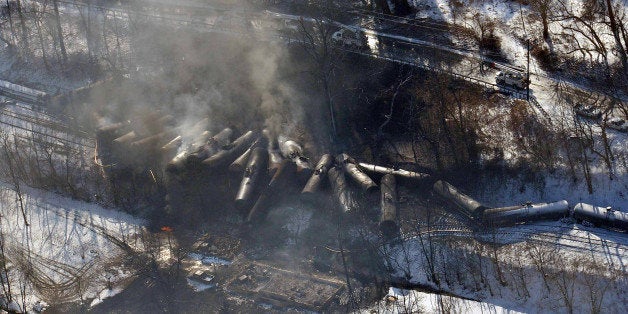 WASHINGTON -- A group of Democratic senators wants to improve the safety of transporting oil by rail in the United States, following a series of high-profile derailments that led to fires and explosions.
Sens. Maria Cantwell (D-Wash.), Patty Murray (D-Wash.), Tammy Baldwin (D-Wisc.), and Dianne Feinstein (D-Calif.) on Wednesday introduced the Crude-By-Rail Safety Act, which would direct the Department of Transportation's Pipeline and Hazardous Materials Safety Administration to bar the use of older, riskier types of tankers and ask it to set standards for the volatility of gases in tank cars -- meaning they won't explode as easily. The legislation would also set standards for new tankers, requiring thicker shells, thermal protection and pressure relief valves.
"Every new derailment increases the urgency with which we need to act," Cantwell said in a statement. "We can't afford to wait for ten accidents per year, as estimated by the Department of Transportation."
The legislation would also authorize more funding to train first responders, buy equipment to deal with derailments and conduct rail inspections. It also calls for companies to have spill-response plans that are specific to trains carrying oil products.
The environmental group the Center for Biological Diversity praised the measure, but said it could go further. "It's painfully clear something needs to be done to protect people and the environment from the mounting dangers of these oil trains, and this bill is an important step in the right direction," said Jared Margolis, an attorney with the group. "Our view is that oil trains should be stopped because of the inherent dangers to the public and wildlife, and their role in climate disruption. Although this bill doesn't go that far, it provides important protections that would help limit the risks to people and the environment from oil train derailments."
The oil and railroad industry groups also announced on Wednesday new training for first responders dealing with oil-by-rail accidents. The American Petroleum Institute and the American Association of Railroads said there are plans for training in 15 states.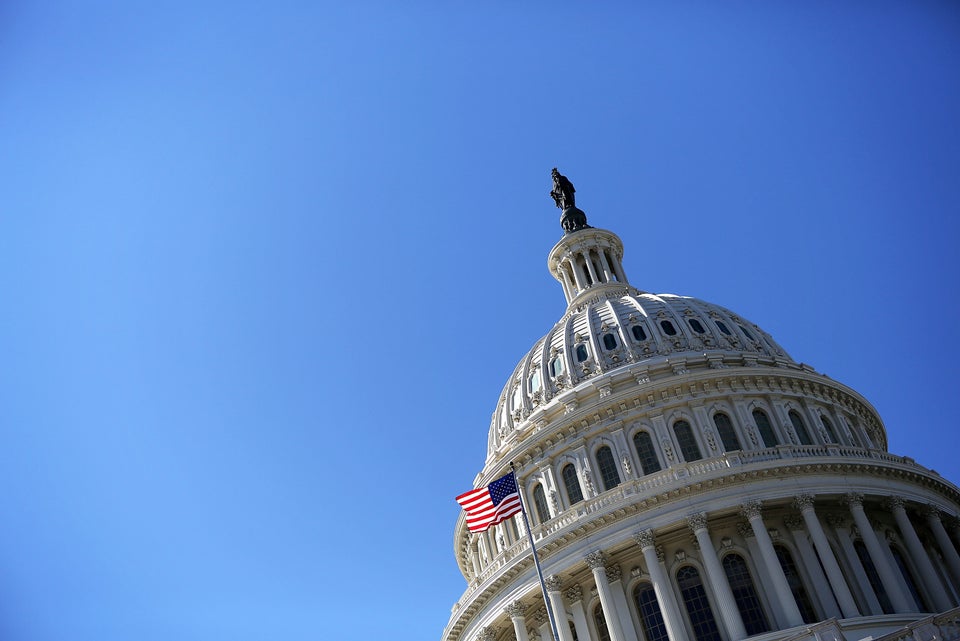 Least Environmental Senators
Popular in the Community