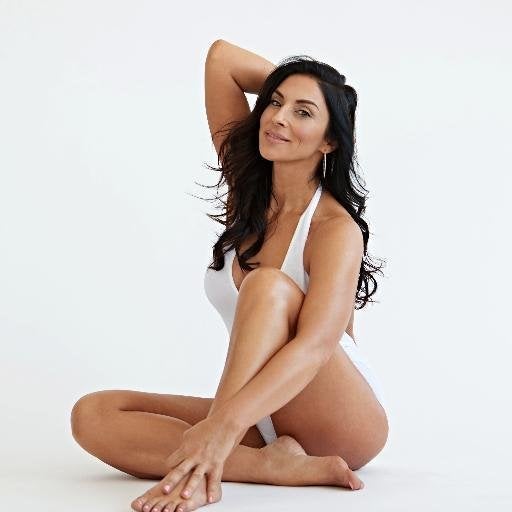 In case you haven't noticed Tantra is officially a big deal. The life changing philosophy can't be put into a few words. That is probably why there are so many myths that surround it. I've been living a Tantric life for as long as I can remember. I'm ecstatic that people are catching on.
Many Tantra teachers in the Western World just focus on the sexual aspect without showing their students there is so much more to Tantra. Not to mention, "so-called" Tantra teachers are popping up left and right. It can be hard to know who is legit. If you are ready to explore the world of Tantra then get to know, Psalm Isadora.
I only recently found out about Psalm. I was invited an all day event she was doing in New York City. I checked out her site and loved her vibe. Sexy and sassy, just the way I like it. Either she was going to be  another expert putting out spiritual "fluff" or she was going to keep it real. My fingers were crossed. It's also hard not to notice that Psalm is drop dead gorgeous and sexy as hell. The kind of woman that anyone would want to learn about sex and relationships from. Make no mistake, there is far more to her than a pretty face. I was thrilled to find out she is the real deal.
Psalm grew up in a very repressed sexual community that was a Christian cult. After running away at 17, she spent much of her twenties feeling lost. Psalm traveled to India in 2007 for a series of trips. She studied with Tantra gurus for about nine years which lead to deep sexual healing and yoga. She was then initiated to teach Tantra by her guru, Sri Amritananda. Now she is known as Dr. Ruth meets the modern sex goddess.
Seeing Psalm in action at her Platinum Live event was a sensory treat. The intensive was for women only. It was a day to experience a breakthrough in sensuality and a safe space to discuss intimate things. Some of the highlights of the day were OYoga, a Tantric breast massage, Tantric breath, and jade egg Tantra secrets.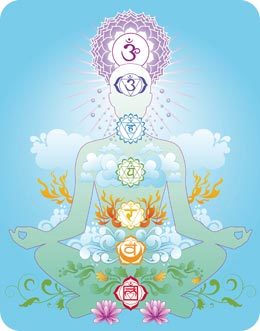 It was my first OYoga experience. Now I'm no yogi, a novice at best. I jumped in hoping to finally find a yoga that I could get into. Psalm created OYoga to combine Tantric secrets in a fun yoga movement workout that is combines yoga, burlesque, and belly dancing. This type of yoga is more my style, it kept my interest and made me feel good. While a little sore, I was on a spiritual high for days are doing it.
What I enjoyed the most at the event was watching Psalm work one on one with people. She has a unique gift for helping people go deep to deal with their pain. No one get's off the hook, but it's all done with love.
Psalm is a globetrotter and sharing the magick to those who will listen. She was recently a speaker at A-Fest, an invite only transformational event. If she hasn't made it to your neck of the woods, you can always get her online videos.
Her bigger goal is to work with the White House in bringing better sex education to schools. I have no doubt she will make this happen. She is on a mission.
REAL LIFE. REAL NEWS. REAL VOICES.
Help us tell more of the stories that matter from voices that too often remain unheard.
This post was published on the now-closed HuffPost Contributor platform. Contributors control their own work and posted freely to our site. If you need to flag this entry as abusive,
send us an email
.