Storytelling. It began around a campfire. It evolved into words, then pictures, and most recently video.
So - what is the future? And now will new tools inspire a new generation of storytellers to explore the world in different ways.
The Future of Storytelling Festival (FoST) has created a delicious smorgasbord of experiences to explore the crossroads of technology and narrative imagination.
The Festival is the world's largest immersive storytelling event and will host more than 100 hands-on technology experiences, including virtual reality (VR), augmented reality (AR), artificial intelligence (AI) experiences, mixed reality, haptics, sensors, games, interactive videos, and more.
Novo Reality, a 9-ton robotic arm will catapult you through space while you experience an original VR film about automation and the future of collaborated work
Edible Reflections, a multisensory audio and food experience bringing friends and strangers together
Broken Bone Bathtub, a powerful one-woman immersive theater performance that takes place in a bathtub
Bus Roots VRV an eco-mobile creative studio housed in a truck that reimagines a greener future for our cities and playgrounds.
Riot 2.0, a live-action film with 3D sound that uses facial recognition and AI technology to change the film's narrative based on your emotional responses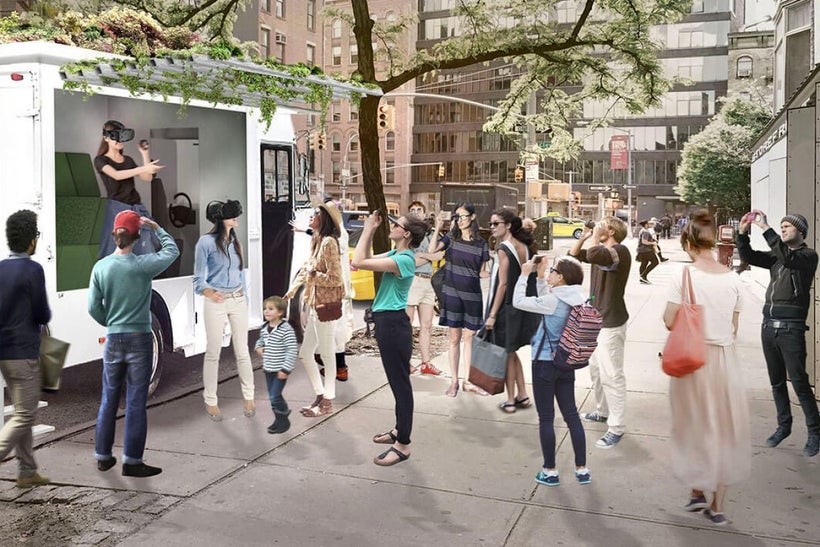 You can check out the full lineup of exhibits HERE:
So, where is this happening - and how has it come to be? The FoST summit takes place at Snug Harbor Cultural Center - just across New York Harbor. There's a free ferry across to the 83-acre beautiful waterfront campus. So - well worth the short hop across the river.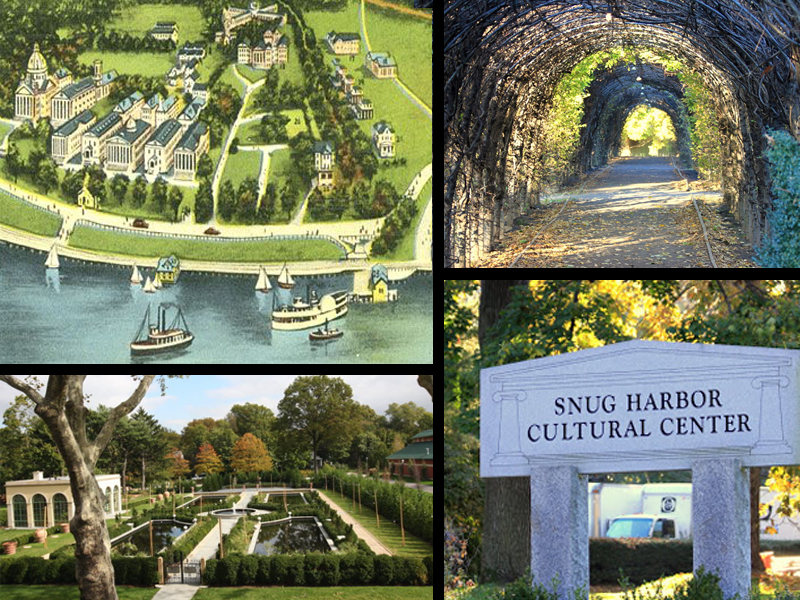 The FoST Festival takes place October 6th, 7th, and 8th. And the founder and visionary leader of FoST is Charles Melcher - a book publisher who saw digital early and wanted to break out of the two dimensions of the printed page and transformed his company into what is now the leader in what he calls "multisensory storytelling."
It is "about putting the audience in the driver's seat and making them active participants in their own stories," says Melcher. "Finding opportunities to tell these stories wherever you are takes things off the page and puts them into the audience's own hands for a truly multidimensional experience."
Immersive storytelling is still in its early days - but if last years FoST festival is any indication, there's no better place to experience and understand the potential of immersive media than at the FoST festival at Snug Harbor. You can learn more and check it all out HERE.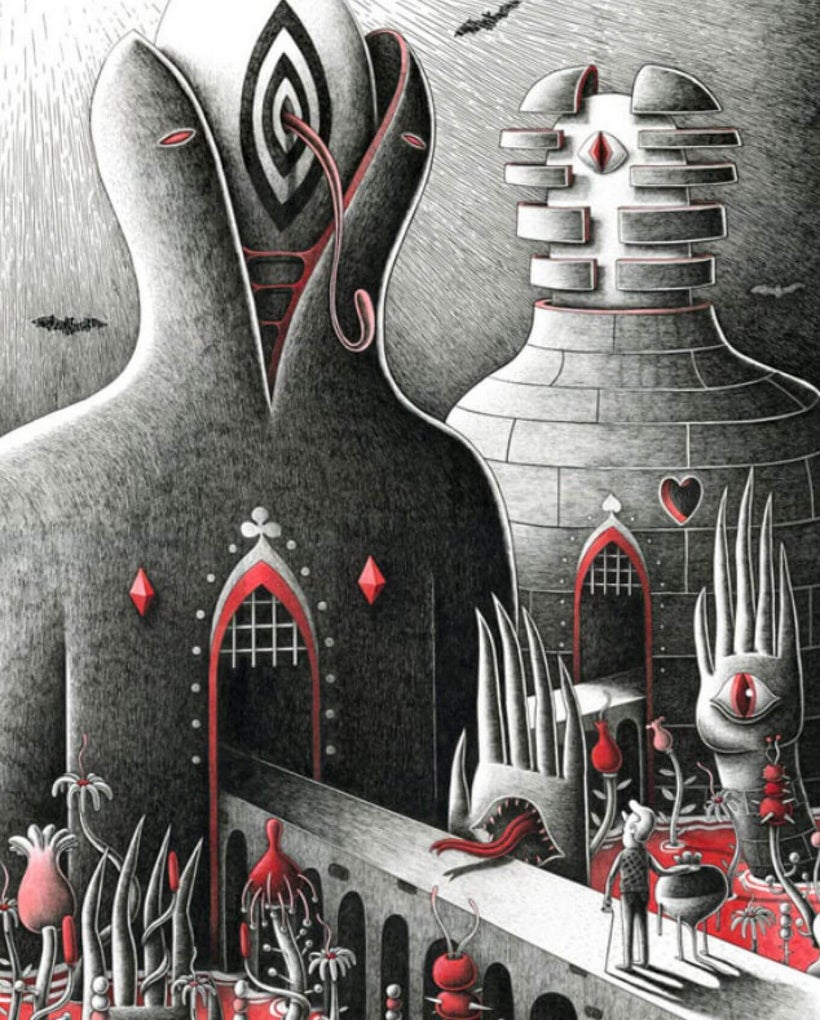 REAL LIFE. REAL NEWS. REAL VOICES.
Help us tell more of the stories that matter from voices that too often remain unheard.
This post was published on the now-closed HuffPost Contributor platform. Contributors control their own work and posted freely to our site. If you need to flag this entry as abusive,
send us an email
.