You're probably hard at work, focusing on the numbers, checking the inbox, wondering if it's 5 o'clock somewhere (it is).
But Bruce Poon Tip, author of "Do Big Small Things," reminds us in the HuffPost Rise video above how important it really is to get away from it all -- not just to use up your vacation time, but to enrich your life -- without ever being a tourist. "I think we're born explorers, and I think society makes us tourists," he says.
"For sustained happiness," he says, "you need community. You have to feel like you're part of something other than yourself, and you have to feel like you're learning. And travel can be that vehicle."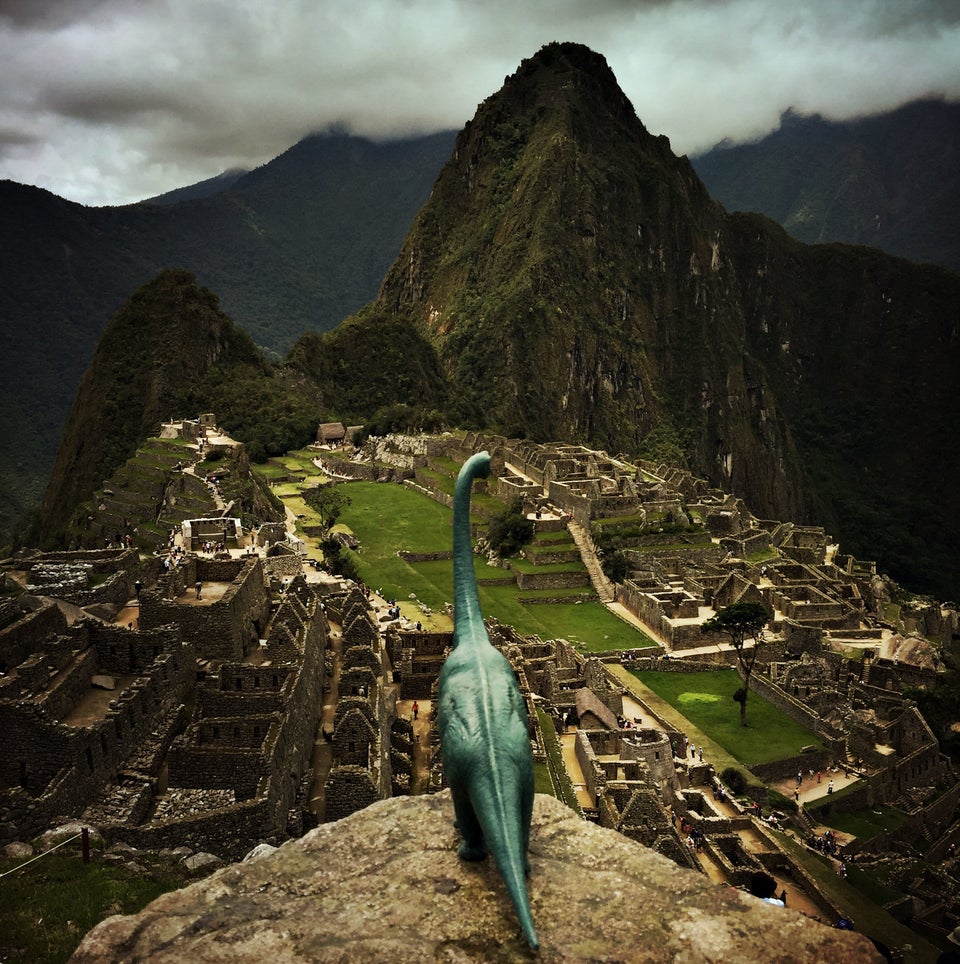 Dinosaurs Make Travel Photos Better