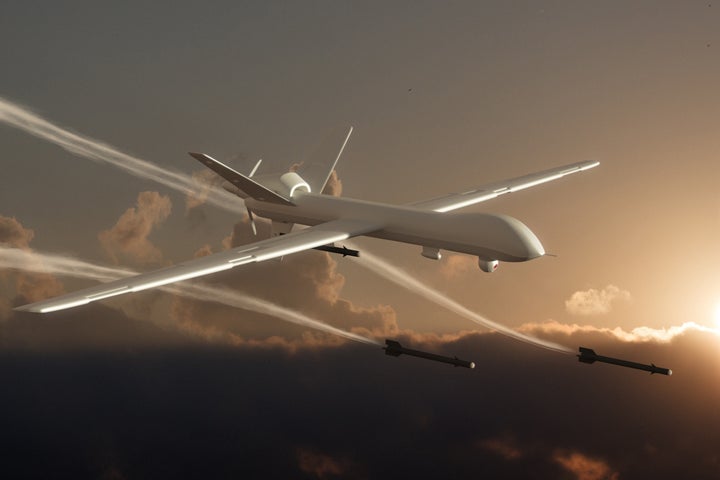 I had no models for researching an uncharted netherworld of crime and covert operations.
I was discovering just how deep the country's intelligence agencies could reach, even in a democracy, leaving no part of my life untouched.
At the cost of personal privacy, Washington's worldwide web of surveillance has now become a weapon of exceptional power.