Researched by Josie Perry
Following its successful inauguration last year, the 2017 instalment of the Gallery Weekend Kuala Lumpur promises to be an exciting round-up of premiere culture in Malaysia's capital. The annual 3-day event presents a collaborative programme between a host of cultural stakeholders, leading commercial galleries, major public institutions, public art projects and gourmet experiences. The GWKL features the popular Luminary Pulse series, for which leading global thinkers will gather to probe ideas at the forefront of contemporary art practice. Founder and established gallerist, Shalini Ganendra, comments: "Accessibility and community-engagement have been key principles for the development of GWKL. The marquee provides a succinct immersion in Malaysian culture and will keep guests coming back for more."
The 60th Anniversary of Malaysia's Independence is a timely frame for this year's edition, which will celebrate Malaysian voices and narratives and shine a spotlight on cultural leaders' achievements in bringing Malaysian art to an international stage. Ganendra developed the GWKL to invite global interest in Malaysia's rich cultural practices. This year's program will see continued focus on the Multidisciplinary and increasing interest in participation and attendance. Indeed, this year has seen the forging of exciting new partnerships with relevant international gallery weekends, such as Brussels, Krakow and Barcelona.
So, what exactly can we expect from the GWKL 2017? At its heart is a free programme of exhibitions, with private curatorial tours of major institutional collections including the Islamic Arts Museum Malaysia, the National Textile Museum and the National Visual Arts Gallery. There will be exclusive tours of reputable private collections open to the public for the first time during the GWKL, including the extensive Zain Azahari Collection. There will also be special access to unique spaces including Rimbun Dahan - set a few miles outside the city in a world of its own, where visitors can explore its gallery, heritage houses, contemporary main house and herb garden - and Shalini Ganendra Fine Art's award winning, green space, Gallery Residence, twice nominated for the Aga Khan Architecture Award.
Following Rimbun Dahan's participation in the GWKL 2016, Arts Manager Syar commented: "Southeast Asia is a vibrant region full of so many unique particularities in culture and art. Malaysia is a wonderful example of that, and acts as a bridging platform for our local talents and talents from neighbouring countries, so the Gallery Weekend Kuala Lumpur is an excellent opportunity to witness these dynamic artistic exchanges and explorations."
Building on the success of last year's programme, the GWKL 2017 will again emphasize local talents, with showcase exhibitions running concurrently in leading commercial galleries. These temporary exhibitions will include Faizal Suhif at G13 Gallery; Noor Mahnun: Disco Lombok Still Life at The Edge Galerie; Roots at Shalini Ganendra Fine Art; Our Views: Group Exhibition at Pipal Fine Arts; The Horizon is Just Another Illusion: New Thoughts on Landscape at OUR ArtProjects; and South East Asian Icons at Nadine Fine Art.
Alongside the arts programme, a thread of specially crafted Gourmet experiences will celebrate Malaysia's finest experimental cuisine. This will be headed up by the internationally renowned dining experience, the Marini's Group.
Bringing together the various strands of the public programme is the Luminary Pulse talk series, designed to thematically reflect concerns explored by participating artists and the overall ambition of the GWKL. Last year's series saw a focus on the multidisciplinary, with renowned contemporary curator, Christopher Philips (International Center of Photography NY), discussing artists whose works defy medium-specific categorisation; whilst celebrated design engineer and RIBA Stirling award winner, Hanif Kara, spoke of the impact of multidisciplinary practice on sustainable place-making and design development.
This year, the GWKL will again host luminaries with broad concerns and capacities, with the inclusion of Dr Hugo Weihe bringing particular focus to the global prospects of Asian art. Previously International Director of Asian Art at Christie's, Weihe established the auction house's department of Indian and Southeast Asian art, and under his watch Asia developed global collector bases and lucrative auction models. Currently CEO of Saffronart – an international auction house creating a cultural bridge to India - he oversees their international development in building a global market for Indian art and antiquities.
Weihe's talk will be followed by a conversational session with Sarah Ichioka, recent Director of The Architecture Foundation (UK), whose extensive portfolio includes management and curatorial work for institutions including the Tenth Architecture Biennale, Venice, and Singapore's National Parks Board. Her written output includes contribution to MONOCLE magazine, and the commission by London's Serpentine Galleries on 15 years of their Pavilion.
Another Luminary Pulse highlight is Curatorial Conversations, featuring internationally renowned artist Dr Herwig Kempinger - currently President of Visual Art Society Vienna and previous winner of the Fine Arts Prize of the City of Vienna - in conversation with Dr. Christine Boehler. Curator, coach, writer and producer, Boehler was founding Director of Austria's ERSTE Foundation, promoting Central, East and Southeast European art, and founder and curator of the Literatur + Medien project from 1996-2015. This union of exploratory minds will shed insight on the thought, planning, development and delivery of curatorial projects, made all the more interesting by their differing experience - Kempinger being as well known for his art practice as for his curatorial acumen. In fact, this will be Kempinger's first visit to Malaysia, indicative of the enthusiasm of all participating luminaries in engaging with Malaysian culture, and in contributing to the growing success of the GWKL.
That the GWKL is able to attract such personalities is, in turn, a measure of its own cultural weight in an increasingly competitive and globalised field. On the GWKL 2016, Christopher Philips commented that it "opened my eyes to the unexpected riches of KL's artistic culture", whilst according to Hanif Kara, the GWKL "will undoubtedly help reinforce the identity of KL and draw strong attention over time". The structure, content and context are testament to GWKL's commitment to the multi-disciplinary, and to the enthusiasm and quality of the participating local galleries and institutions. In connecting these key cultural institutions with the public, local artists and visionary thinkers, Ganendra encourages a spirit of community involvement and continuing dialogue, opening avenues for collaboration and discovery.
If this year's programme and star luminary line-up are anything to go by, visitors will certainly have a lot to be excited about come December. More than this, it would seem that the Gallery Weekend Kuala Lumpur is developing into a sustainable, wide-reaching project that will help cement Kuala Lumpur's reputation as a world cultural leader.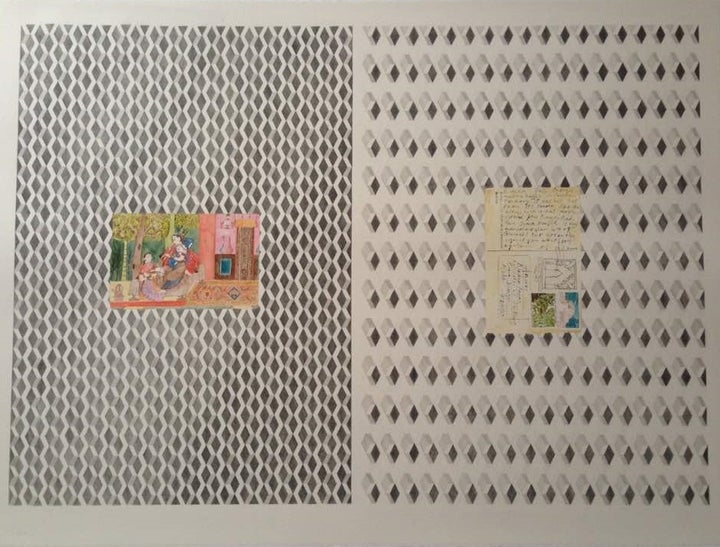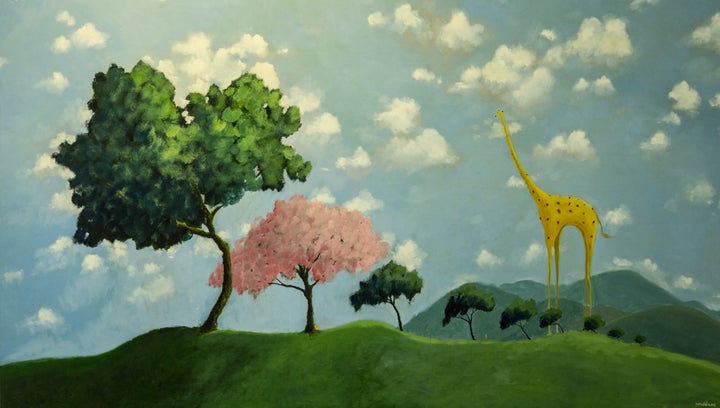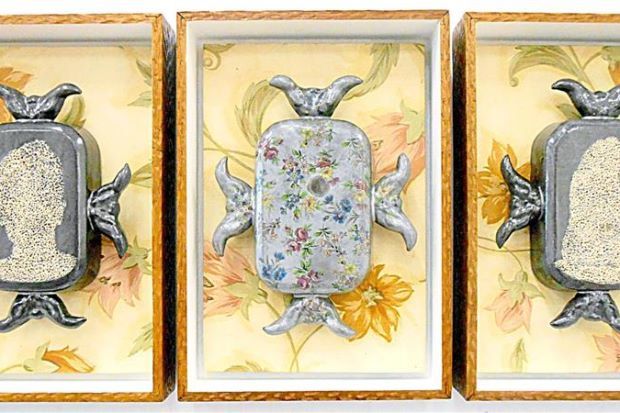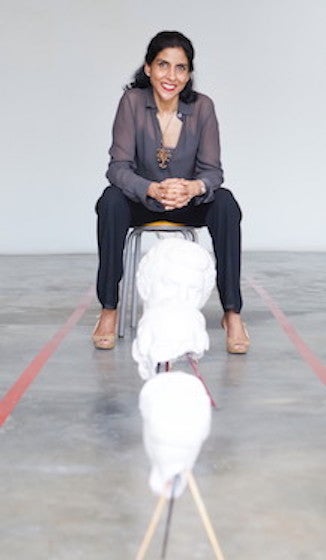 Join the conversation on social media, entrance with the QR code below.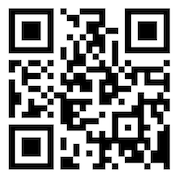 Popular in the Community