An emotional photo series is giving moms the opportunity to talk about their traumatic childbirth experiences and foster conversation about the issues too many moms face during childbirth.
Titled "Exposing The Silence," the series was created by Cristen Pascucci, who works for the advocacy organizations Improving Birth and Birth Monopoly, along with doula and photographer Lindsay Askins. The two women drove across the country with their own kids and met with moms who had experienced trauma in pregnancy and childbirth -- from difficult stories of emergency C-sections to miscarriages to claims of abuse by medical professionals.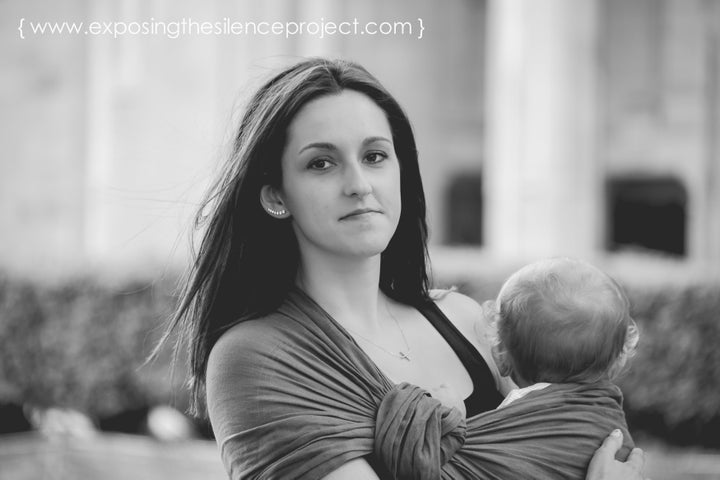 Pascucci and Askins believe it's important to give moms a platform to openly discuss their traumatic birth-related experiences. "Most women are very hesitant to speak about what they've been through because it is met with dismissive comments or invalidation," Askins told The Huffington Post.
"'At least you have a healthy baby' or 'stop complaining' is often the common response, and the result is these mothers second-guess what they are truly feeling and fall into a place of isolation and depression," she continued, adding that this silent, inner turmoil can overwhelm parents and have long-lasting effects on their families.
Pascucci and Askins hope "Exposing The Silence" raises awareness of trauma related to childbirth and emphasizes the importance of supporting these moms. Their immediate goal, however, is to empower women who have experienced this kind of trauma and help them feel less alone. "Most of these women feel silenced," Pascucci said. "There is strength and healing in speaking out."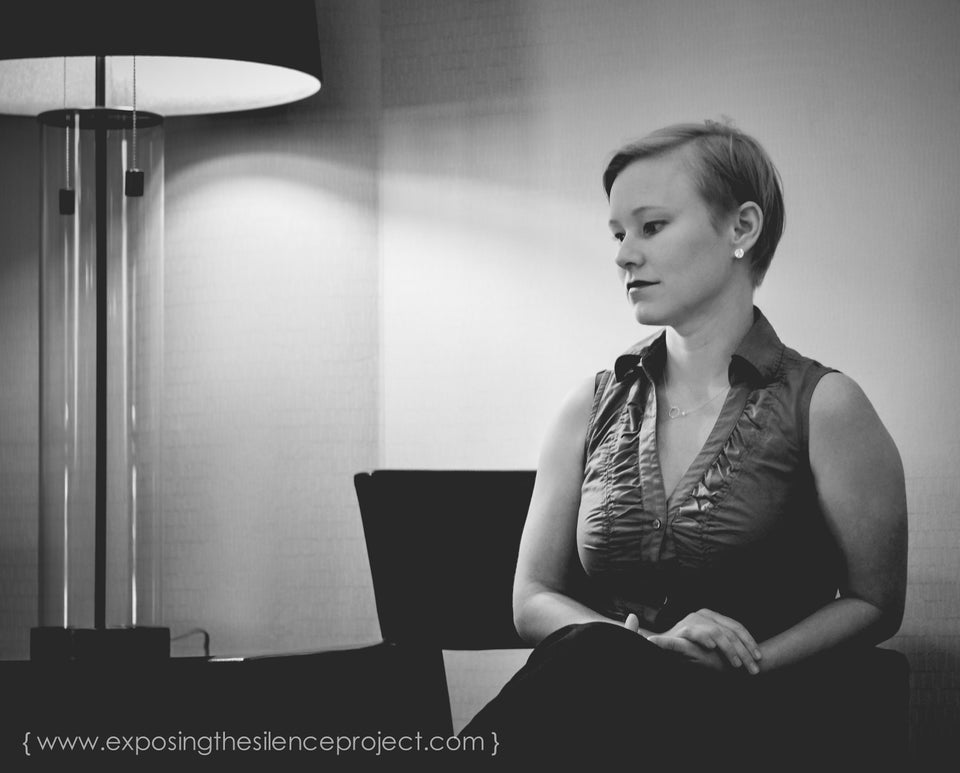 Lindsay Askins/Spot of Serendipity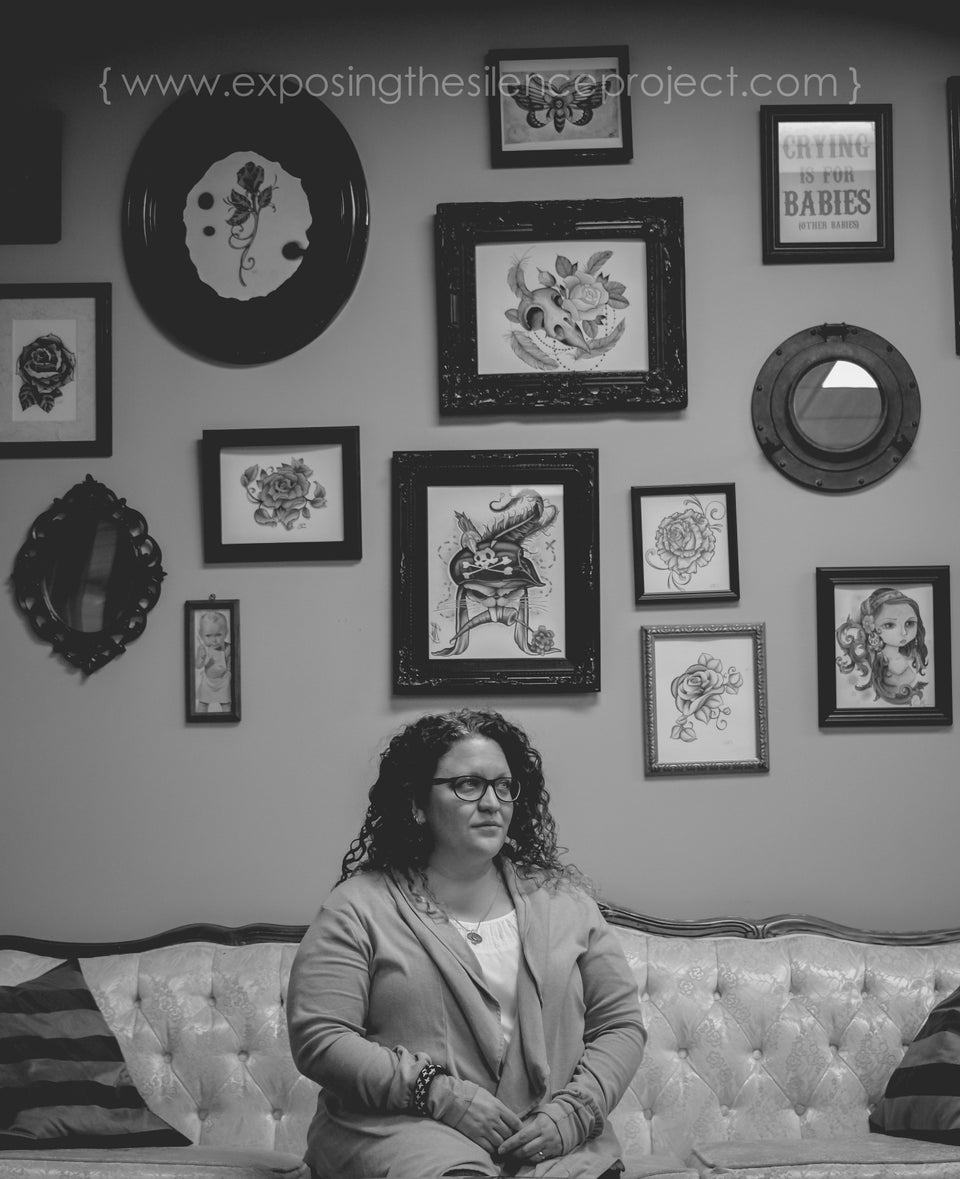 Lindsay Askins/Spot of Serendipity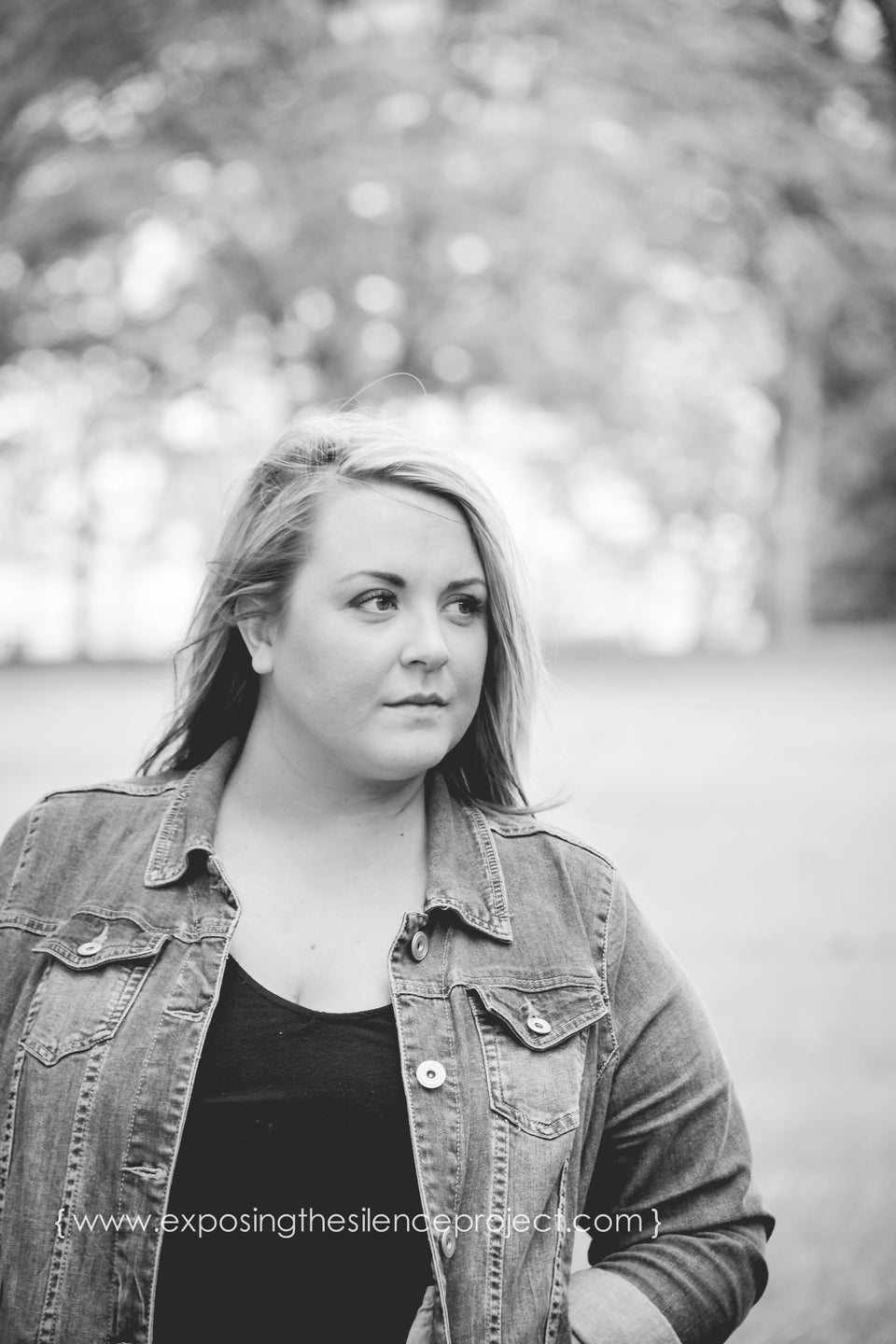 Lindsay Askins/Spot of Serendipity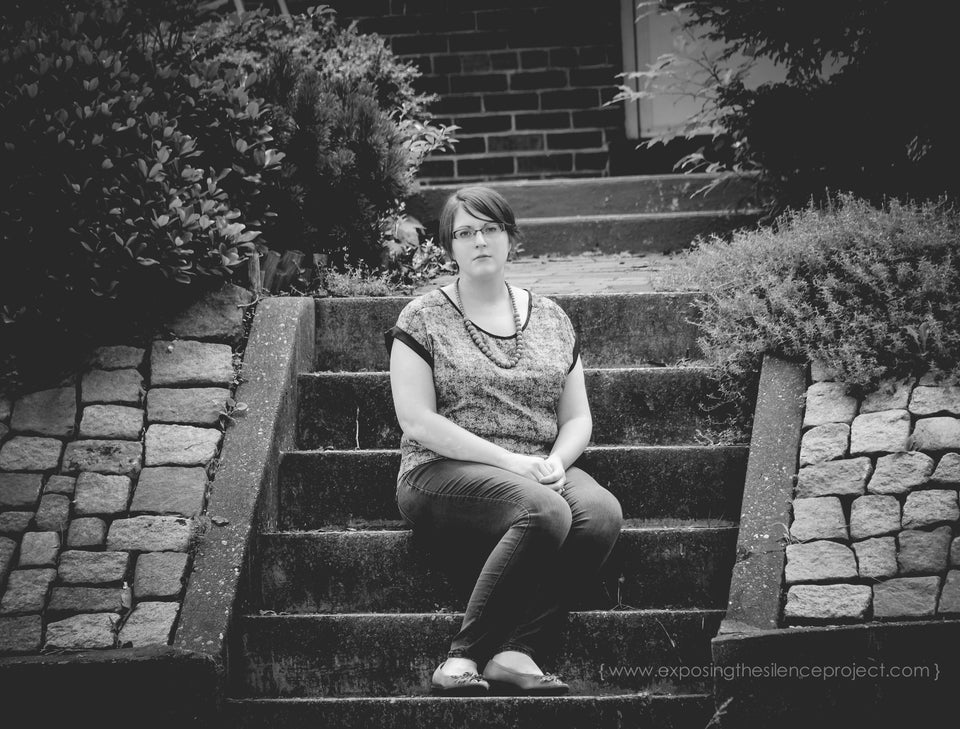 Lindsay Askins/Spot of Serendipity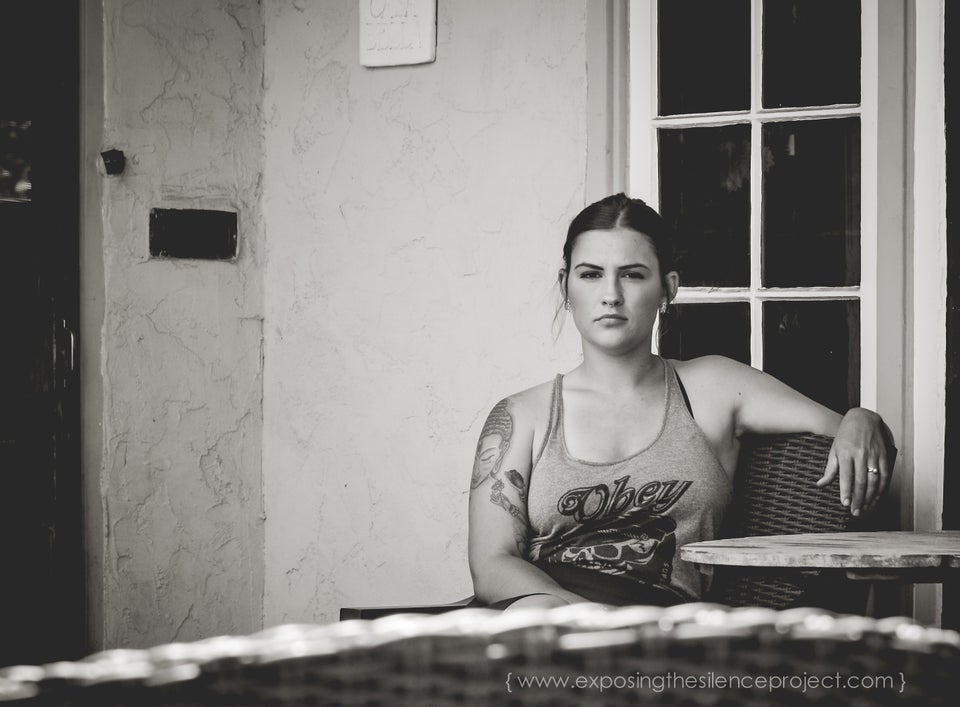 Lindsay Askins/Spot of Serendipity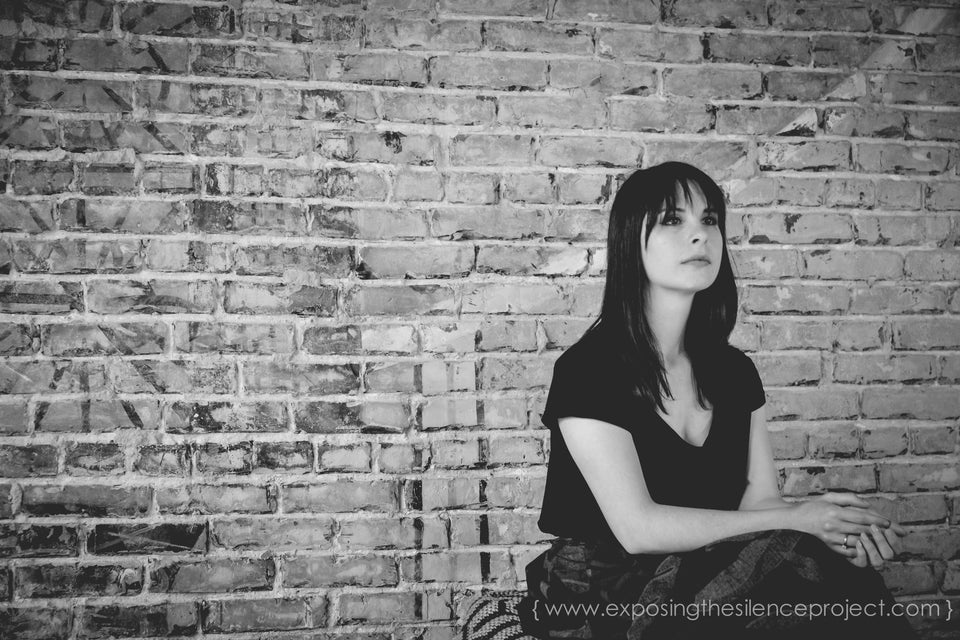 Lindsay Askins/Spot of Serendipity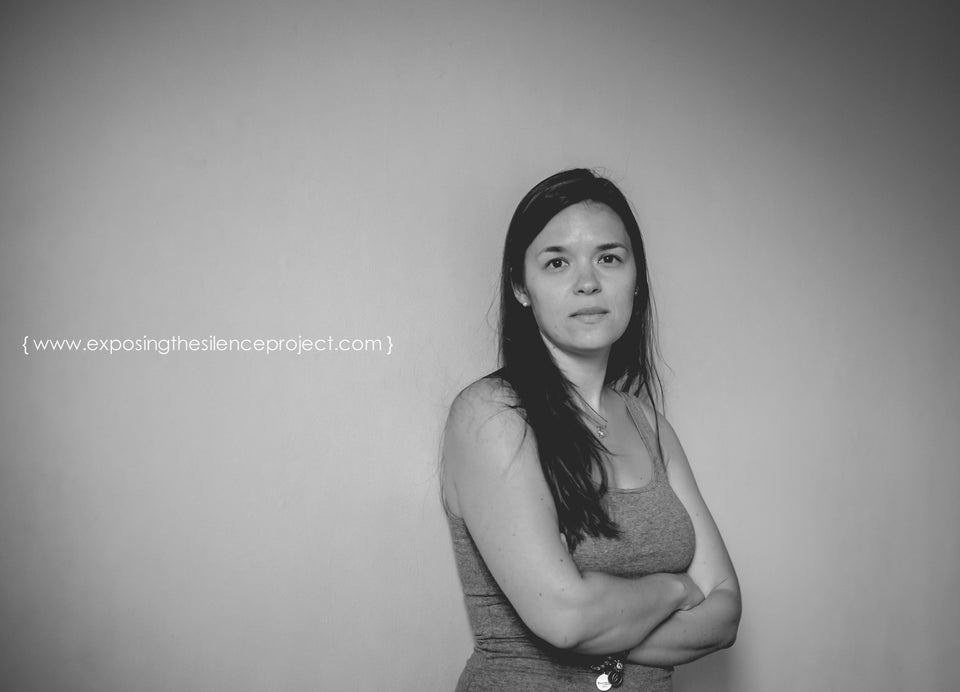 Lindsay Askins/Spot of Serendipity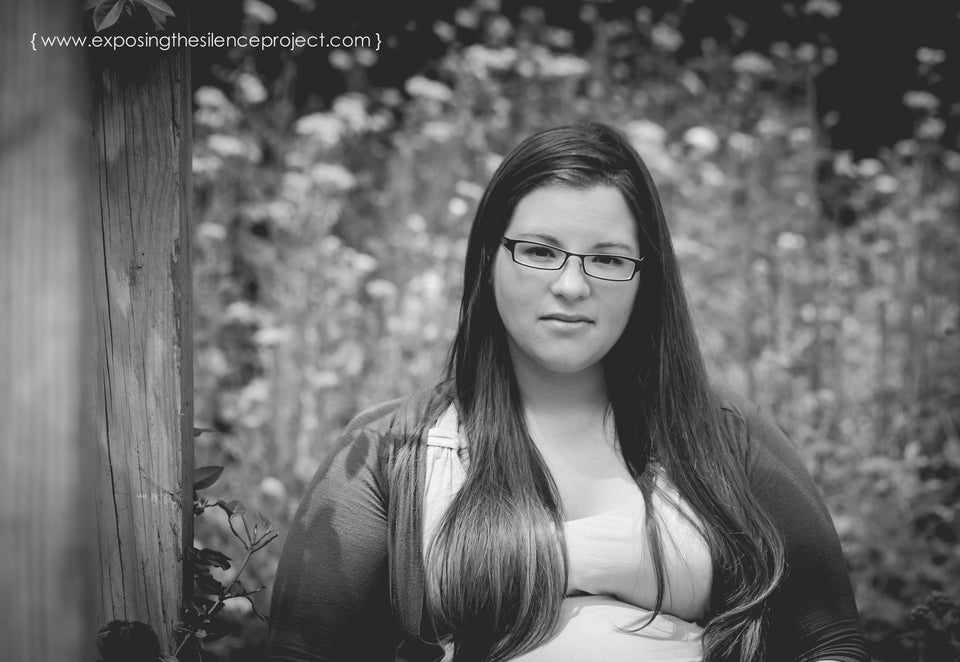 Lindsay Askins/Spot of Serendipity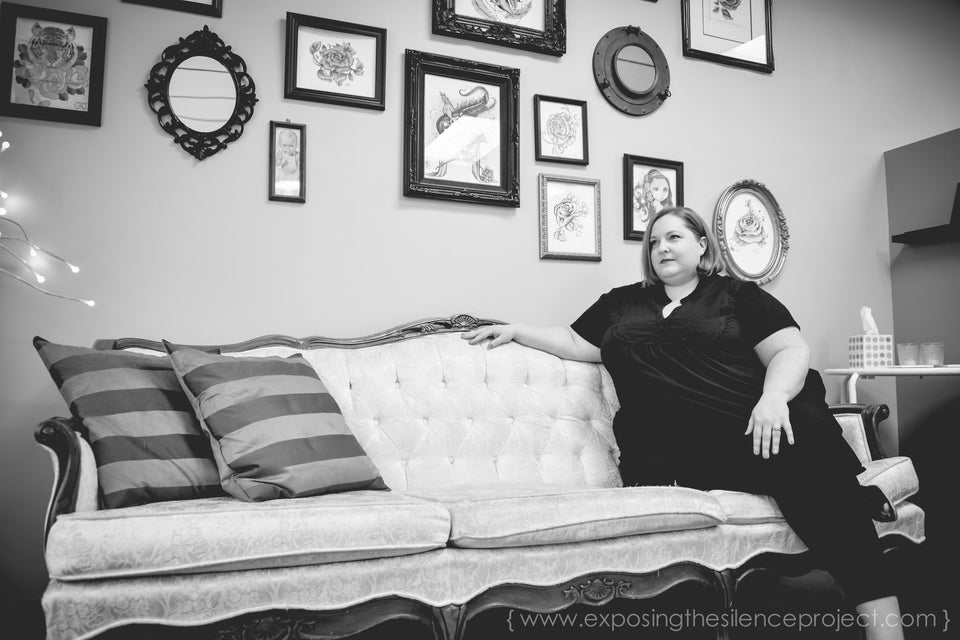 Lindsay Askins/Spot of Serendipity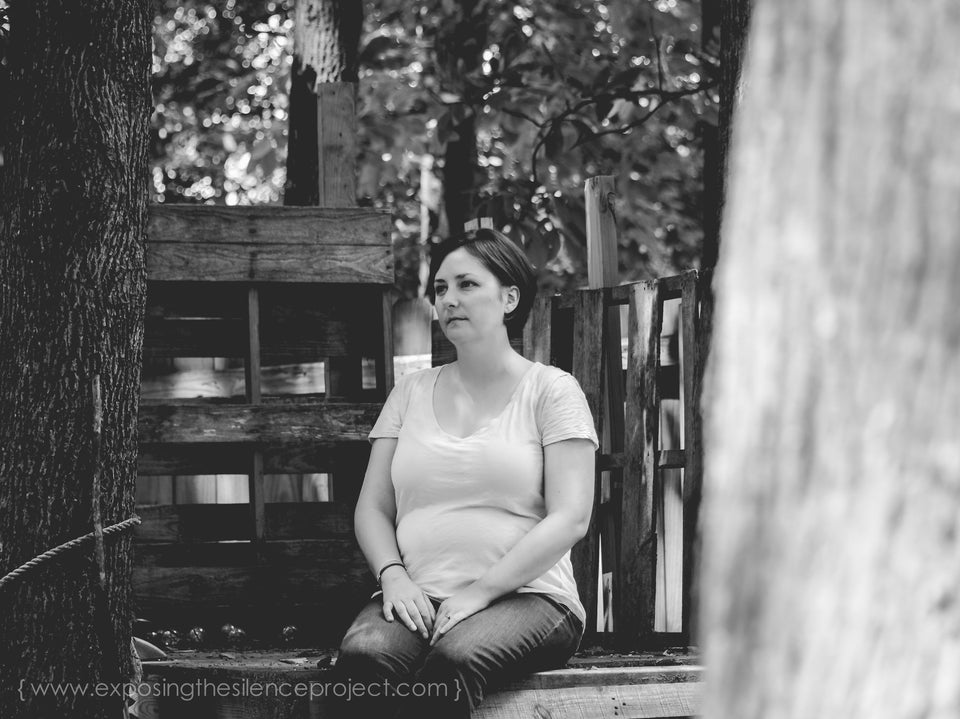 Lindsay Askins/Spot of Serendipity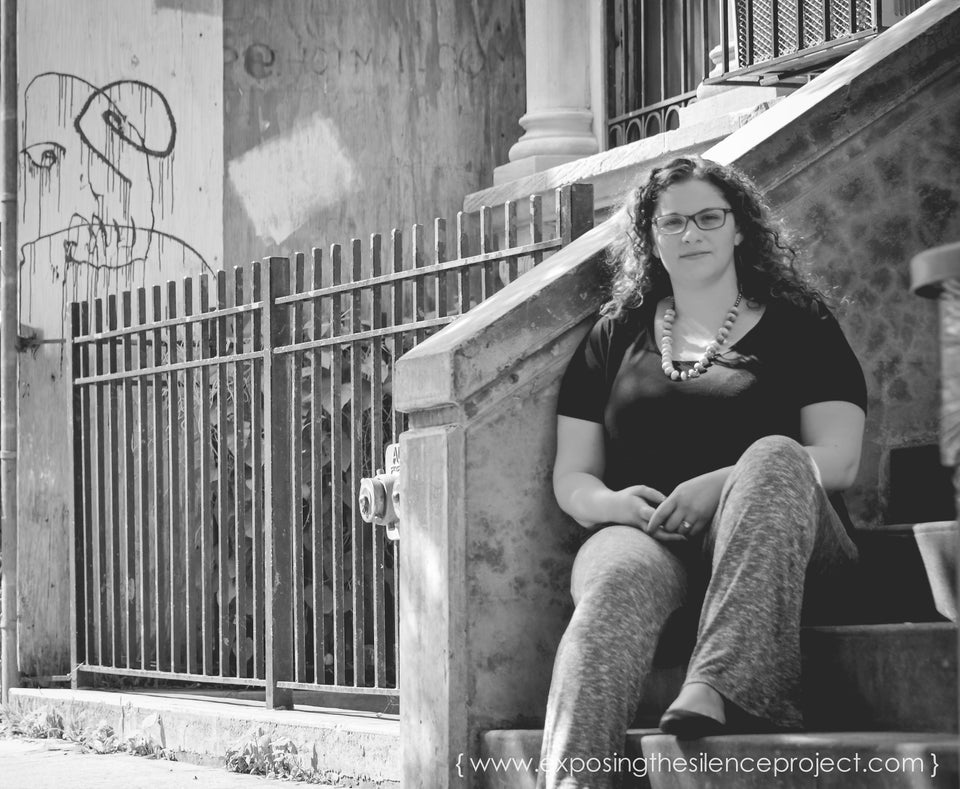 Lindsay Askins/Spot of Serendipity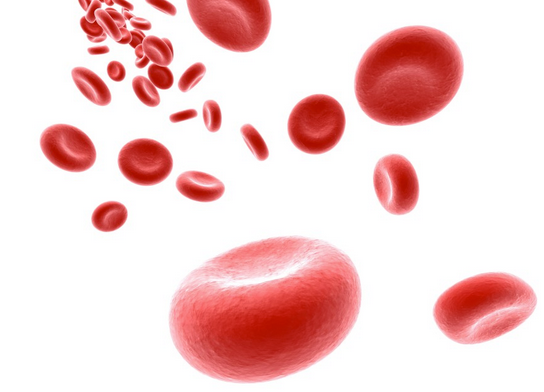 7 Awesome Things Your Body Does During Pregnancy
Related