I had a blast previewing the art at Expo Chicago at Navy Pier) which opens tonight (Thursday) with a private reception, and to the public Friday, and continues through the weekend.
This is the second year of this wonderful mid-sized art fair, with substantial galleries bringing some A quality art and almost enough cutting edge galleries showing off exciting artists to watch.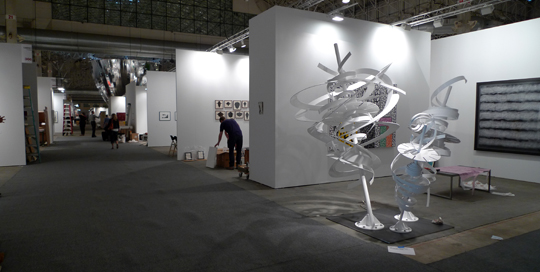 There are some gorgeous treasures to be seen. In the images below, see if you can spot Elie Nadelman, whose work I don't think I've seen at any fair before; a wonderful, small Joan Mitchell; a room full of Judy Pfaff; an over-sized, beautiful Deborah Butterfield; a meditative room installation of Jaume Plensa; several Ai Weiwei's; some powerful, early Alfred Leslie abstractions; a brilliant Iñigo Manglano-Ovalle Bird in Flight inspired by Brancusi; Manuel Neri; Jun Kaneko; quite a few Robert Motherwells; Ken Price; Mark di Suvero; Milton Avery; Michelle Grabner, Wesley Kimler and a lot of art I'm going to go back and look at some more, like Dan Gunn.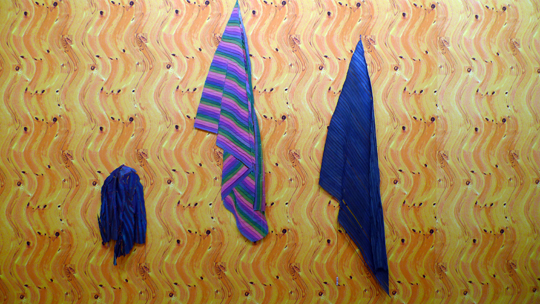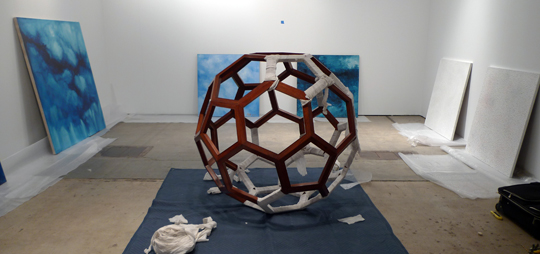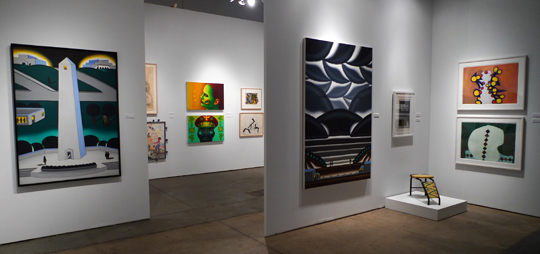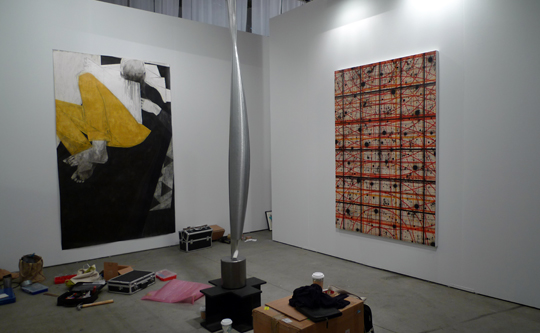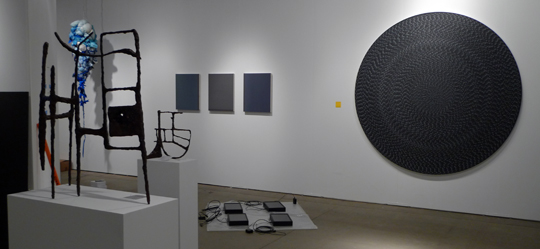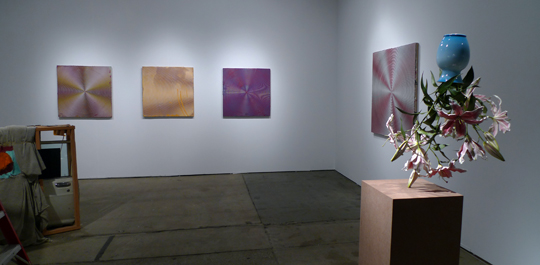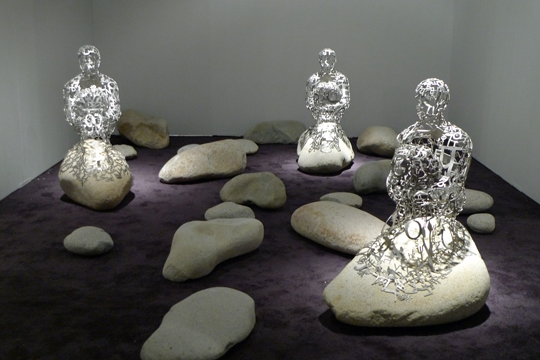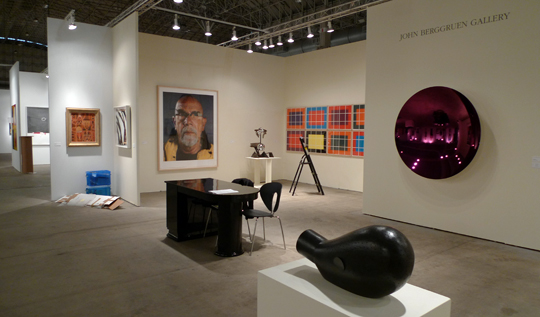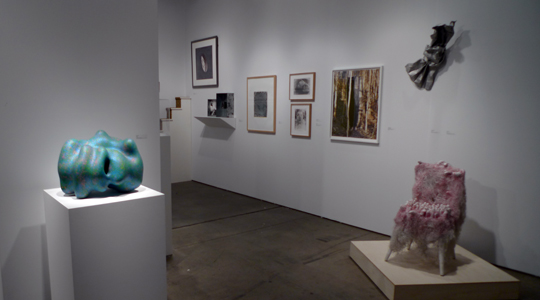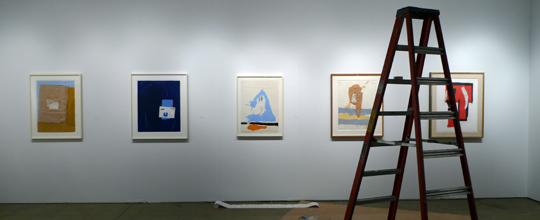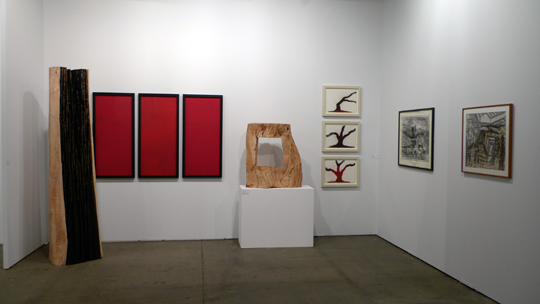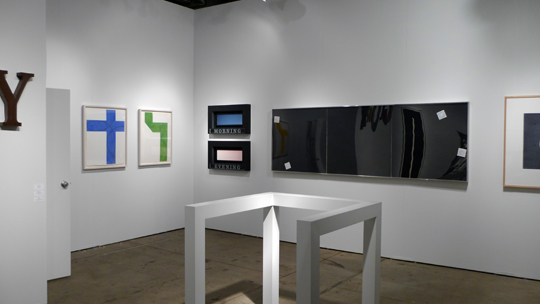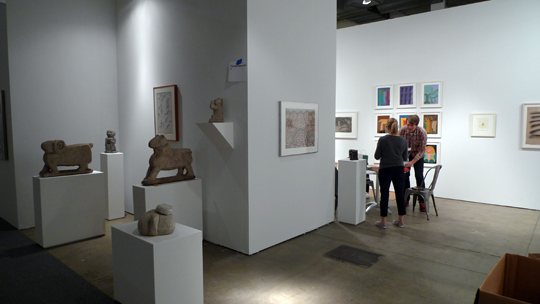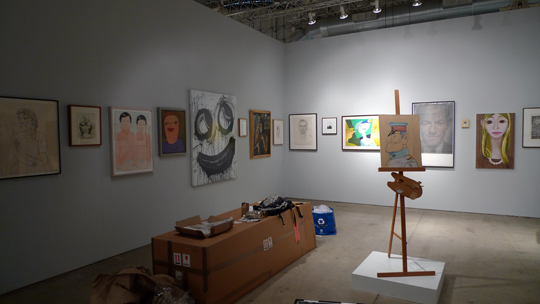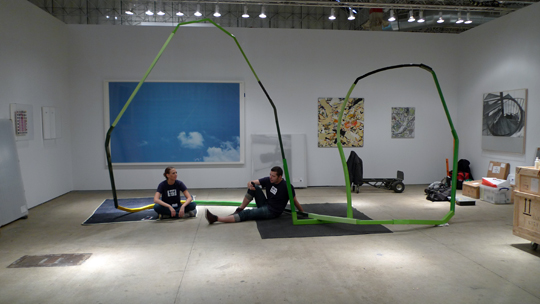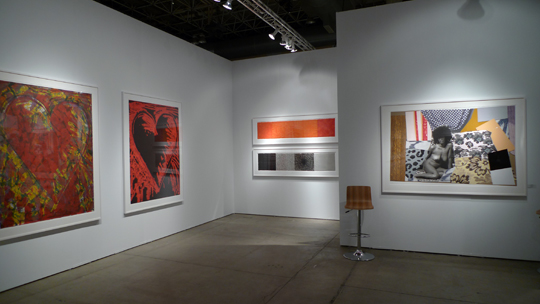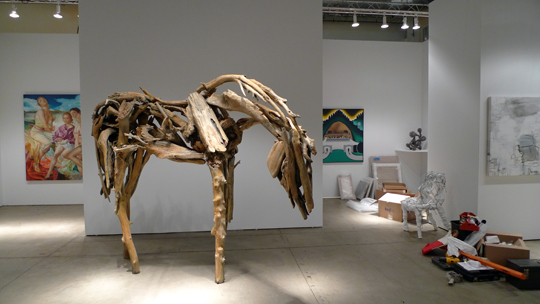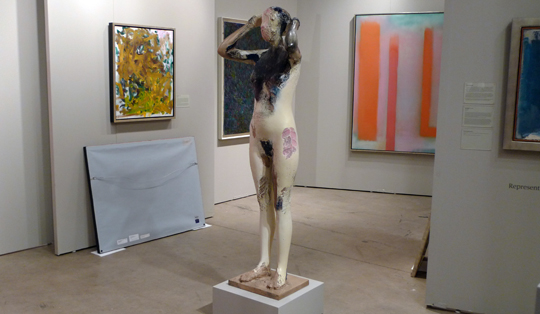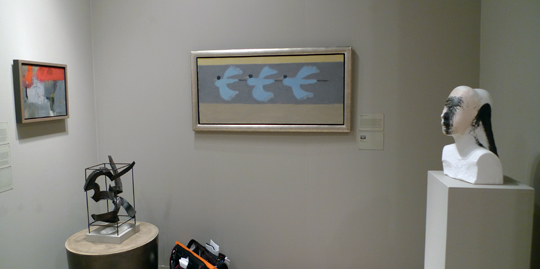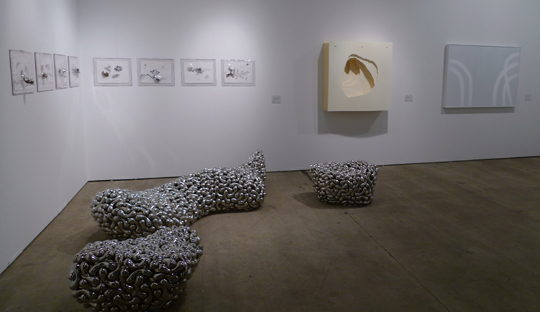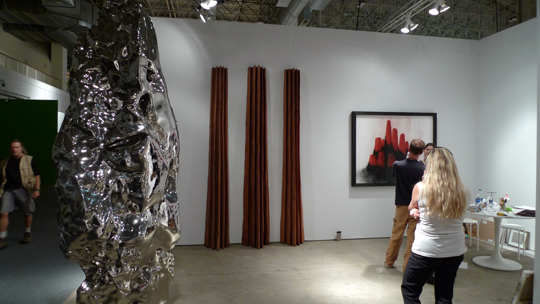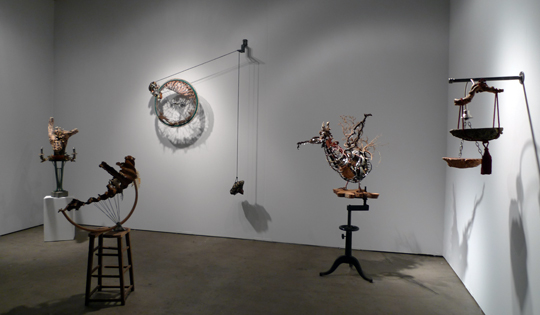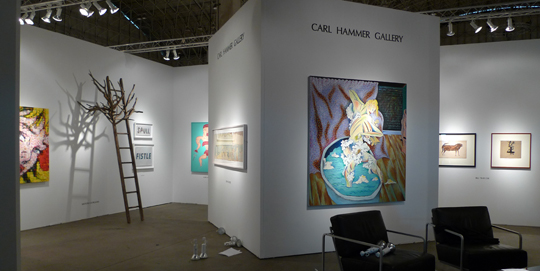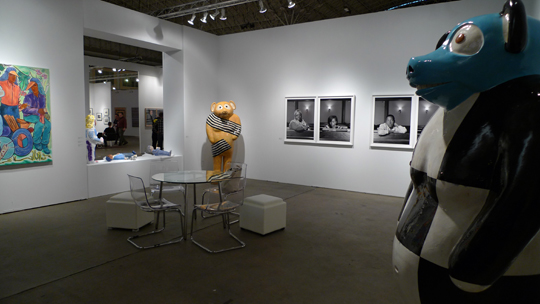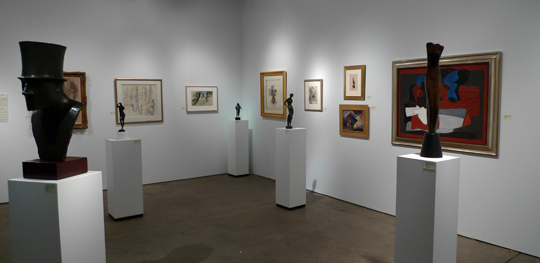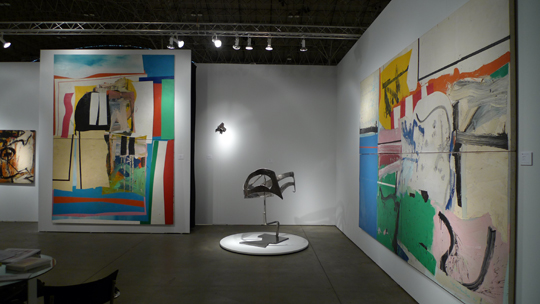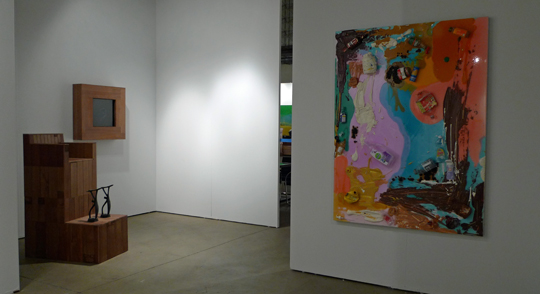 Expo Chicago is a solid art fair with a good mix of galleries. Some are significant and brought great art. Others are presenting riskier, younger, more challenging art. There are treasures to be found throughout. Discoveries are around every corner. A wonderful show for the art connoisseur and the novice. I'll see you there.
Related
Popular in the Community