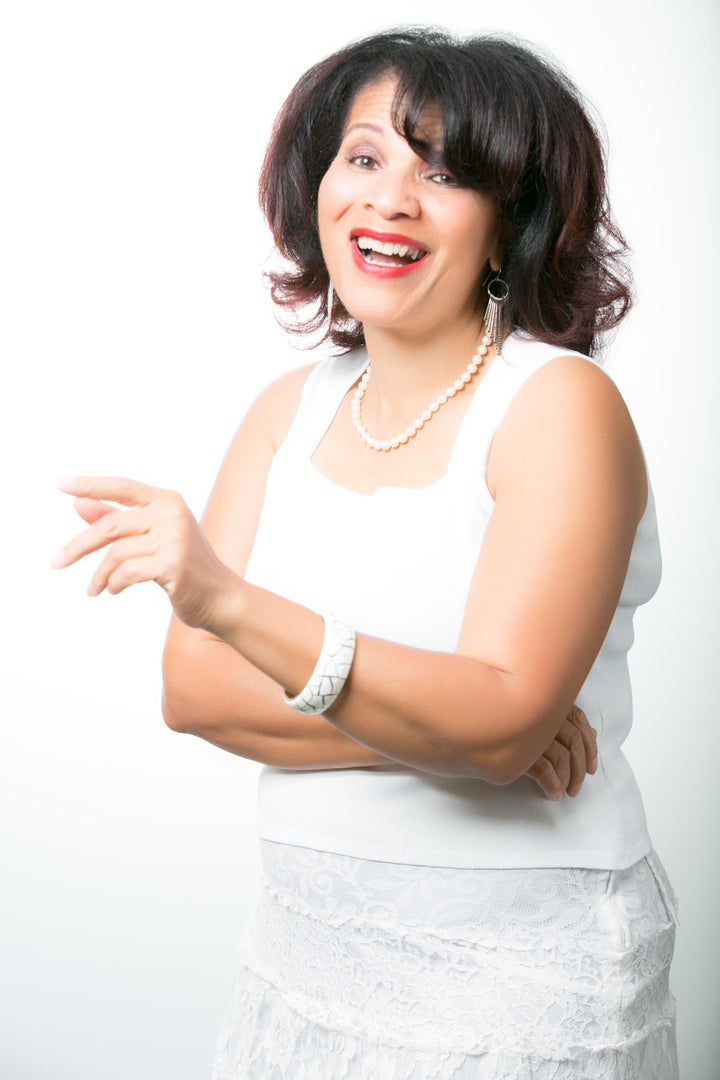 There's a whole new breed of women who are determined to break the "Glass Ceiling" and move out the the "Pink Ghetto." Women are much less likely to have mentors, coaches, and advocates that allow them to reach their real potential. Here is where Brent S. Harding comes in. Harding's great joy is helping women, in business, who are revenue-challenged to secure their financial independence.
Harding has always been an entrepreneur. "I got started as an entrepreneur when I was eight years old by opening a seasonal snow shoveling business," remarked Harding. "Entrepreneurship is in my DNA." She understands the different phases that a business owner can experience as they work to expand their business. "About thirty-six months ago I experienced a phenomenon that I refer to as "hitting the entrepreneurial wall." No matter what I was doing, how hard I was working or the sacrifices I was making my revenue was not increasing." She took the time to talk with lots of women in business and found they had the same challenges. The biggest challenge her clients face is a lack of revenue stability. The second largest problem is a lack of revenue generation. She created an event to address this very problem. Providing solutions to these problems was the reason she created her Award Winning E3PowerUP Women's Conference happening in September of 2017.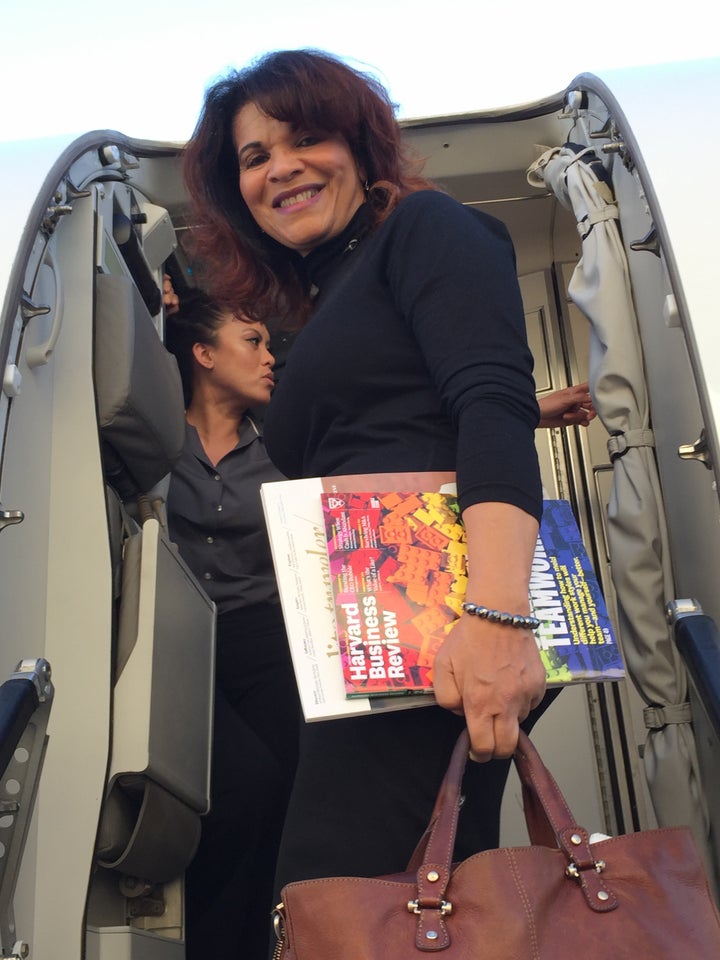 When Brent S. Harding was asked what could clients get rid of in order to ensure their success, she replied. "...the multiplicity of distractions, most self-made, that drain their time which ultimately negatively impacts the company's revenue." Her vision for her clients is "...that they dictate their destinies using entrepreneurship and business ownership as the vehicle for securing their financial independence and futures." Her conference serves as one of the ways women business owners can explore those opportunities. Harding has received a Certificate of Excellence from Women In Action, Inc., Certificate of Special Mayoral Recognition and State Senate, Official Citation, this past January for her event.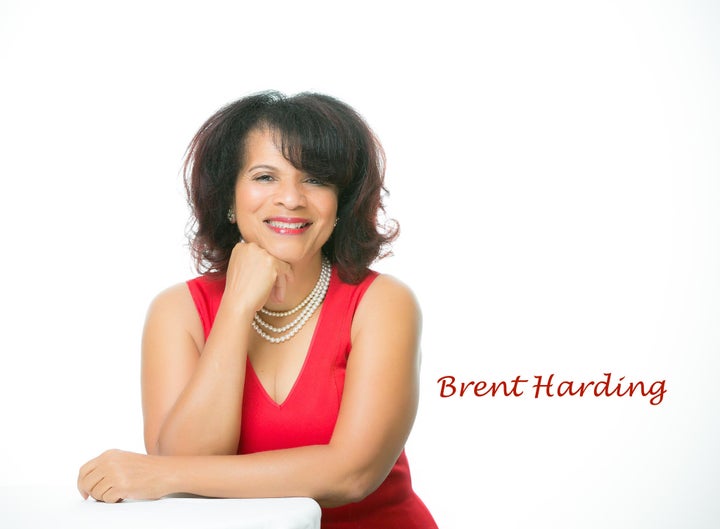 The Award-Winning E3PowerUP2017 Women's Conference, which helps women to dictate their destinies, by educating for business clarity, empowering through success stories and validating entrepreneurship as the best option for securing financial independence.
Popular in the Community