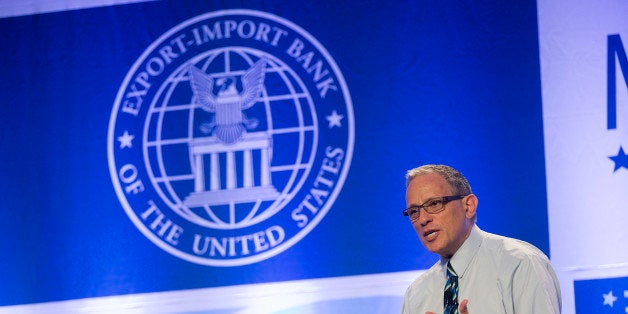 WASHINGTON -- The U.S. Export-Import Bank has joined the growing list of international financial institutions that will no longer finance coal projects abroad.
Ex-Im is the official export credit agency for the U.S., focused on providing financial support to projects that spur the export of U.S. products and services. On Thursday, the bank announced that it has revised its environmental guidelines to no longer support "high carbon intensity plants," except in countries with no other financially feasible options, or when a plant has carbon capture technology in place.
"No one has been more supportive of U.S. exports and the American jobs they produce and maintain than this bank and this board. Since 2009, we have supported nearly 1.2 million jobs," said Fred P. Hochberg, Ex-Im's chairman and president. "We can't do it, however, without considering the environmental costs associated with transactions."
The bank's support for fossil fuel projects abroad has drawn criticism from environmental organizations, which note that Ex-Im loaned $9.6 billion to fossil-fuel projects in 2012, despite its stated policy to consider the greenhouse gas emissions of projects it funds. In 2011, Ex-Im provided a $805 million loan to build Kusile, a 4,800-megawatt plant in South Africa that will be among the largest in the world when completed.
But changes have been brewing at Ex-Im. During his big climate speech in June, President Barack Obama promised that the U.S. would stop funding coal projects abroad. A few weeks later, Ex-Im declined to fund a massive coal-fired power plant in Vietnam. And in October, the Treasury Department announced that it would no longer fund most coal plants though multilateral development banks.
Other major investment banks around the world have followed suit. The European Bank for Reconstruction and Development announced earlier this week that it too will no longer fund coal.
"The Export-Import Bank's coal restrictions are just the latest resounding statement from public institutions that coal has no place in a 21st century, clean energy economy," said Justin Guay, associate director of the international climate program at Sierra Club.
Guay noted that Ex-Im's restrictions are "particularly historic," as it is the first export credit agency in the world to announce an end to funding for coal plants. "Of course, the most important thing now is implementation, and we'll be watching closely to be sure no new coal plants are approved," said Guay. "But more importantly, all eyes are now on other export credit agencies -- especially the Germans and the Japanese -- to follow suit."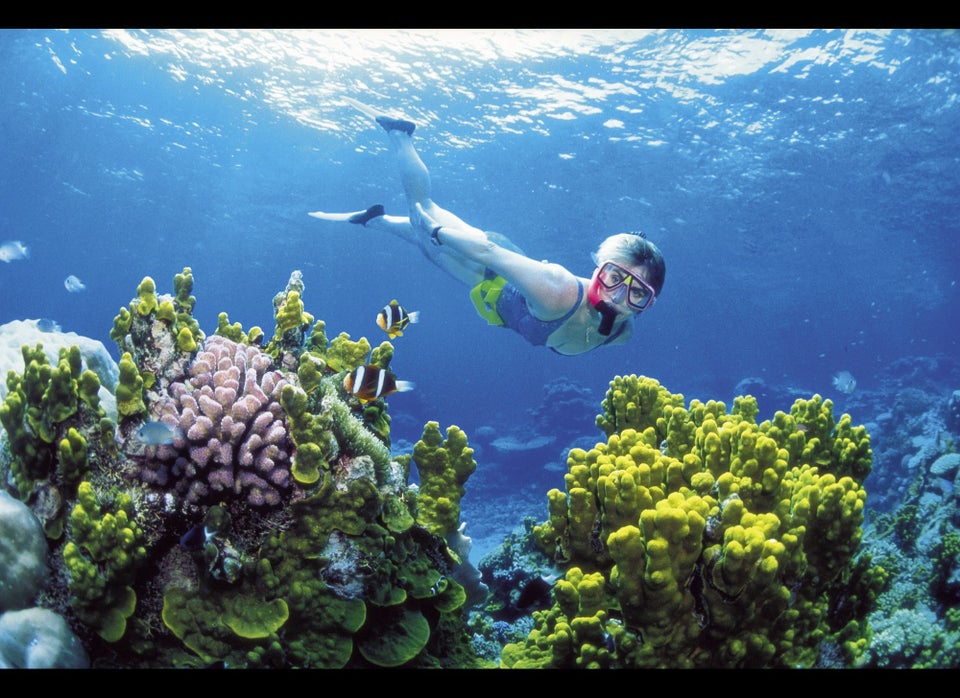 What Climate Change Just Might Ruin
Popular in the Community