The controversial bill, or Trumpcare as it's now called, would leave 24 million uninsured by 2026. It also would end Medicaid expansion in 2020, and eliminate Obamacare protections for people with pre-existing conditions, raising their premiums. This effectively discriminates against the elderly and the sick, because it allows insurers charge older enrollees more, using age as a way to judge health status. Obamacare restricts what insurers can charge older enrollees.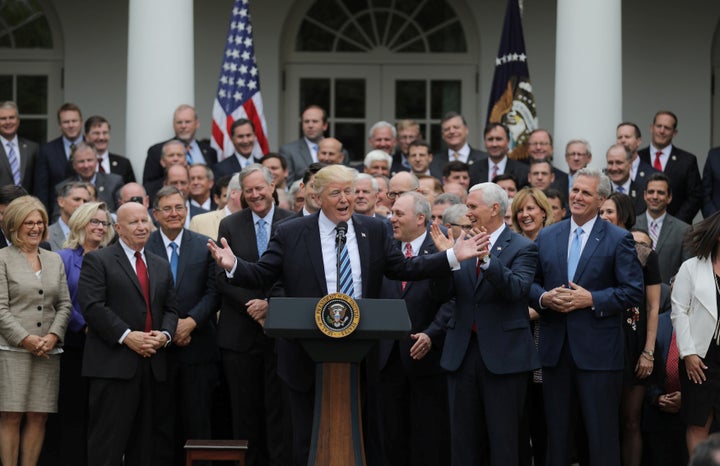 So, now what? Well, yes, the fight isn't over.
Trumpcare now goes to the Senate, where it is unlikely to pass in its current form. It could be modified, or it may not pass at all, leaving Obamacare in place. 
You may be wondering where this leaves you. Because so much is at stake, and because so much is unsettled, this is actually a good time to add your voice to the debate. Here's how:
Call your representatives.
Yes, both House members and senators. The Senate moves slower than the House, and the Trumpcare bill is likely to undergo major changes, meaning it will take even longer than usual. That gives you time to call your senators and representative. If the Senate does come up with a version that passes, the legislation will go back to the House, so it's important to keep pressure on your House member. 
Attend a town hall.
One of the greatest powers of citizenship is your voice. Attending a town hall and asking your representative questions can only help your cause. It allows your representative to hear a story from a real, live person who matters and who votes.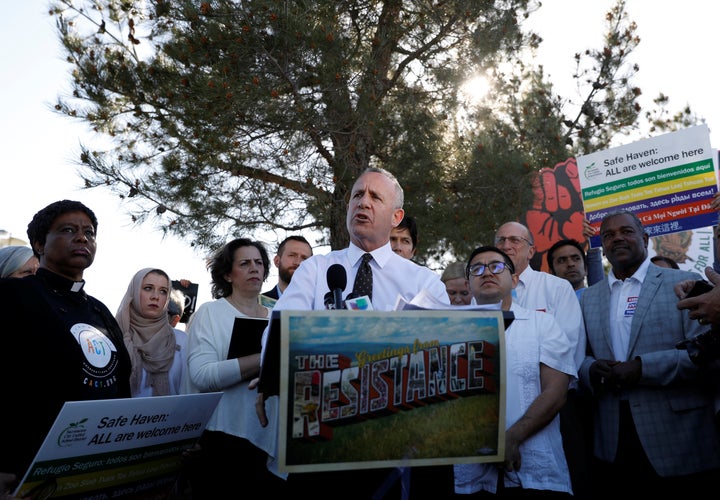 Participate in public events. 
Events featuring politicians, like parades and groundbreakings, might seem trivial. But, as Indivisible Guide puts it, they are opportunities to "make sure [members of Congress are] hearing about your concerns, while simultaneously changing the news story that gets written."
Go to a protest or rally.
Protests and rallies are grassroots gatherings that can send a powerful message to lawmakers. Whether you want to attend one or plan one yourself, there are resources all over the web to help you.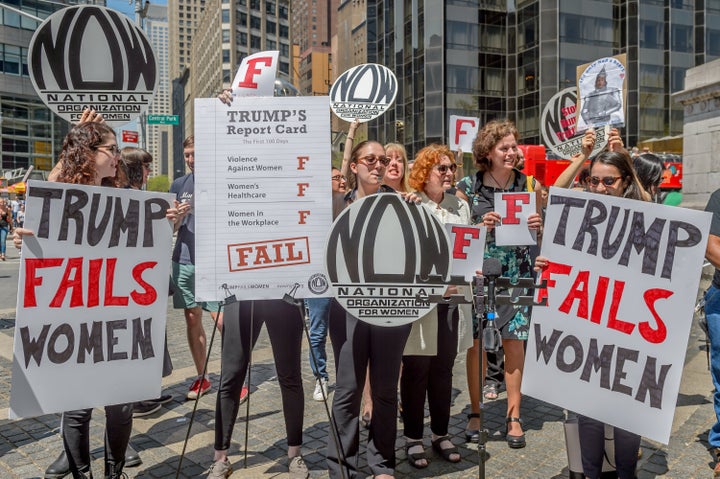 Get to know your local elected officials.
This means your mayor, county executives, and city council members. Knowing your local politicians and the causes they support is important to understanding their role in the larger picture. Local officials may not have much power crafting Trumpcare, but they might have influence with lawmakers who do, either through a direct relationship, political party or campaign organization. Government change can happen when you work your way up the chain, starting in your town.
For more on what's happening with Trumpcare, you can find updates on HuffPost. And if you have a tip on other ways people can express themselves, please let us know!
Calling all HuffPost superfans!
Sign up for membership to become a founding member and help shape HuffPost's next chapter
BEFORE YOU GO
PHOTO GALLERY
Health Care Reform Efforts In U.S. History