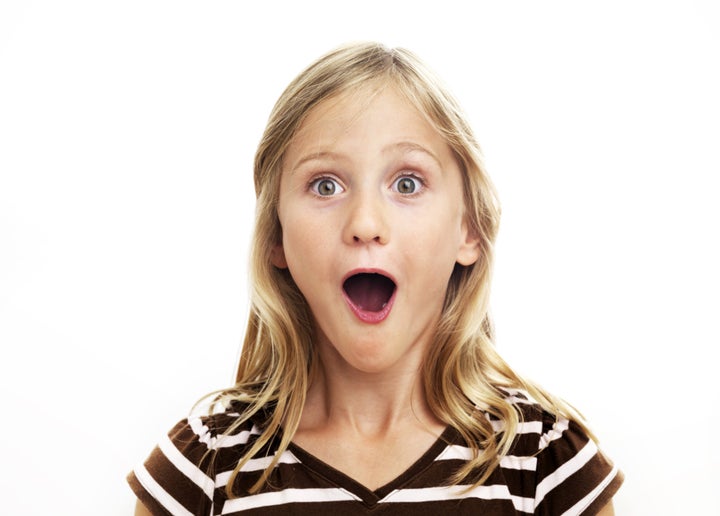 Lead study authors Allison M. Tackman and Sanjay Srivastava set out to determine how people who suppress their emotions are viewed socially. The University of Oregon researchers were particularly interested in learning how emotional responses affect first impressions.
Then their reactions were shown to 149 undergraduates, who either viewed the actors' reactions with the context of what they had watched, or viewed their reactions without context.
The actors who suppressed their emotions were not viewed very favorably.
"People who suppress their emotions, especially amusement and especially when the normative response is to show it, are perceived less extraverted, less agreeable, and more insecure toward relationships," the authors concluded. "Further, the negative personality trait judgments that perceivers form of suppressors help to explain why suppressors experience difficulty forming close and meaningful relationships."
More research needs to be conducted on this concept, but it's not out of line with previous writings on the topic. As Amy Morin, a psychotherapist and author of 13 Things Mentally Strong People Don't Do, wrote in a Huffington Post blog, "being aware of your emotions and making a conscious decision to share those emotions with others -- when it's socially appropriate to do so -- can be a sign of strength."
Yep, feeling your feelings is definitely a good thing.
Related