Princeton University economics professor Henry Farber and San Francisco Fed economist Rob Valletta found that extended benefits might have encouraged people to continue to look for work longer so that they could remain eligible for benefits. While the longer searches for jobs could have boosted the unemployment rate by four-tenths of a percentage point, the compensation didn't make the long-term jobless unwilling to work.
"It did not reduce the job finding rate," Farber told HuffPost. He added the benefits probably helped the economy, however, not to mention the individual people who otherwise might have had no income. "These are people who spend the money you give them."
When the economy is healthy, people laid off through no fault of their own are usually eligible for six months of state-funded unemployment insurance. During recessions, Congress routinely adds additional weeks of federally funded benefits. In 2010 and 2011, unemployed people in some states were eligible for an unprecedented 99 weeks of combined state and federal benefits.
Since continuing to search for work is a condition for receiving jobless aid, more people may have continued to search for a job longer in order to keep receiving benefits. People are not counted as unemployed in the government's monthly survey if they say they haven't looked for work in the previous four weeks.
"Overall, our estimates suggest that extending unemployment insurance benefits in weak labor markets has virtually no effect on the rate of job finding but that, on average, unemployment spells are somewhat longer as a subset of UI recipients remain nominally unemployed rather than exit the labor force," said the paper, which the Wall Street Journal reported first.
HuffPost readers: Economy screwing you over? Tell us about it -- email arthur@huffingtonpost.com. Please include your phone number if you're willing to be interviewed.
Research from previous decades has suggested long-term unemployment insurance discourages people from taking available jobs, but Farber and Valletta suggest recent past experience isn't the best guide for evaluating the worst economy since the Great Depression of the 1930s.
"Because extended UI benefits were much more widely available during the Great Recession than during earlier periods," they wrote, "and because of the severity of the recent labor market downturn, earlier empirical results cannot be reliably extrapolated to assess UI disincentive effects in the recent episode."
Fewer than half of the 11.7 million unemployed in April received state or federal benefits, according to the Labor Department. The percentage of jobless receiving aid has dwindled since 2011 as Congress has scaled back available weeks and state unemployment rates have declined.
Related
Before You Go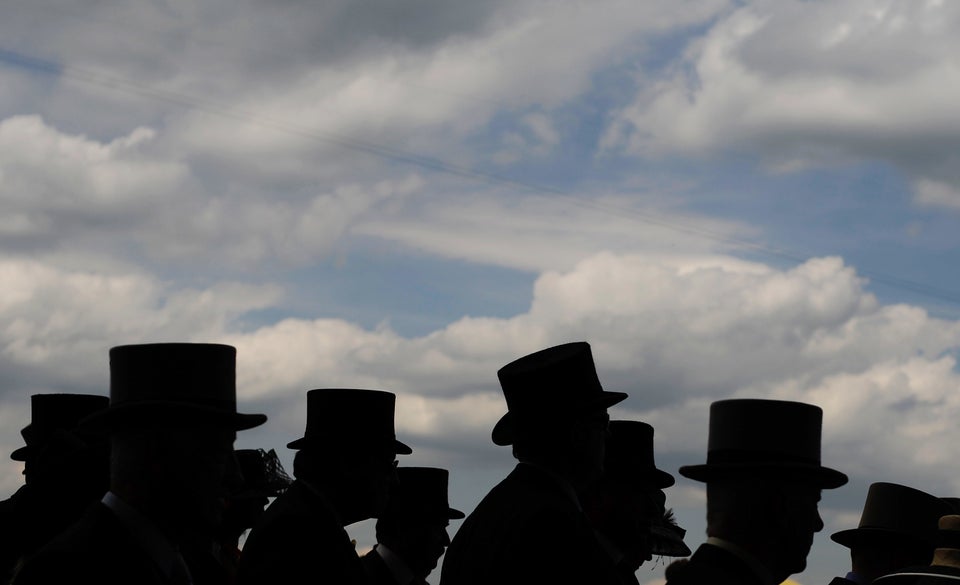 People Improperly Getting Unemployment Benefits
Popular in the Community