There is NOTHING worse than running out of battery when you are traveling. Whether it is your phone, your tablet or your computer, these puppies make our travels all the more pleasant. But what's even more annoying is having to carry around bulky cables in order to charge them when they do die on us. What if all the airport outlets are taken? Or worse... what if you're on a 10 hour flight with no outlets at all?!
The solution to your problems: external battery chargers. These battery chargers allow you to charge your devices on the go. I have picked out a few different ones and reviewed them so you can make an informed decision about your own.
Yes, lipstick. That's what they look like. They are small, cylindrical and compact; perfect to fit into any purse or carry-on. The first thing you need to know about battery chargers is that you actually have to charge the device itself first. After the apparatus is charged, just plug it into your device and charge away.
This first battery charger: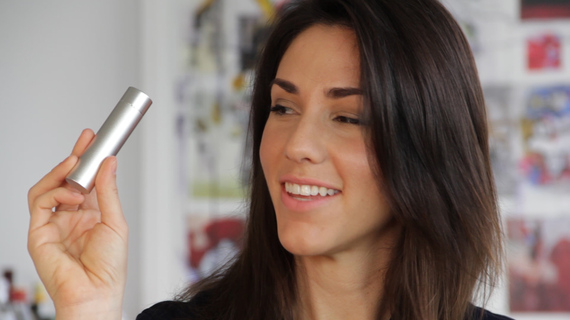 ...is the smallest in the market. You connect the USB charging cable of your device to it, and charge. Done.
This next battery charger: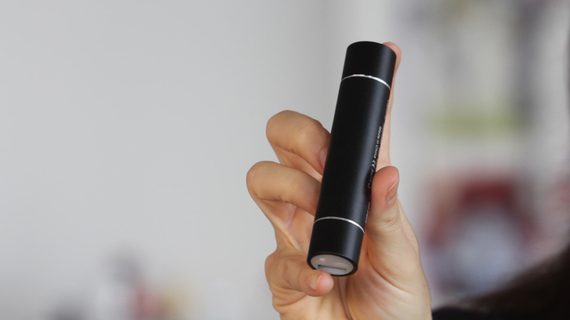 ... is my favorite of the lipstick types because it's lighter than the previous device, despite the fact that it is a bit bigger. Also, it comes with a super powerful flashlight, which is perfect for reading on planes!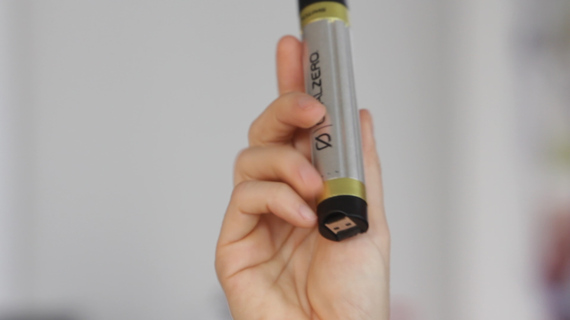 ... was, unfortunately, a disappointment. This device is technically charged through solar power, but in order to charge it, you need to plug it into an external solar power that you buy seperately. What's the point?!
This group of chargers come in all different sizes. They are still small and portable, however they are not as compact as the lipstick chargers. The good thing about these devices is that most of them already have the cables within the apparatus. Less cables to carry around!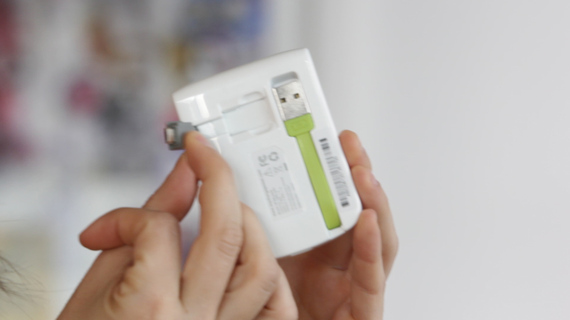 ... is great! The particular model itself is discontinued, but this company sells other chargers that work just as well. This one has the cables already in the apparatus. The only downside is that it only works on Android phones. Since I am an Android girl, this works great for me. However, the company has many alternatives that are compatible with most phones.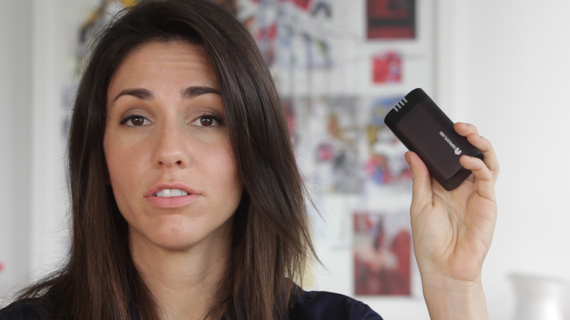 ... is small, but super heavy! The upside of its weight is that it's able to carry more juice around. When fully charged, this baby can fully charge more than one device! Another downside: the cables are not inside the apparatus, which means you have to carry an extra cable around.
And finally... I saved the best for last.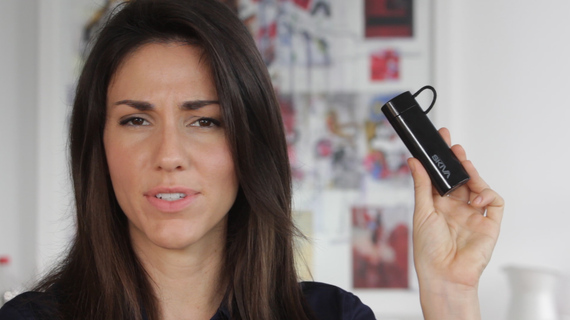 ... is my new external battery charger. It is almost as compact as the lipstick ones, but it has the cables already in the device! Win-win!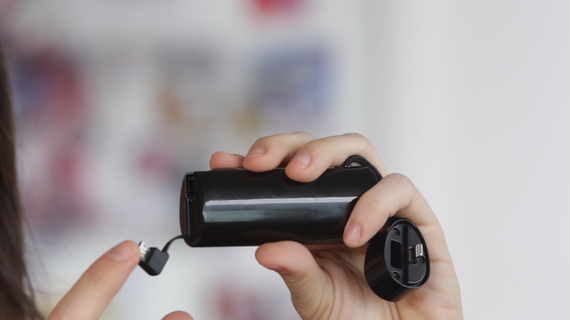 It has an both an iPhone 5 charger and one for Androids! This allows me to charge my phone and my tablet at the same time! It also has a USB hub you can plug an adapter into.
All Pictures Courtesy of Mariana Hellmund